Never enough coops...
10 Years
Feb 5, 2009
2,479
13
221
My Coop
Check out this egg one of my wyandotte's laid today: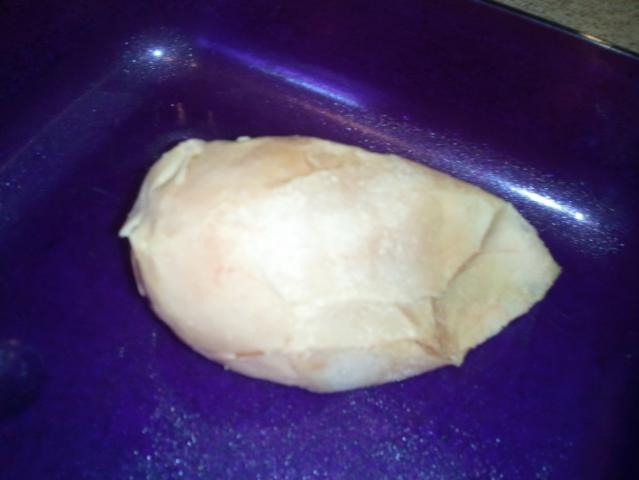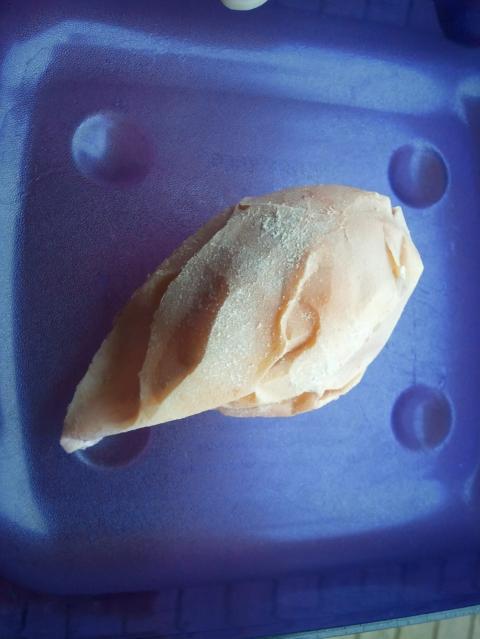 There is a solid hard shelled egg inside this .....papery wrinkled layer! So bizarre! In the last two photo's you can see a tear in the outer paper wrapping and see the whole egg that is inside.
This definently classifies as our wierdest egg ever. And the hen seems fine.........hopefully she stays fine! I'll be keeping my eye on her!