Faith & Feathers
11 Years
May 1, 2011
7,006
111
361
Hello!
I have a little orange silkie named Pumpkin. I really don't know what breed it is, but i think it's probably a girl. Please tell me I'm right!
I always see Pumpkin eating, however, Pump is small and skinny. Could smallness possibly mean girl?
Please help me figure out the breed and gender of my little Pumpkin!
Thanks!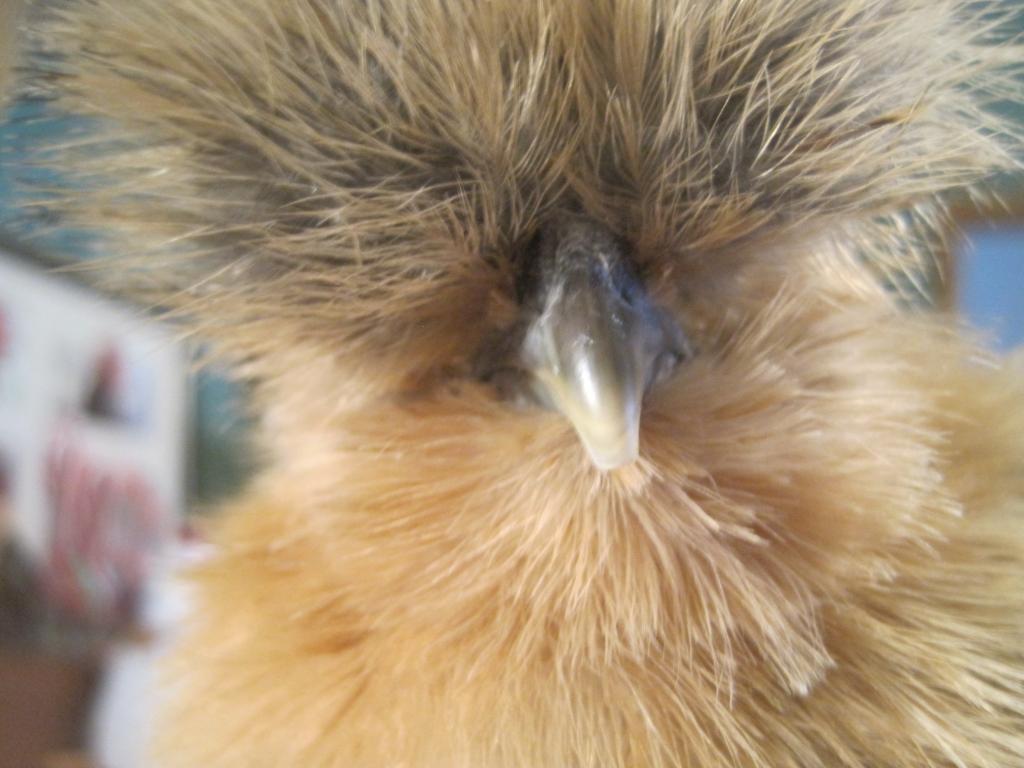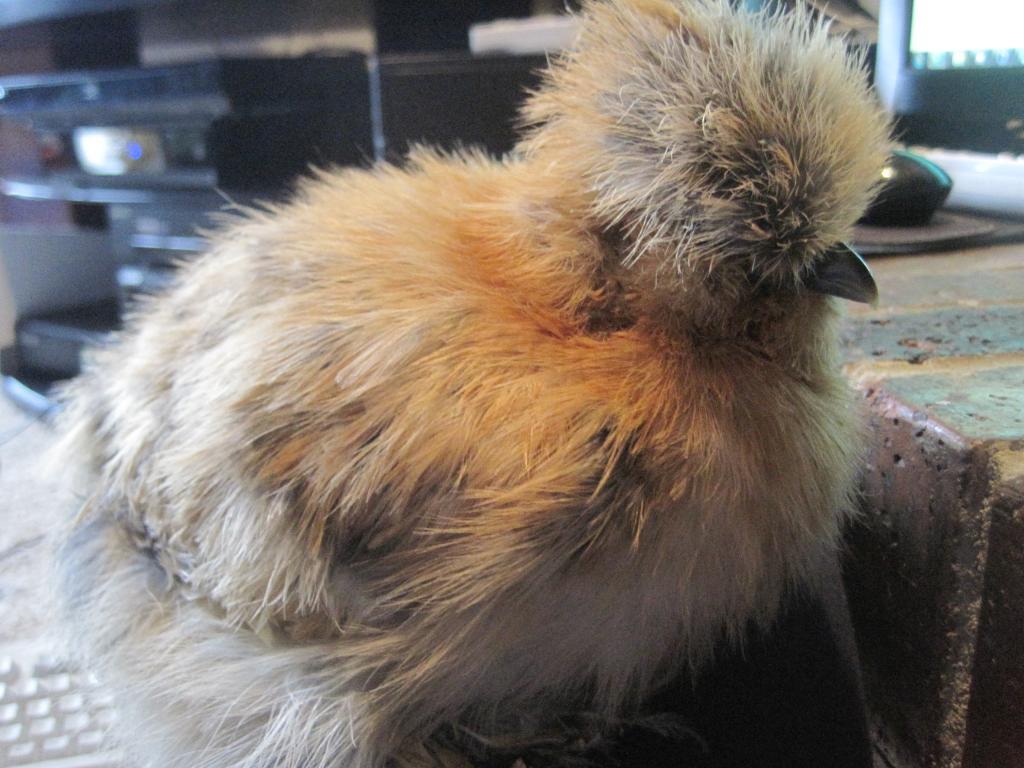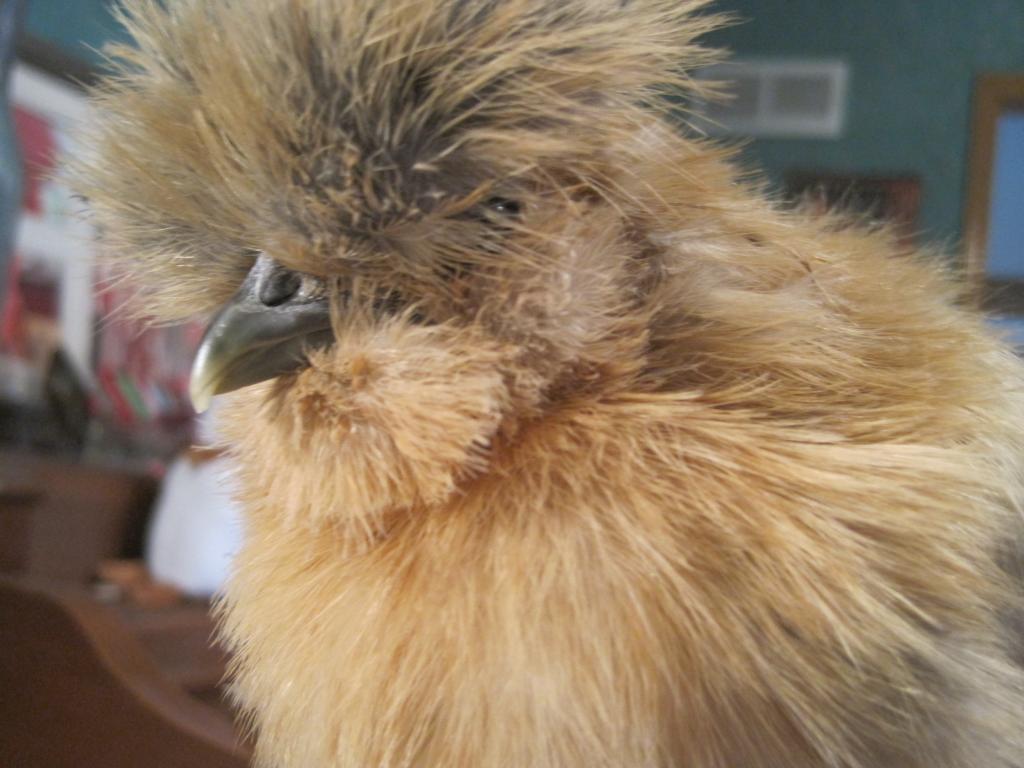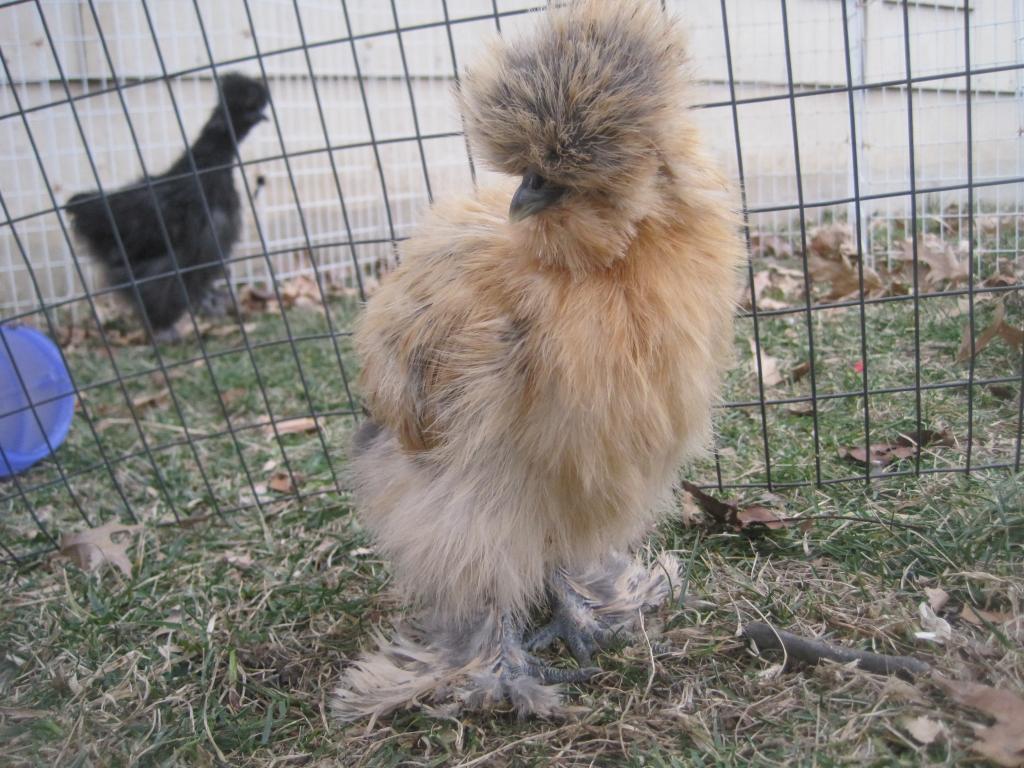 Last edited: