I'm wondering what breed or breeds my little pullet Rose is. I was told she's a Red Star, but the other chick I got with her turned out to be a BO. Rose has white legs, but almost no comb or wattle development yet. She's also much smaller than the BO, who is supposed to be the same age. I believe she's 18-20 weeks old. She also has a bit of black at the ends of her tail feathers. The person who hatched her has Red Stars, BO's and GL Wyandottes.
She is in the background here.
Rose is on the right here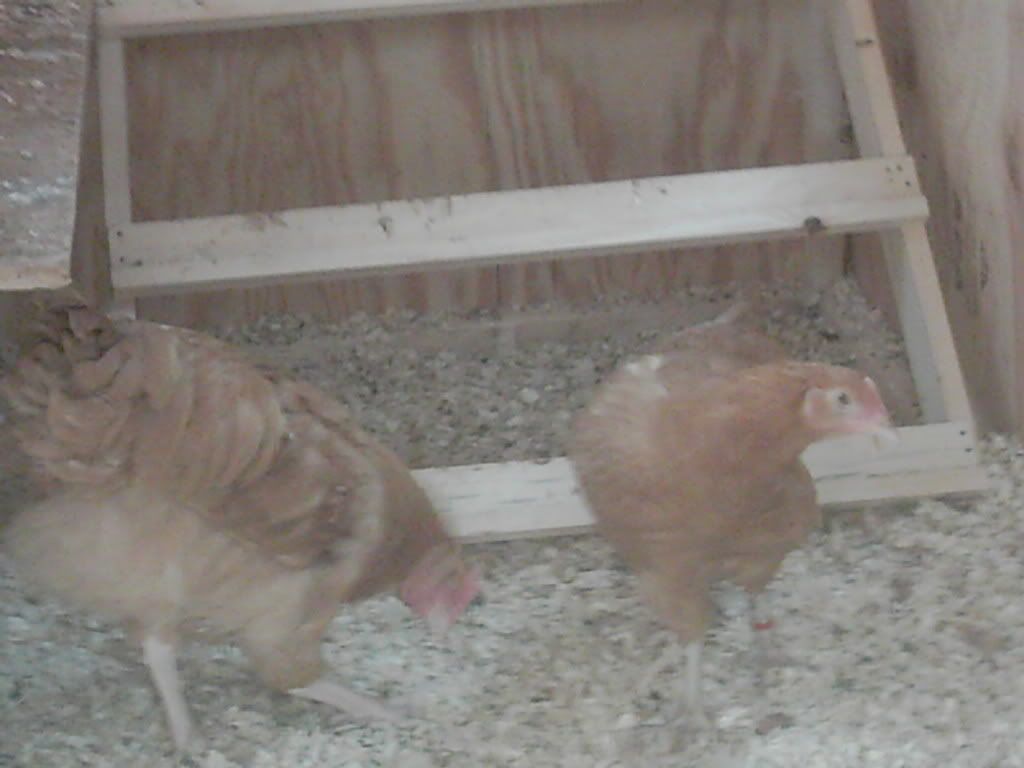 Again, she's on the right.
And in the background again here - did I mention my poor little Rose is bottom of the pecking order?
Last edited: