Hi all... I am new to bantys... just grabbed 7 from the
TSC
bin because my son fell in love with the little guys, and we have some EE's and Rocks here that are the same age anyway... the more the merrier, right?

(dang chicken math!!!!)
At any rate, here they are:
a group of four feather footed somethings.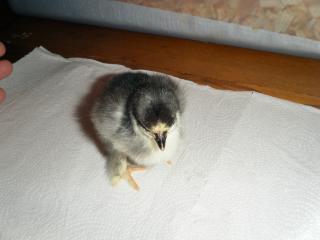 One of the feather footed guys.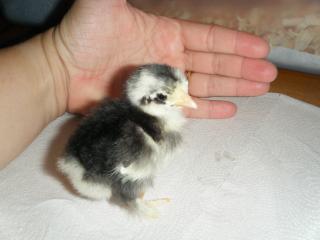 another one of them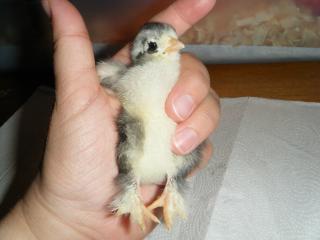 belly / leg view. four toes on all of them. assuming all are the same breed, but what do I know?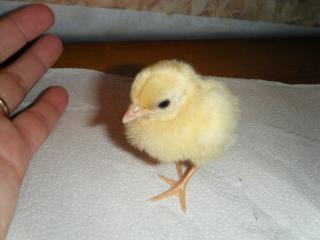 Teeeeeny little yellow one, clean legs, lots of attitude!

side view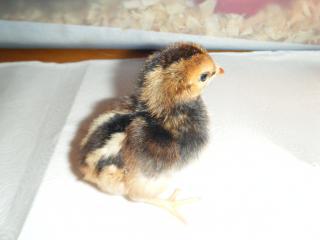 reddish chipmunk, the biggest of them all, humped comb, roundish head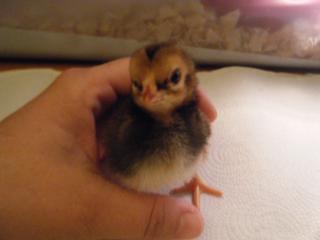 front view of chipmunk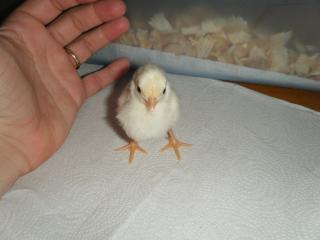 Tiny white chick, clean legs.
side view of white chick
Thanks for looking! If by some amazing chance you can tell the sex of any of these, let me know. Otherwise, just curious as to what they might be! Thanks!


Last edited: