I am not sure if this is in the correct place.. sorry if it is not..
I have 4 polish chicks that I am unsure of the colour.. The parents were suppose to be crele
Here is mum and dad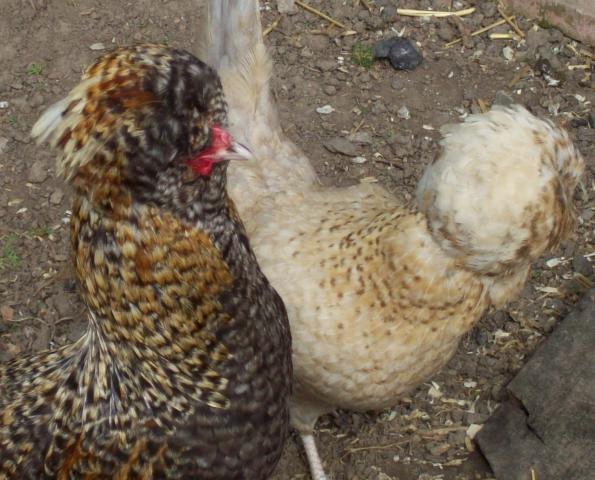 here are the 4 chicks.. but what colours are they??
chick 1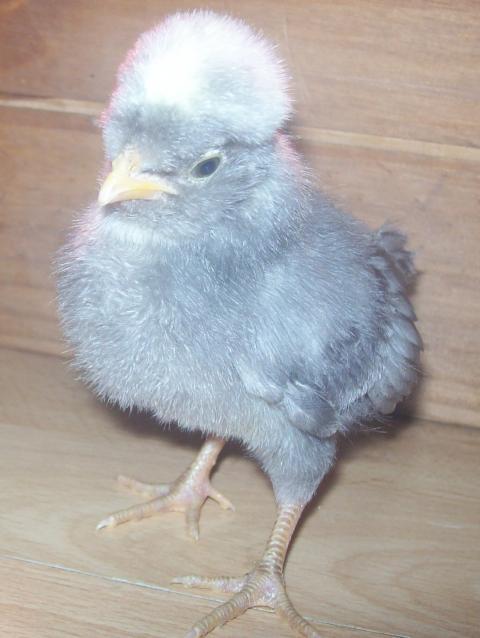 chick 2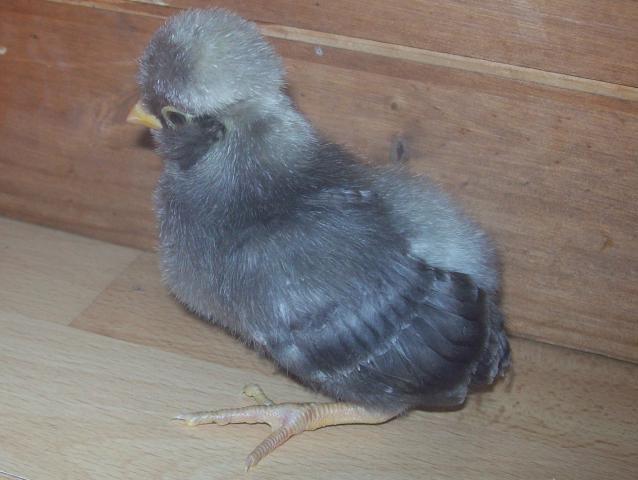 chick 3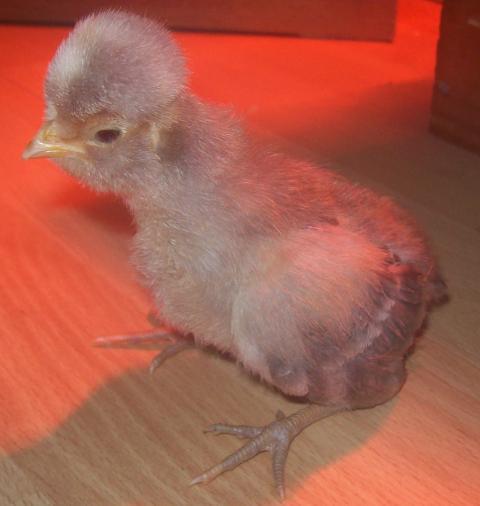 chick 4
Thanks for any help in advance