I just got a new camera and I'm trying to get a few pics for the county fair in the photography division. I'm hoping for some honest opinions. Its my last possible year in 4H and I'd like to do well.
Thanks!
My polish chicks. I don't really know if I like this one or not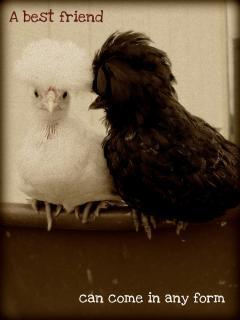 My hens: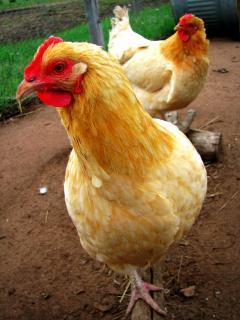 Weird little grass man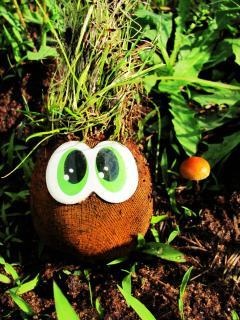 Wally the duck!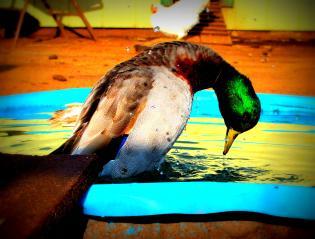 I don't really like this one because theres not a good focal point, but I thought the colors were cool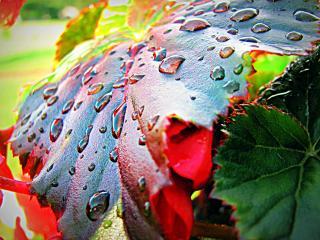 I've only had it for 2 days lol, so I'm hoping I'll get better before fair. Let me know what you think! Thanks!