Mar 11, 2011
1,421
34
153
First sunny day since we got our chicks, so after work I let them be outside for a bit. Yikes, they look like small chickens now! And they're still living in our bathroom! Well, I know what we're doing this weekend - finishing their coop!
They didn't know what to think at first.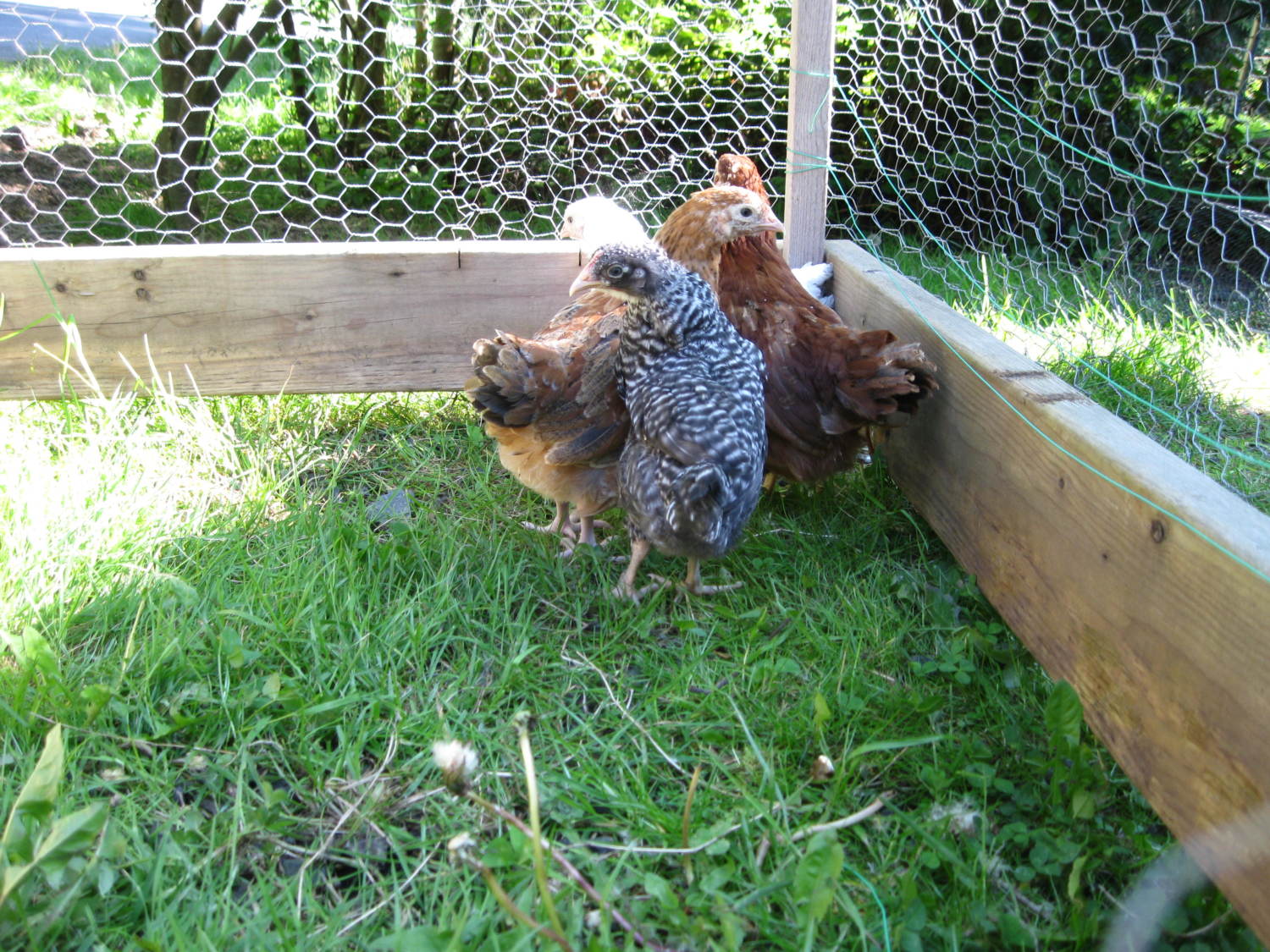 Then they got the hang of it!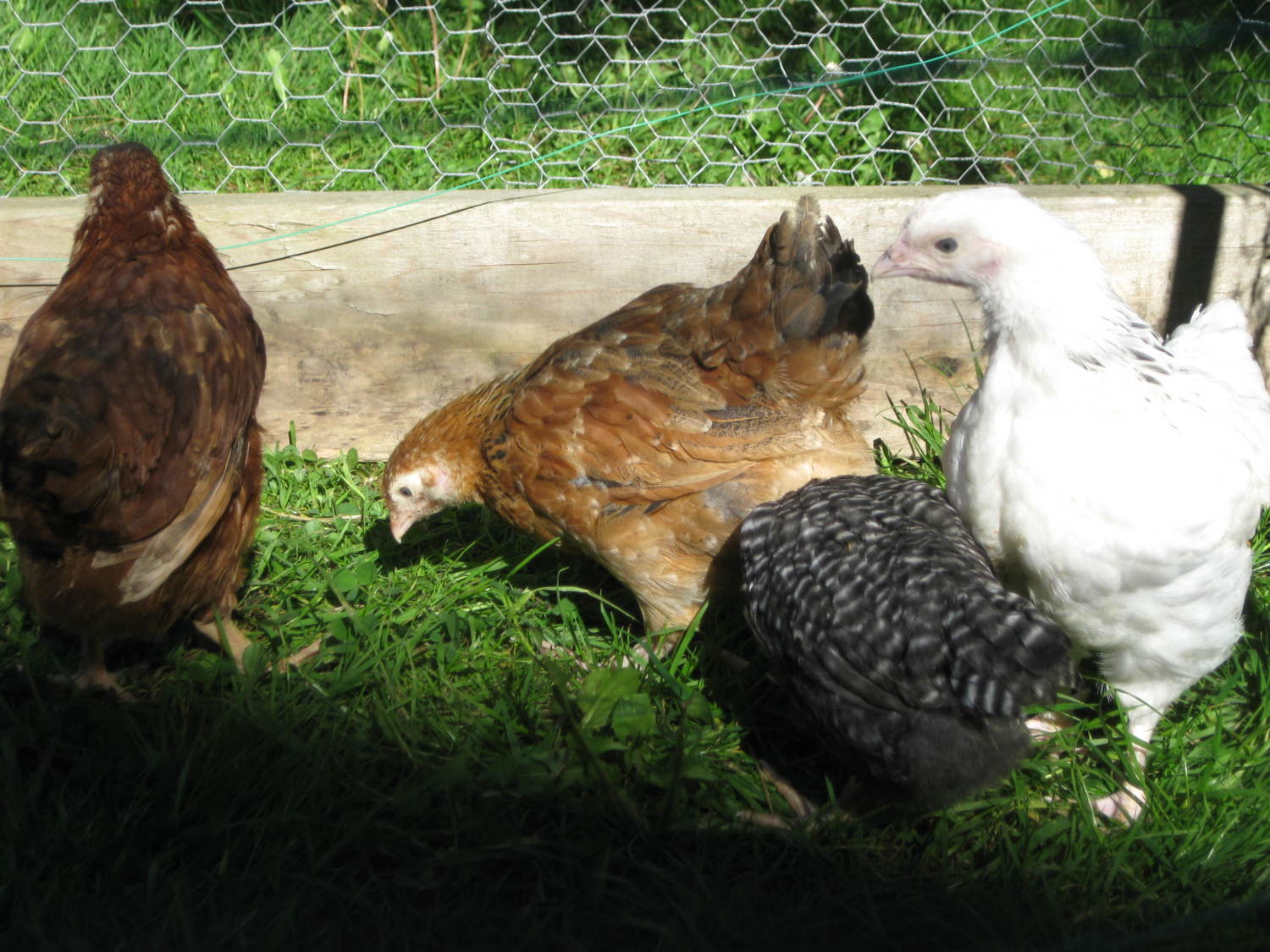 They're ready to take on the yard now