I have 6 chicks that are 6 weeks old. I have a GLW and and SLW that both have red combs and tiny red wattles. do you think they are roos?
I also have to BRs. they don't seem to have any roo signs, except one has the even spaced barring of a roo. you can also barely see wattles coming in on both
I have an EE who is beginning to get a pinkish comb, no wattles. s/he also seems to be getting spurs. can they get these this early?
the last one is a polish. I am pretty sure it is a she. there is no sign of comb or wattles coming in, and her crest feathers seem to be rounded like a hens.
All are supposed to be sexed pullets except for the polish, and the polish is the only one i am 99.9999% sure is a girl! when do roos get their hackle and saddle feathers?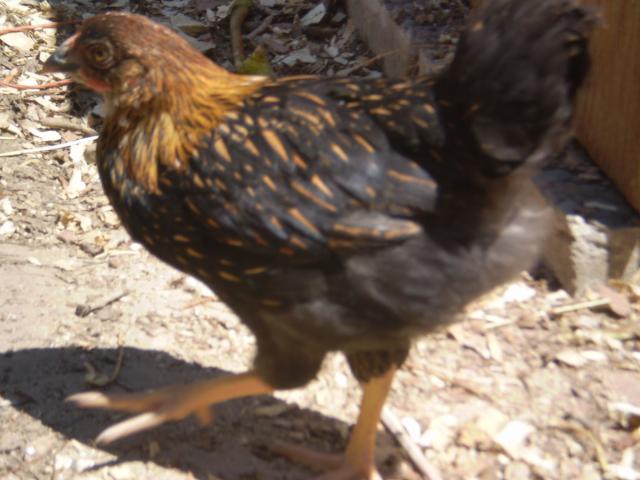 this is the GLW at 6 weeks and 4days-all the rest are this old too.
barred rock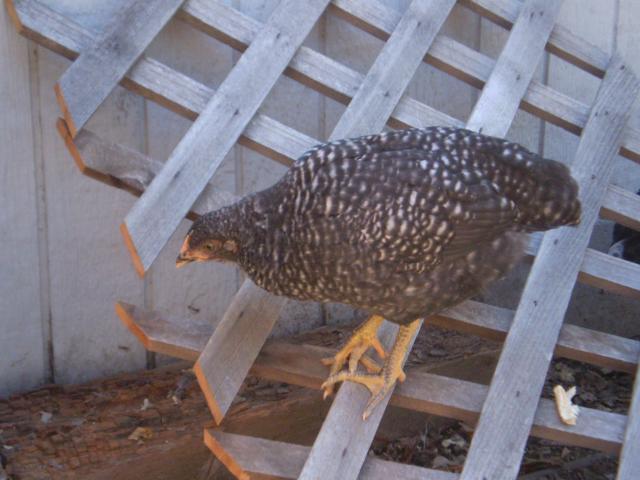 Other Barred Rock
SLW
EE
Polish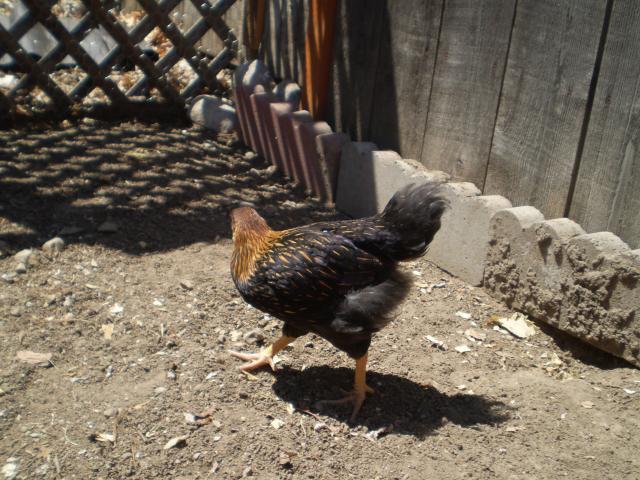 Another pic of the GLW
Last edited: