Feb 27, 2008
8,650
112
303
I just picked up the Blue Wheaten cockerel and Wheaten pullet I purchased from BYC member peachick and I'm already in love with them. When I opened the top of the box, the pullet was looking up at me through the inspection window and started doing the "happy chirp."

Well, here are a few pics I snapped of them having their first meal in NC: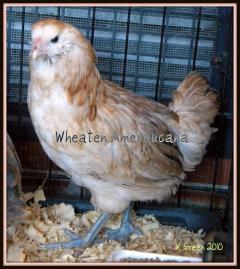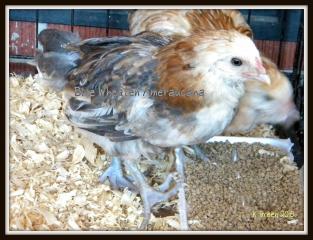 THANK YOU, PEACHICK!!!