These white & black birds are 7-8 weeks old. We've got 3 roosters

and 1 little lady. They have been some of the friendliest chicks we have. Any ideas on breed?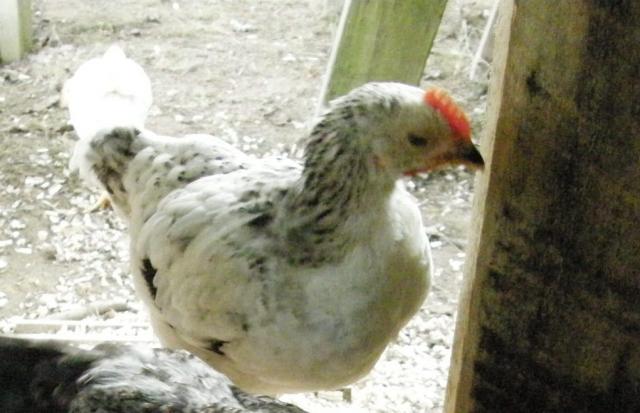 Also, you think the all white one in the #2 picture is a White Leghorn?
Thanks for your suggestions.
Last edited: