I have two white cockerels you can pick from either one. #1 White Cockerel.8 months old. Just starting to breed.He has big cushion,medium sized crest,medium sized black walnut comb,short back,fairly round,blue earlobes,black skin,big foot feathers.He has five toes and all are correctly spaced..I did show him at Nationals.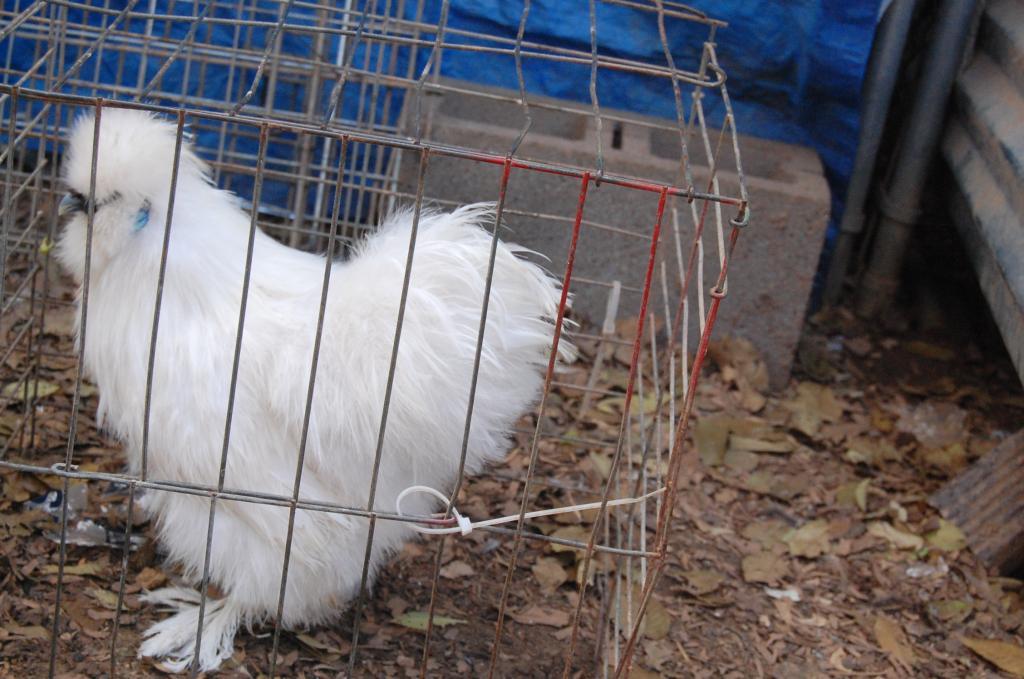 #2 White cockerel.He is right at 6 months old. Big crest,medium cushion,huge foot feathers,tight wings,short back,brown eyes,slate colored skin,and small,red walnut comb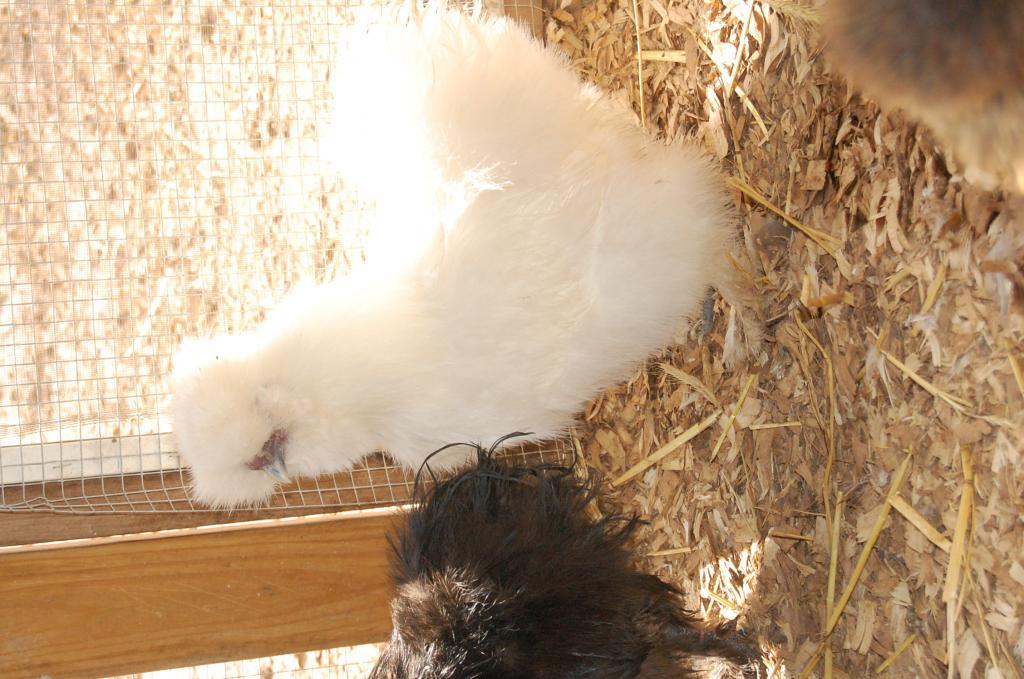 . Email me for pics I haven't figured out how to upload pics yet. They will be wormed,dusted,bathed and get a pedicure before they leave here.I can ship or local pickup. Once they leave my farm they are out of my control and I am NOT responciable should anything happen to them.I am AI tested and NPIP certified.
Last edited: