(To make it worth the shipping, I could sell him with a nice white pullet from Northwood Silkies I hatched for an additional $25)
Just starting to lay.
I hatched this white Catdance boy on 7/14/11 .
I had 2 nice boys from 2 difference hatches and only want to keep one.
He is a proven breeder and producing nice chicks.
Great feet and no DQs.
Glad to provide more pics if you like or answer any questions!
paypal is
[email protected]
I am near Meadville, PA or Andover, OH for pickup, or can ship.
thanks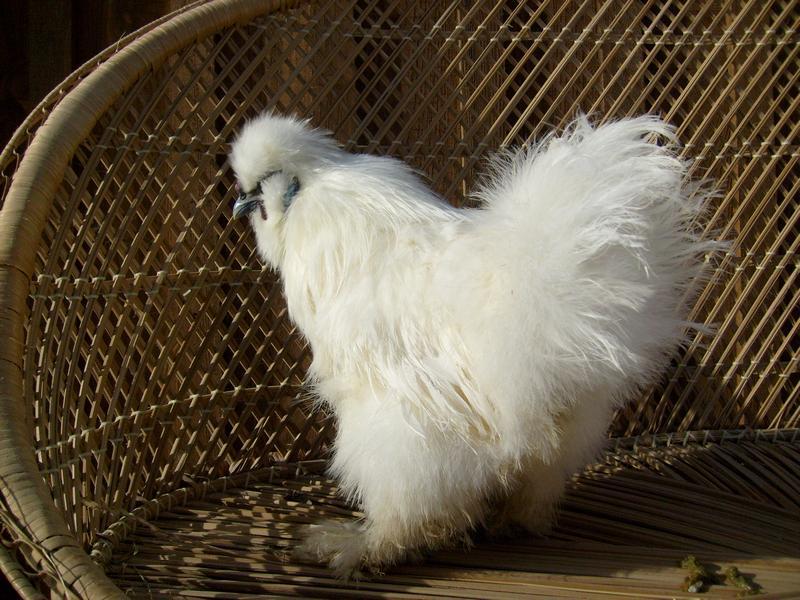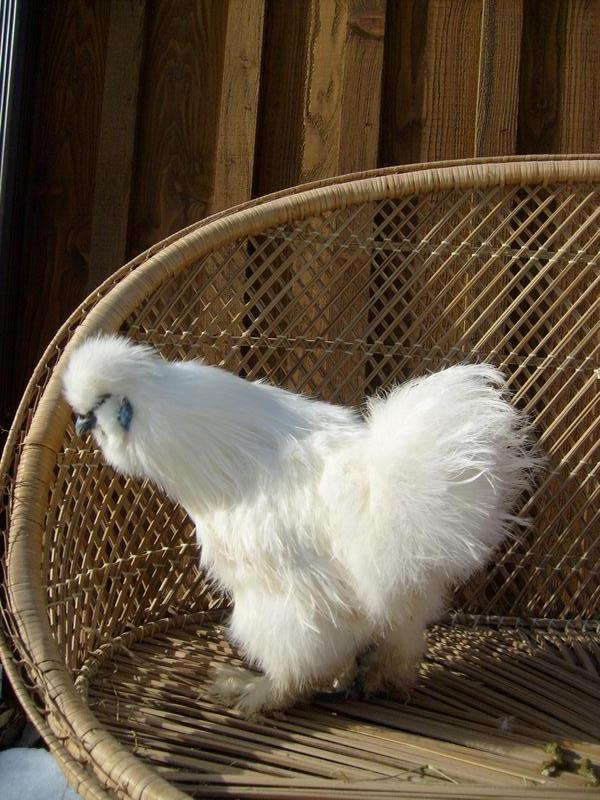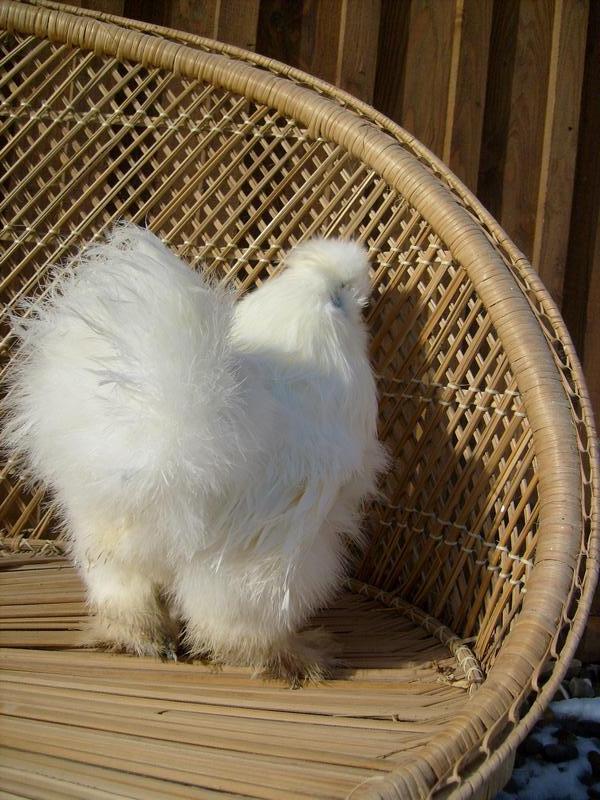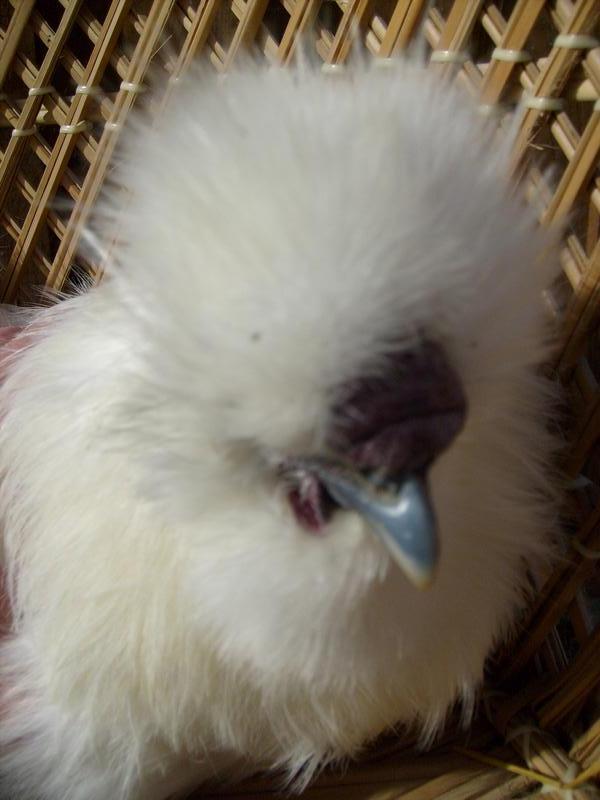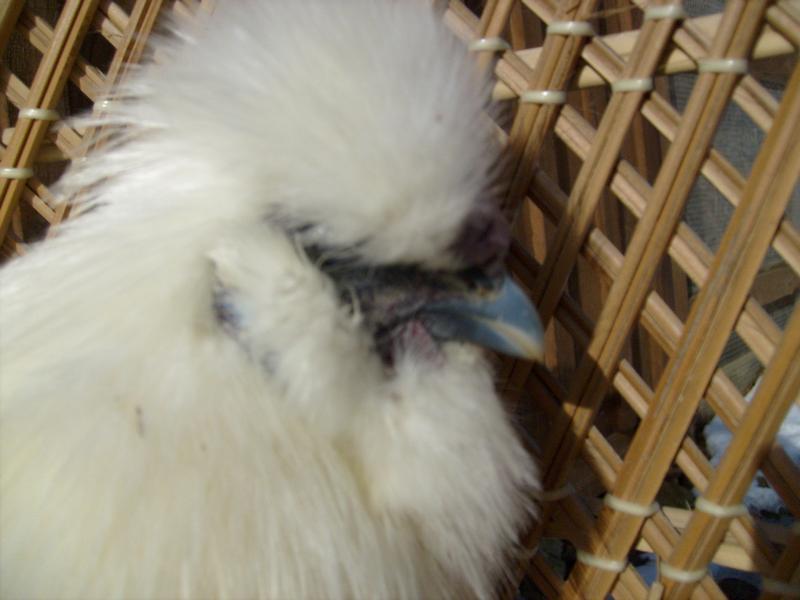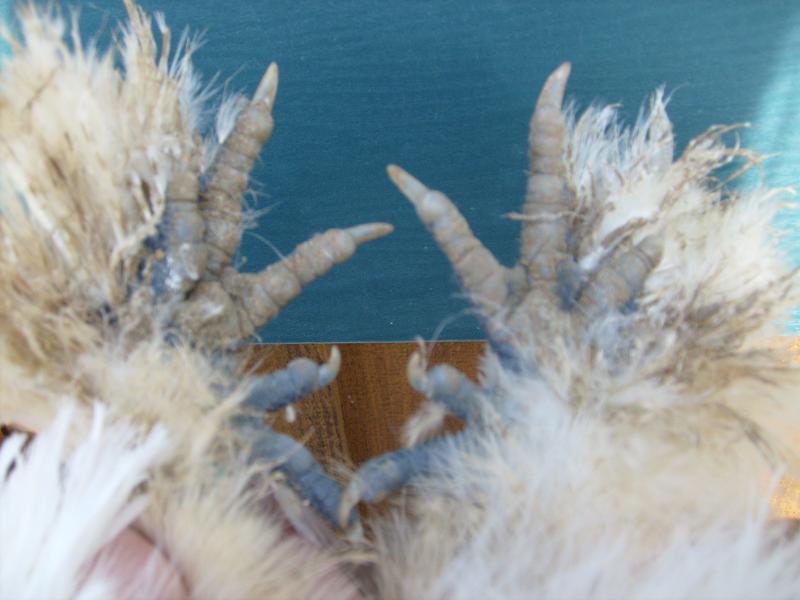 Last edited: