Is this a speckled sussex? she/he is supposed to be, but the more I see her the less i think she/he is.... maybe a regular sussex? i dont know because because I have never had chickens before. the others look like this: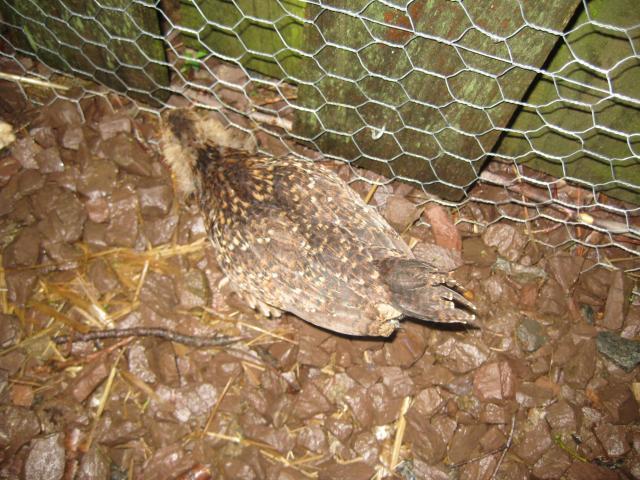 the feathering is just different, lighter.... it always has been though, look...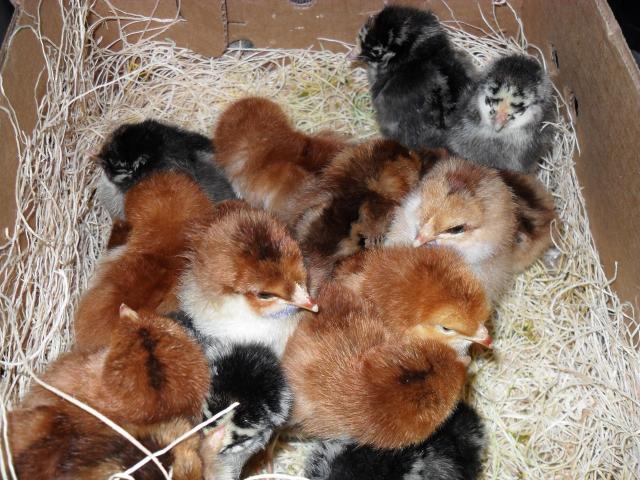 You can see her at the top left, just under the silver laced wyandottes (the black ones)
Does anyone know??? i am curious..