Sep 4, 2019
4,161
16,292
817
My Coop
Recently I have been fascinated with insects! I still don't exactly
love
touching them, but they are amazing when you get down to their level and really look at them! I love researching and learning about them too! Who else likes insects? Wanna share what you've seen recently? (Domestic or wild)
The other day I found a beetle frozen into the ice with a tiny bubble of air near "his" head, where he must have been for several hours at least. He was alive and wriggling. I cracked the ice to set him loose and observed him moving
slowly
. I put him in a container in the sun where he was back to normal speed within an hour, and then I released him. Random question, does anybody else feel the urge to call small creatures and insects, especially beetles, "Buddy"?
A couple pictures of Buddy (I think he's pretty cute):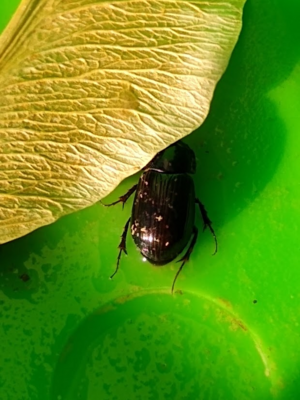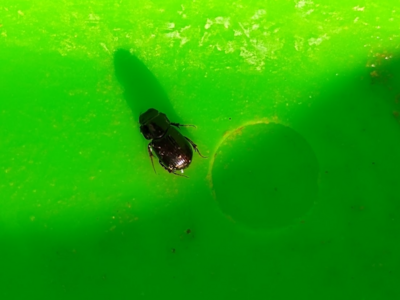 And here's a cool picture of a Praying Mantis I found on my camera!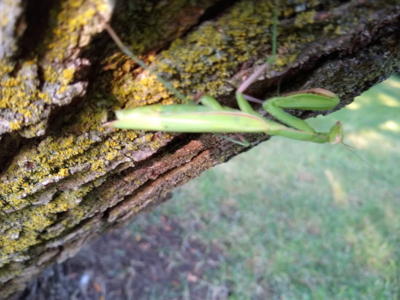 Anybody else want to share?