My little babies are growing so fast, almost 5 weeks ago they looked like this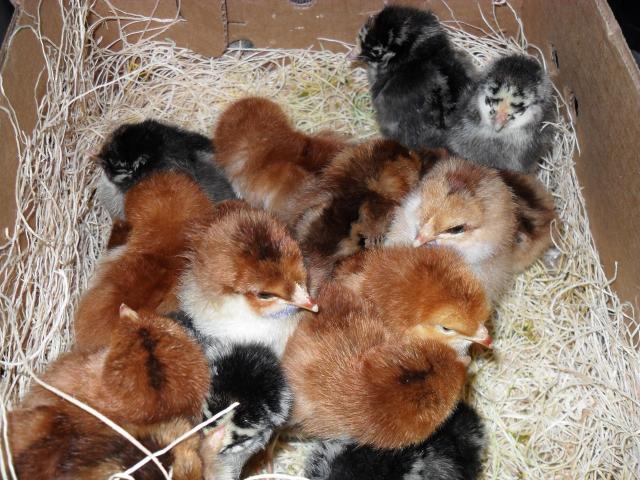 And now they look so much older!!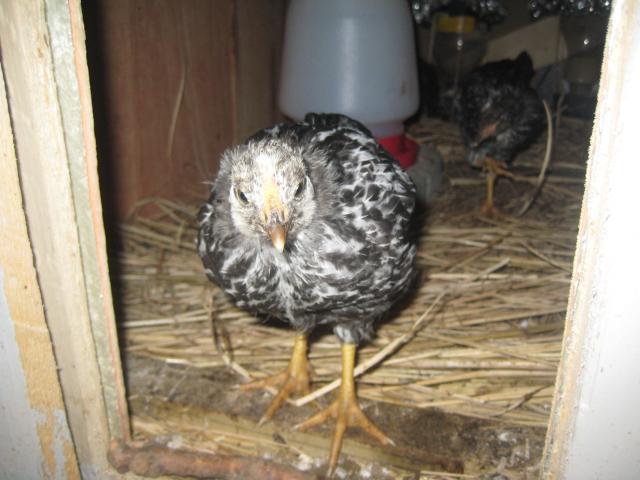 *sigh* They are so different, i was looking at pictures the other day of them then and now and i couldn't believe it! Soon I will be posting on other things and not just raising baby chicks, because mine won't be babies anymore!!

I love them though!