We hatched this gal in my son's classroom last spring.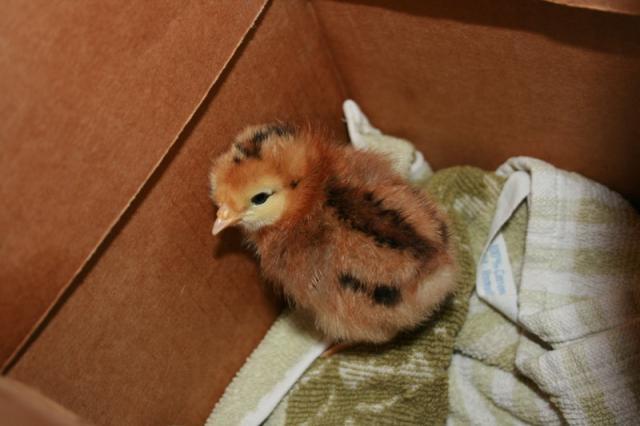 The lady that gave us the eggs said that the chicks were Araucanas. As our gal grew, it was looking more and more like she wasn't a true Araucana.




When I questioned the lady, she said that she has 2 Aracauna roosters, 1 RIR hen and 1 Barred Rock hen.

Potential dad #1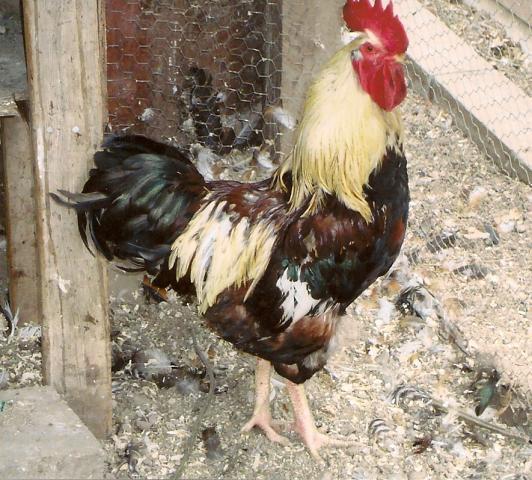 Potential dad #2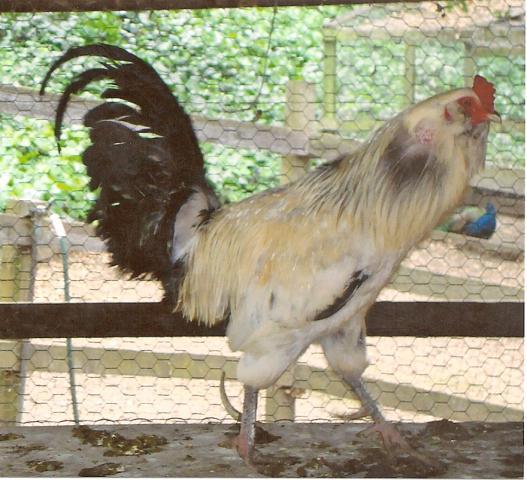 I have no pics of the hens.

So...here's our gal at 27 weeks. She lays medium-colored brown eggs.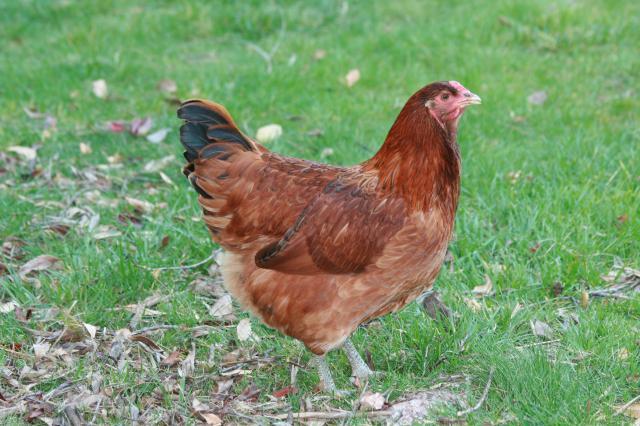 SO...best guesses on the dad and what breed we really have?

Easter Egger?...such a generic term. LOL