If the mummy hen is a pekin and the daddy is a smooth feathered pretty rooster?? Should the chicks feet be feathered every time?
Same with is mummy hen is a silkie and daddy rooster is a frizzle ?? Will all the chicks have feathered feet?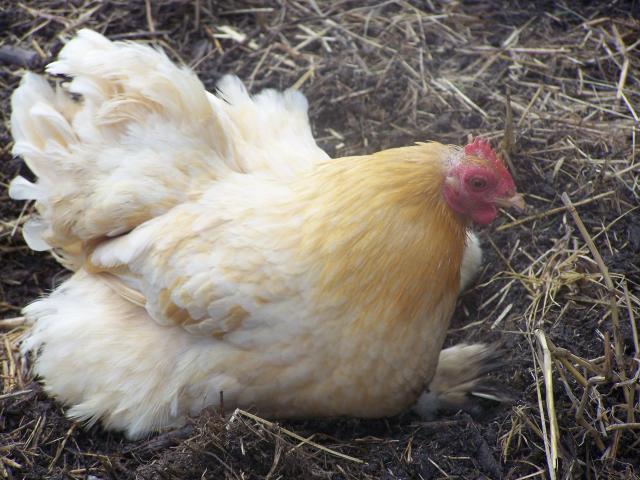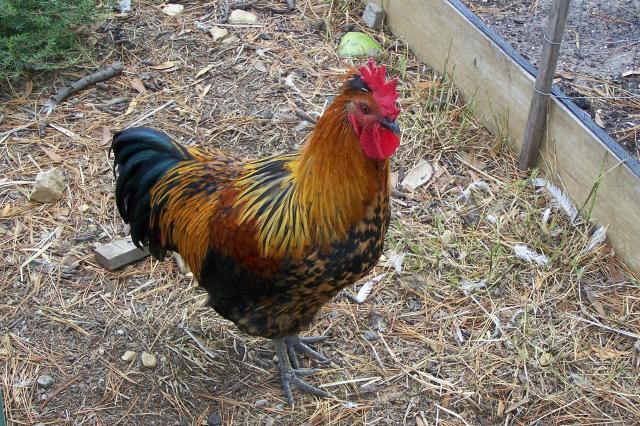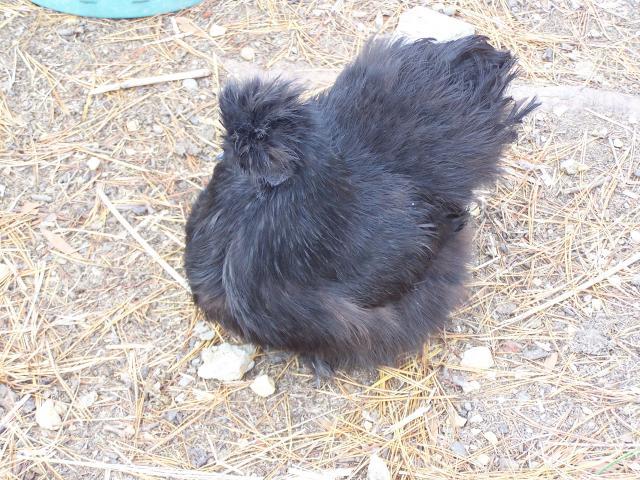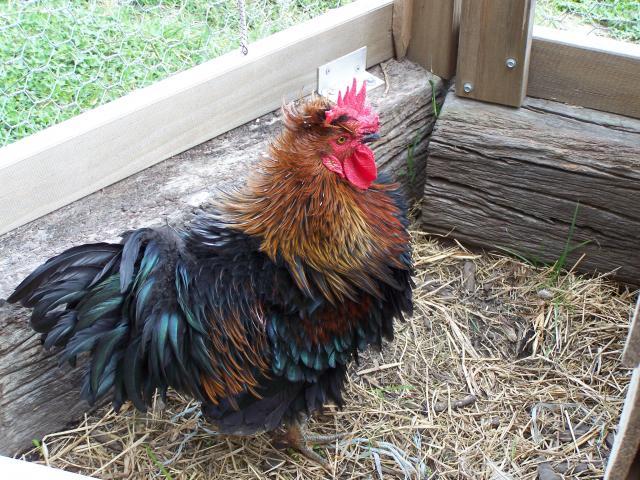 Any idea what breed either of these roosters are?