We have two broody silkies who have been sharing a nest. They had seven eggs. Only two of those hatched. I just found one of the babies dead.

There was no obvious trauma, so I am not sure what happened to her.
I have the silkies and their baby in a metal crate to protect them from the others while they all get used to each other.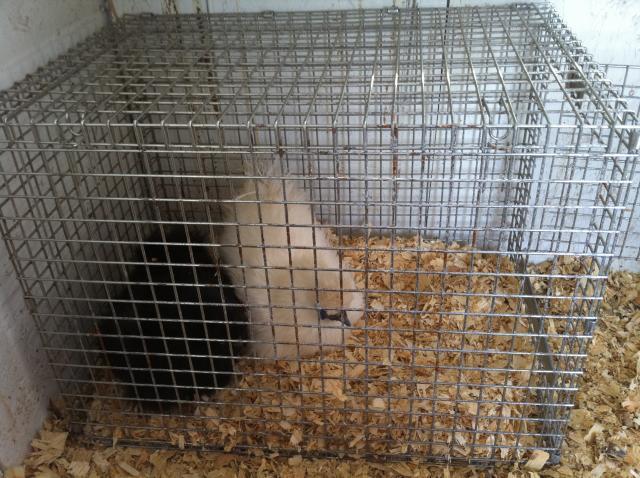 I also have 6
TSC
chicks that we got on Sunday--so they're maybe 5 days old or so. I really don't want that lone survivor chick to be all by himself. Both of the broody Silkies are first time moms. I'm thinking of moving the inside babies out under the broody mommas, but I'm worried about rejection. I do not have a separate coop for broodies so they would have to be in the coop with the big kids.
My other option is to bring both the broodies and their lone survivor and put them with the 6
TSC
babies into our bigger inside brooder. It's maybe 3X6? I would imagine that would be big enough for all of them for a while. But them we'd have to reintroduce the whole lot of them to the larger flock.
I am truly befuddled.
Last edited: