The Chicken Chick[IMG]emojione/assets/png/00ae.png
10 Years
Oct 18, 2009
6,121
96
301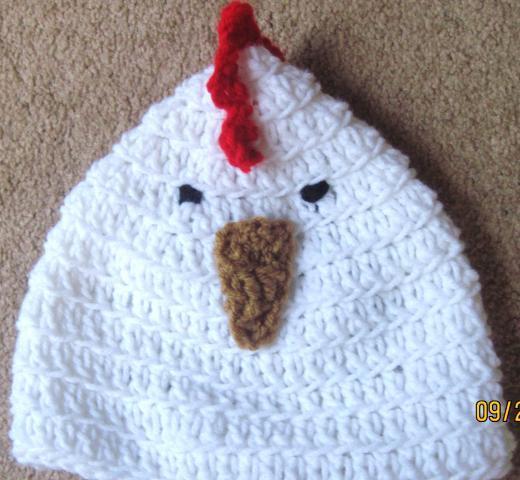 This crochet, winter chicken hat is a MUST have for the chicken fans in your life!! Made in ADULT AND CHILD sizes!!!
Limited availability, so get 'em while they're hot!
Here are pictures of the hats on my daughters:



The colors below are available in limited quantities, so please PM me for availability information.
PayPal is the preferred payment method. After your winning bid, I will PM you the email address to send your PayPal payment to.