This my wood duck, Mandarin pen that isn't quite done, but done enough to put a pair of Mandarins in. I came across a good deal yesterday so had to go get them! The pond is close, a few more days and it'll be ready to fill up! I still have a few odds and ends to do, but it'll keep birds in! I'm planning on putting more Mandarins, wood ducks, and whatever else I can get my hands on in there!

I love birds! Sorry about the poor pics, I didn't want to disturb the Mandarins. I hope I got them in there soon enough to get chicks this spring. We barely got rid of the snow, so maybe!

14'X26'X7' High. Had to bring in dirt, and the pond has a drain in it that will just drain out to the lawn. Getting excited, I'm almost ready for my State Inspection to get Migratory Birds!
Travis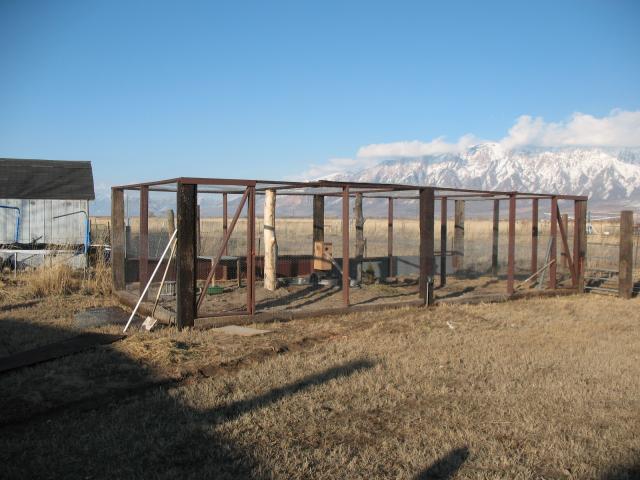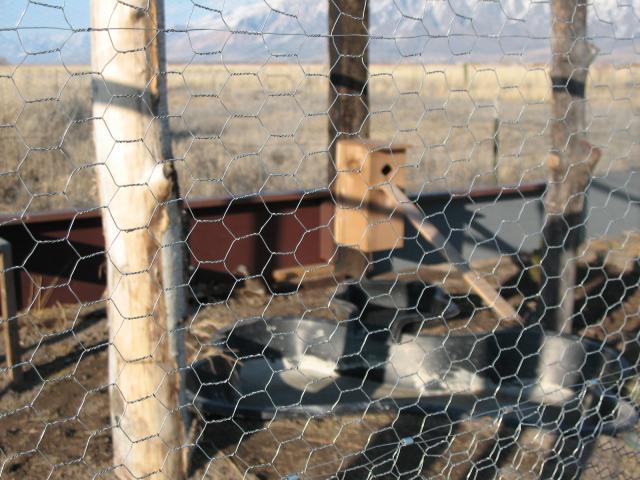 Last edited: