These two are from the "assorted Wyandotte" bin. According to the feed store employee there were supposed to be silver laced, blue and golden laced.
This first has a lot of gray, a black streak down its back with two fainter black streaks to the sides and has some slightly gold coloring on its head.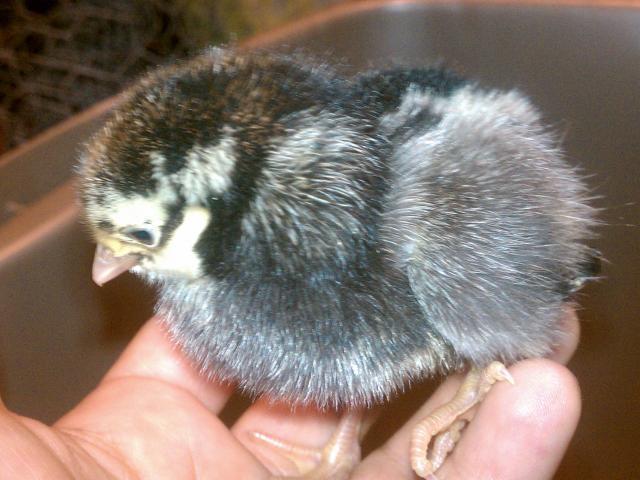 Second chick has a wide black streak down its back and a touch of gold on its head.
Thanks