We have one little hen we can't quite figure out who she came from...
It would be so fun for us to know who her 'mom' might be - not sure it's possible. Thought I'd ask here...
The mix is either wyandotte / isa brown (a sex link of red and white rhode island)
or wyandotte and australorp (if australorp doesn't come through much - then perhaps she got mostly wyandotte?)
Here she is: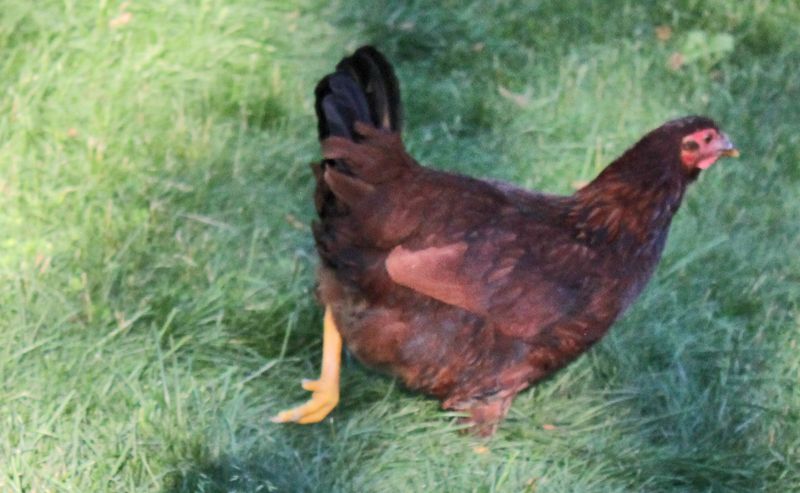 Here is her sister wyandotte/barred rock mix (actually a sex link - black star apparently):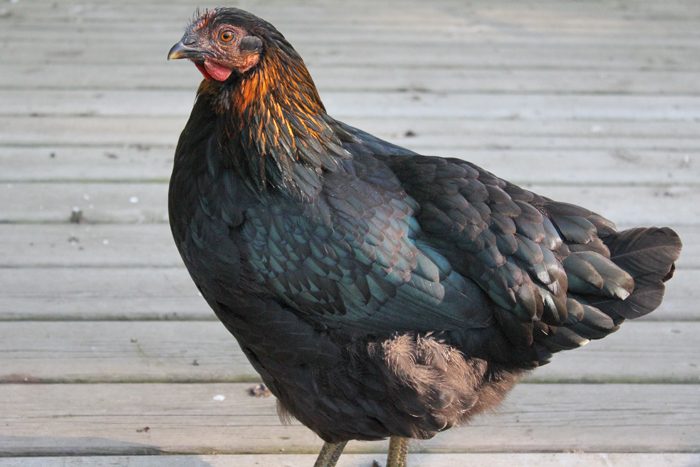 And here's another sis which we think must be from the isa mom - she looks so much like the isa: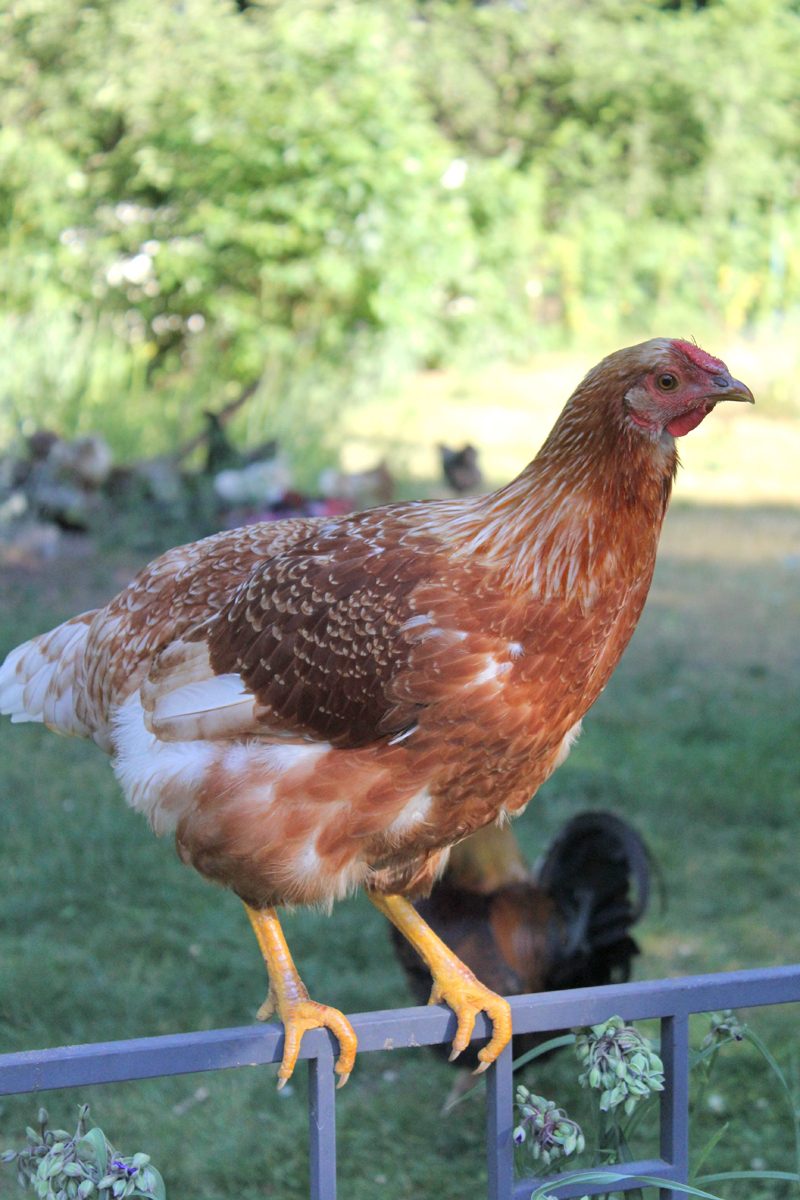 funny how they all got the peacomb from their wyandotte roo dad. Must be dominant - all 9 chicks have a peacomb.
so this is why we wonder ... could it be an australorp mom? Would wyandotte dominate over australorp? Or could she be an isa too?