I have a few 7 week old wyndottes, cochins and a Rock and just can't tell on some of them. I am not sure on rose combs. The Wyndottes are from Foleys and are beautiful birds. They sure have taught me the difference in purchasing from a hatchery or breeder!!
picture 1 Black Cochin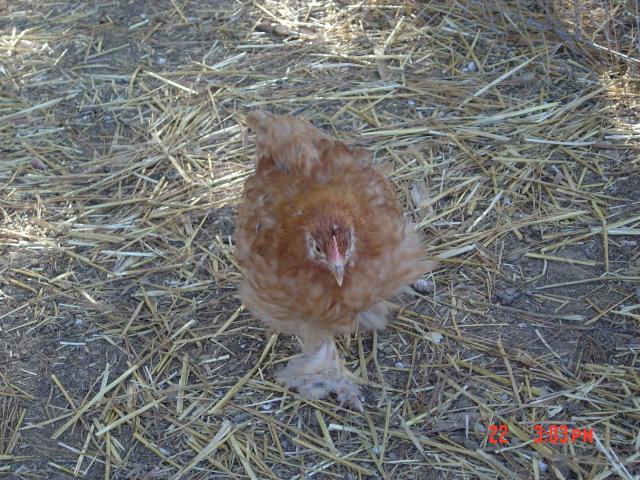 picture 2 gold Cochin
picture 3 Wyndotte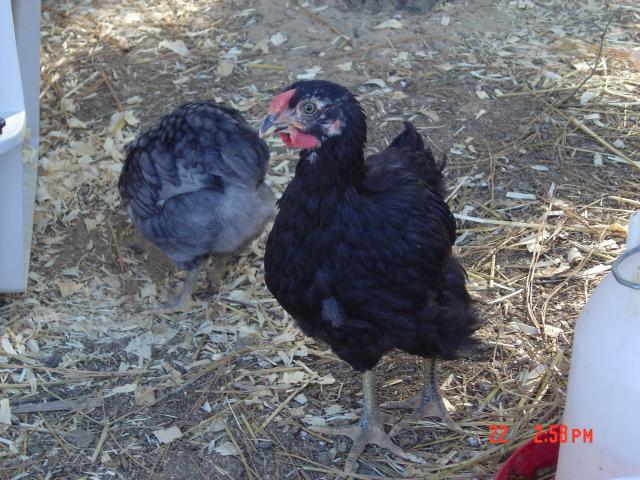 threw this one in cause he is so beautiful, sorry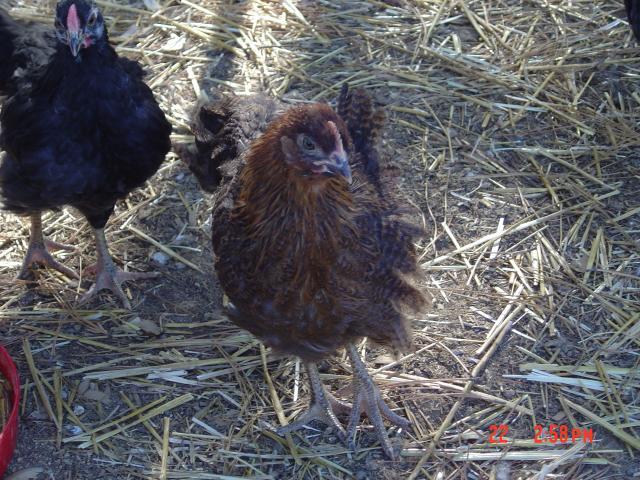 picture 5 Partridge Rock
Thanks for the help.
Last edited: