I have never hatched quail a day in my life but a friend sent me some with my eggs I bought from her and they are hatching!!! I went to check the bator and bump the humidity b/c it was getting close to hatch time for the lil quil and WA-LA I open the lid and there are two tinsy weensy baby quail peeping away! Out of 5 eggs 2 have hacthed and 2 are pipped and hatching, I cannot believe it!!! I will post pics in a few mins, they are so freaking adorable!!! They are on day 16 almost 17 , do they normally hatch early, I didn't even get a chance to bump the humidity?! I have been so caught up with life that I forgot it was so close to hatch time, that was the best suprise ever!!!
So today is day 20 and we have new babies, 2 turkens,1 big brown mix and a australorp!
Gee, you can't tell what this one is*insert sarcasam*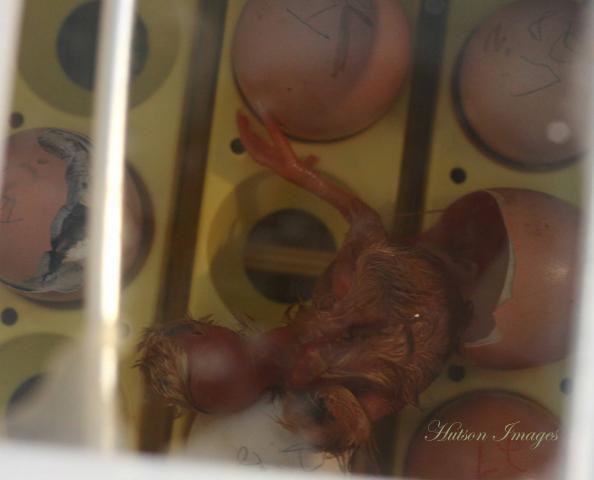 Here are the babies, I know they are cruddy pics but I'm letting them rest before I attack them with the camera

Chicken pile!!!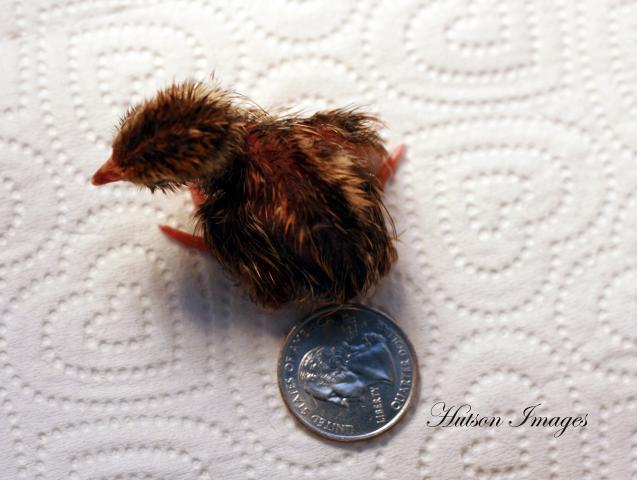 Last edited: