Apr 12, 2012
3,158
183
228
It's a blistering hot 95 degree day in Kentucky with humidity at 48% and you choose to stay in the sun building your chicken a brand new roost so they can be happier at night!

I've made this from two new pine 2" x 4"'s and old oak barn lumber I had laying around the barn.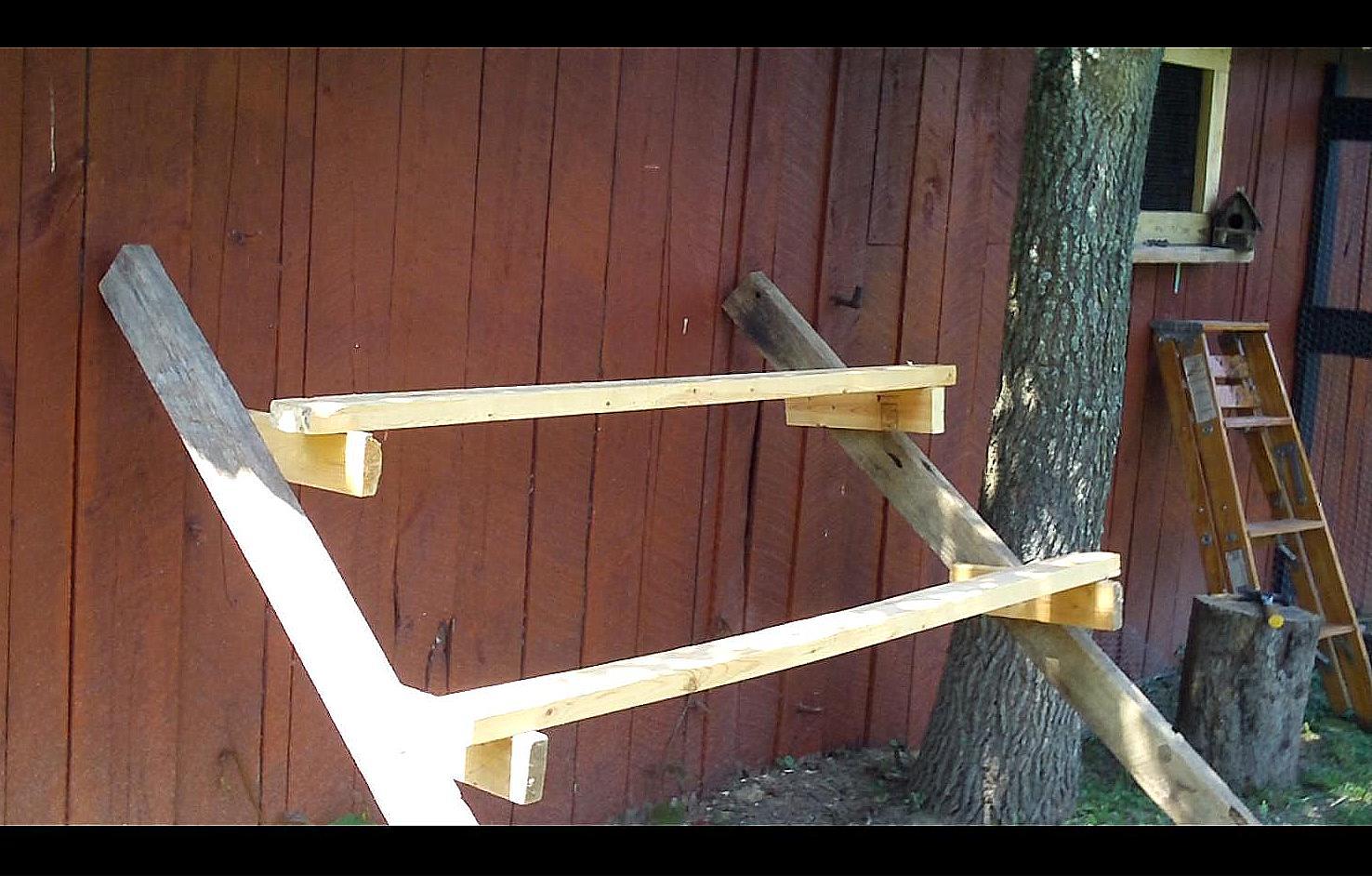 Once completed I'll move it to it's location which is under that barn window shown on the right of the above image.
The top roost will be about four foot off the ground. They will have a great view of outdoors while they roost at night.
It works out really well to use decking screws when building just in case you need to go back later and change something. Much better than using nails. This is the type of screws I like to use. They have a recess style head.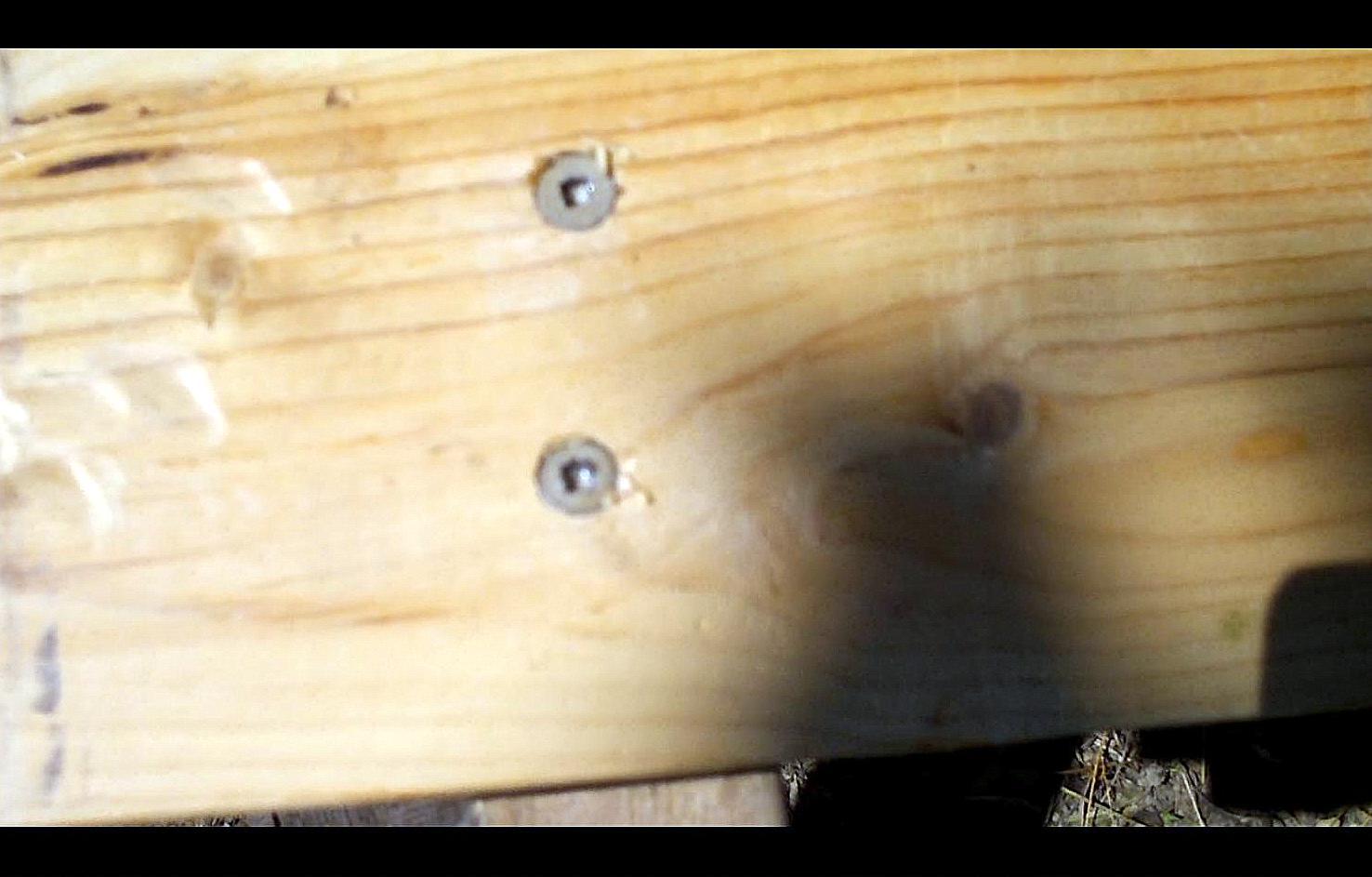 It's been a very hot weekend in Kentucky. If you can during these hot months ahead try to provide electrolyte & vitamin mix supplements which comes in powder form to your chickens drinking water.
Hope everyone is enjoying this memorial day weekend! Stay safe and have a great day!
Red Barn Farms