Clover Field Farm
9 Years
May 18, 2010
1,552
23
153
I am offering a pair or Blue Laced Red Wyandottes for sale. They are for pick up only in Pottstown, PA. The cockerel is a Blue Laced Red, and the pullet is a Splash Laced Red. They should be old enough to breed late fall and are from Foley lines. The roo is very quiet (not yet crowing), and not aggressive at all.
Here is the cockerel....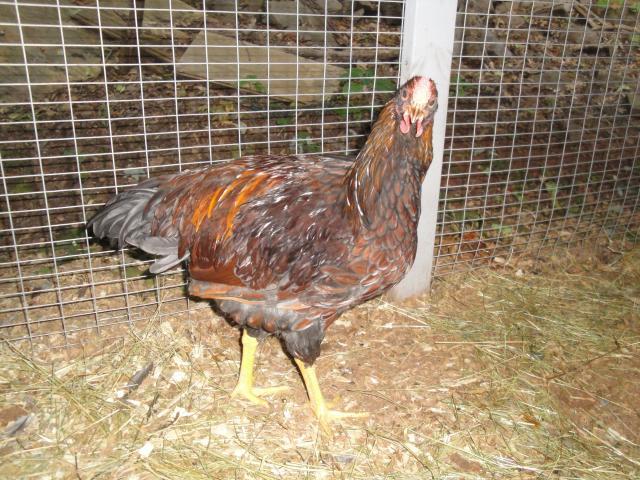 And the pullet is the splash on the right....