Oct 18, 2009
4,526
57
248
This is for 6+ of each depending on the girls.
These will ship on
MONDAY
, to ensure safe delivery!
I have a Blue Birchen Marans Rooster over Blue, Blue Splash and Black Copper Marans. Thus the Chocolate chip

I have 100% fertility on these in my bator right now.
If you want beautiful DARK eggs you have come to the right place. I think the birds are beautiful too

And for the MINT ~ That same rooster is covering Lavender Ameraucanas and Split Lav. Ameraucanas. The offspring from these eggs should lay a nice green olive colored egg. I have 100% fertility in my bator right now, 3 are pipped on day 20.5 !
I hatched all of these birds here last spring from eggs I got from fellow BYCers (thank you all).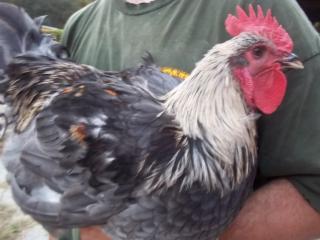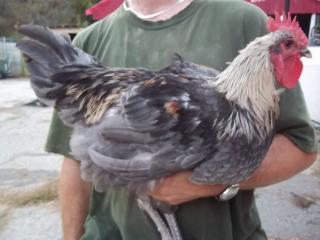 Please excuse his comb... it has been a moist cold winter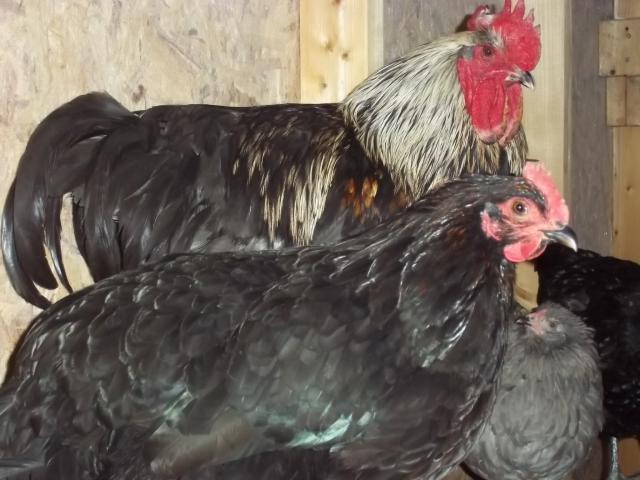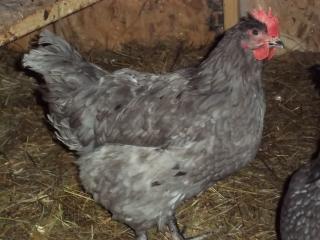 Fertility has been great.
We all know the risks associated with buying shipped eggs. I will do my very best and pack them well to protect them from any bumpy rides they may travel. They will be individualy wrapped and pakaged well.
Thank you for looking!
(Disclaimer here to the serious Marans breeders - Bev Davis tells me that my roo is a Blue Marans who is carrying both a silver and a gold gene. Bred with the BCM he should throw Black and Blue Copper Marans. Over the Blue & Splash he should throw Blue/Splash and Blue/Splash birchen, maybe even a Blue Copper.) I will be breeding and culling in the coming years to get to straight Blue Birchen
) Bev if you see this feel free to correct anything I may have misenterpreted. Thank you!
Last edited: