6 mixed bantams-serama and red pyle modern roosters over serams,one black and 3 red pyle moderns,one dutch hen,mixed golden sebright-can ship early this week
Cute little goatie
2 FULL SIZE bars of Goat milk soap
List of available soaps updated
coffee scrub-great for getting yucky smells out and exfoliating has finely ground coffee in it
Lavender-has Essential oil and lavender flowers sprinkled in it
Spiced apple-apple tea sprinkled within and cinnamon essential oil give the scent of a freesh baked pie
Pomegranate/vanilla
lemon
some of the soaps are molded into shapes
 Feel free to mix and match to what is considered a trade
SWAPS OFFERED
Homemade laundry soap.
I'll send all needed to whip up some homemade laundry soap.
4 sets of 2 (8 total) hair clippies made by me.
I'll get a picture up here soon.
very cute both our girls wear them
Mixed kids glycerin soaps
8 guest size soaps in fun kid shapes.colors and scents
surprise package
Baby sleep sacks-3        2 light blue and 1 light green(the picture looks yellow but it is green: no stains in wonderful condition
I have a girl set also 2 pink and 1 white with flowers.
4 drawer /closet fresheners-handmade with woven fabric.One each -stuffed with lavender,rose,mint and a wonderful cinnamon scent.
Organic cloth diaper in medium or large you help choose print
 6 - 2 layer wash clothes -6x6 I used these for the car for sticky hands and as face clothes in the house.You choose fabric layers-flannel,terry,hemp fleece,cotton fleece
 4 handmade origami heart cards - all different cards
 Avon trinket box-the top lifts up-I believe it is porcelain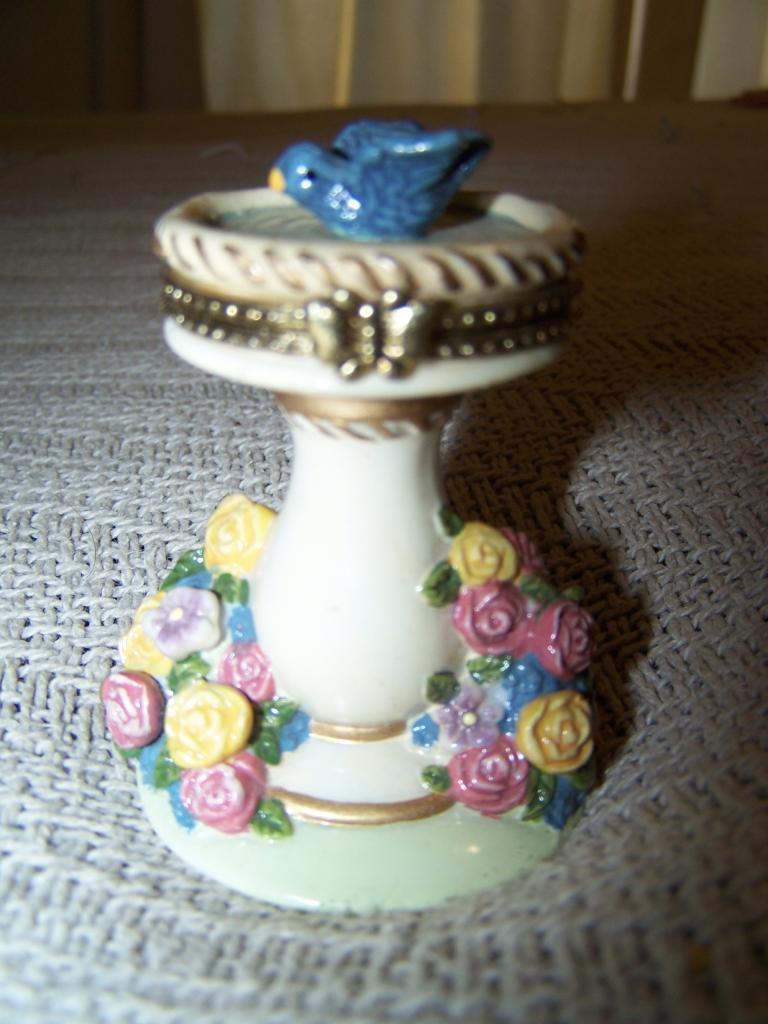 Nursing Necklace
Smooth jade colored stone with a little pink pegnant lady on top.she can be removed,silk cord
I wore this just because it is so pretty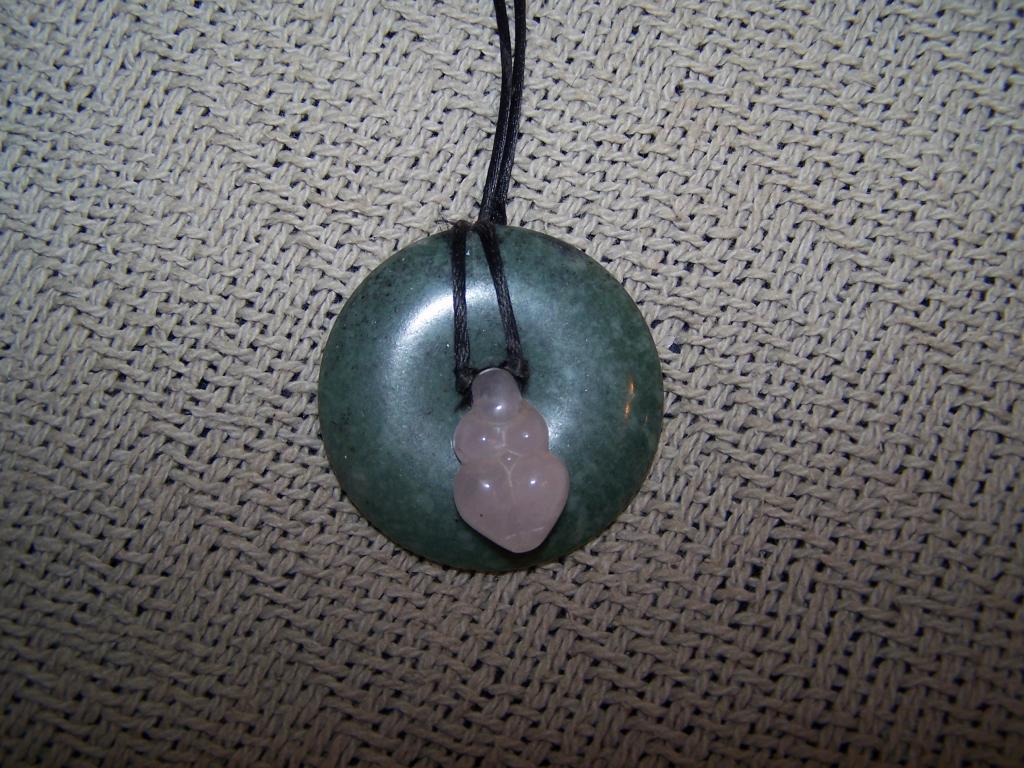 This cute little guy should fit in a FRB(just kiddinMedium set of skirts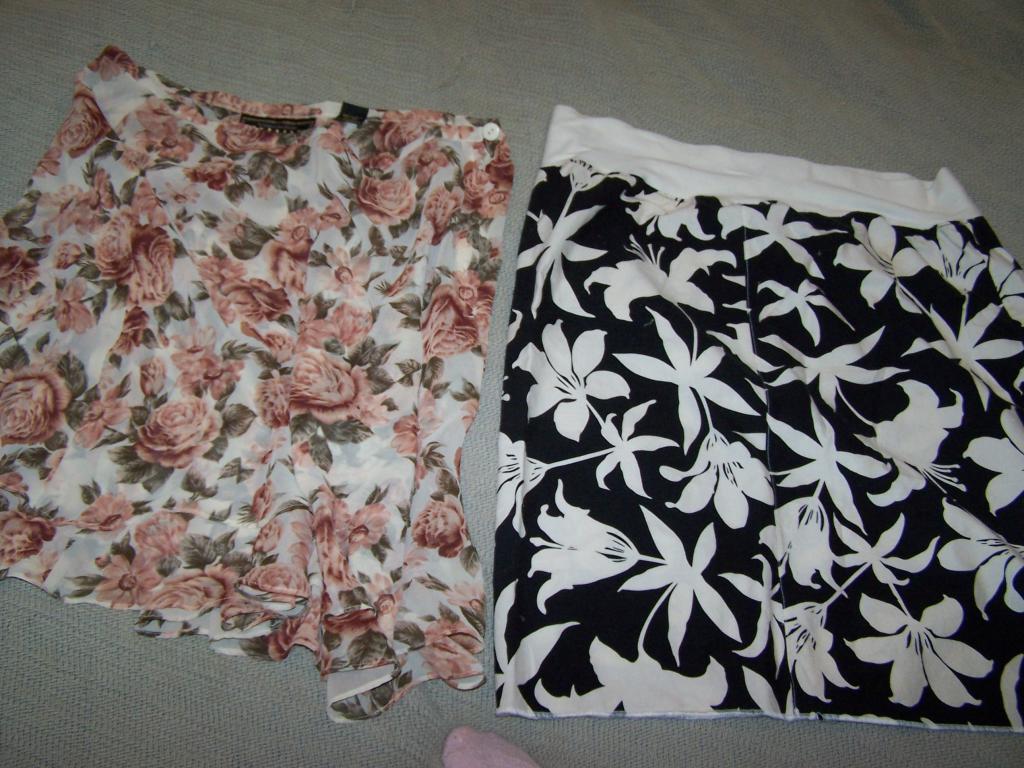 Eucalan wool wash and wool wash bars-samples.I did not make the bars of wool wash-large bag full.Great for your delicates and wool diaper covers
dried mint,rose and lavender buds-smaller bag of each.