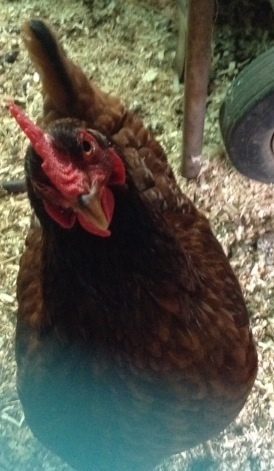 Pros: Great list of breeds, beautiful paintings of each breed.
Cons: Not very much information on how to take care of chickens.
This a perfect book for picking out your first chickens or expanding your flock. It has beautiful paintings of many different chicken breeds. It also has great descriptions of the breeds. The only downside to this book is that it's called, The Illustrated Guide to Chickens: How to Choose Them, How to Keep Them, but it only briefly goes though how to keep them. It's more about the different...
(read more)