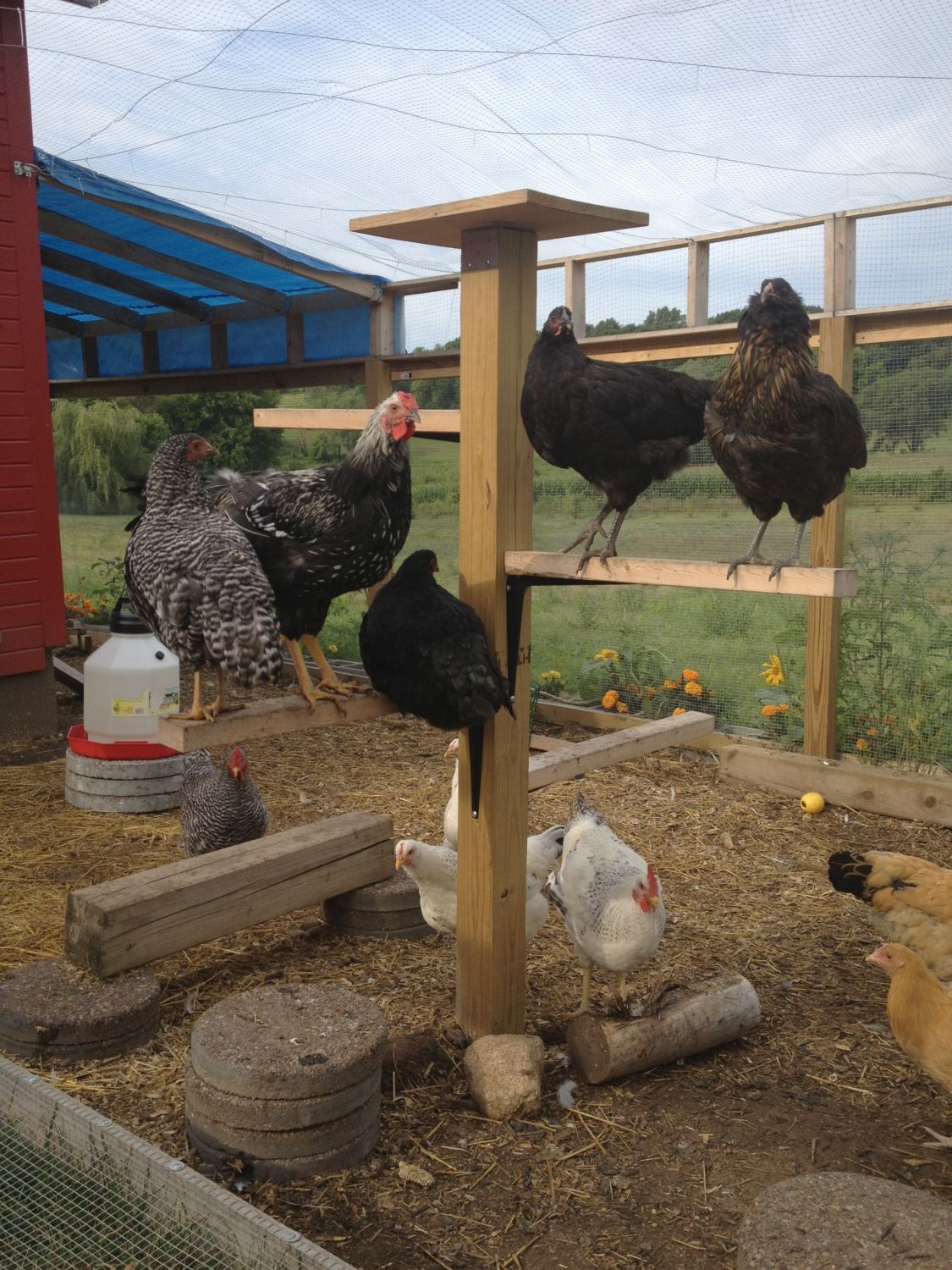 Pros: Covers just about every aspect of selecting and raising chickens through their various stages of life.
Cons: Being so indepth, it covers a LOT of details. It's hard to find the need-to-know bullet-points unless you mark and highlight pages.
I have referred to this book over and over again, for so many different things. It covers so many different and in-depth topics, as well as the kind of details that can only come from having experience with owning chickens. When building our coop, it provided guidelines for the basic housing needs of chickens. When the chicks came, it provided guidelines for their...
(read more)