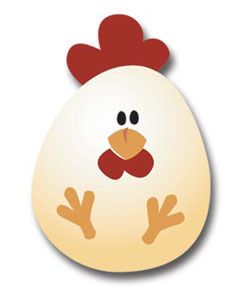 Pros: very calm and docile, easy to tame.
Cons: cant think of any
my buff orpington was a hen and her name was Karen, I raised her from a chick and she was my 1st chicken I ever had and she was the tamest and friendliest one, too. I was going to show her at th fair along with my ducks but a raccoon ate her so.... that was the end of that!