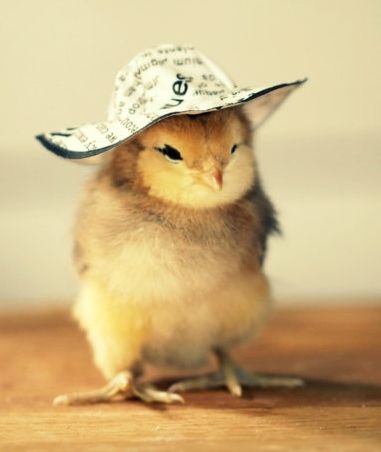 Pros: Great dual purpose breed, docile, calm and very friendly, Do well in confinement/free ranging, get along great with other breeds and kids!
Cons: Can't think of any!
Wyandottes are one of my favorite breeds of all time. They are so friendly and docile and are very calm around children. They are superb layers and continue to be through out the winter. They grow to a great size to eat, and taste great. My girls are in a mixed flock and they get along great with all the other breeds I have. They do well in confinement but will also free range. There is...
(read more)