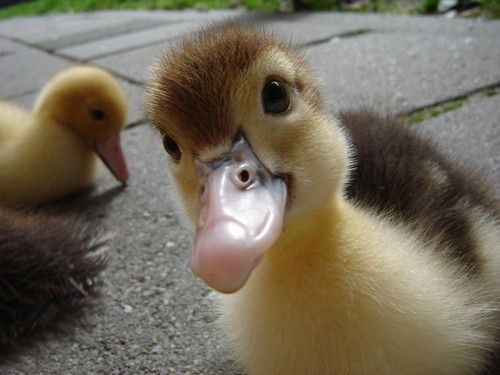 Pros: beautiful, mine lays green eggs every day, many colors, friendly birds.
Cons: if you chose to breed them, they can be bullies.
I only have one aracana so this review isnt about the entire breed, but my Star is a awesome hen. She is a 3 year old black muff-less aracana, that lays green eggs every day and is both heat and cold hardy, that has a beautiful beetle green shine to her feathers. The only problems I've encountered are that she is a bully, even though she is only kept with one other chicken when...
(read more)