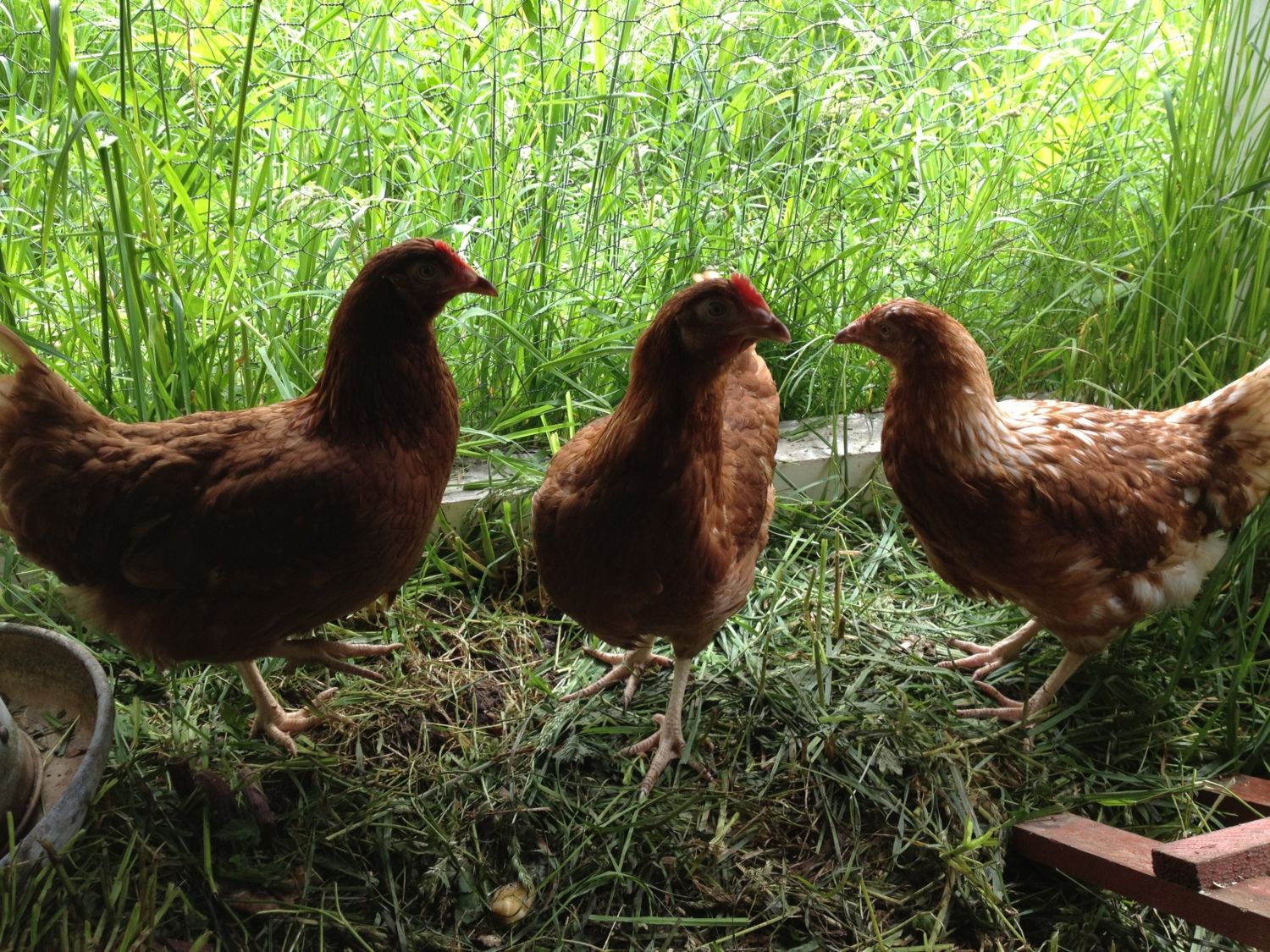 Pros: Energetic, good at avoiding predators.
Cons: A bit flightly, I guess?
Only had my point-of-lay White Star for a couple of months, but she's fast become a favourite! Bags of personality. She's had her wings clipped but she still manages to get up on things my other hens have no hope of reaching. As soon as something unfamiliar enters the garden (like our neighbour's husky!) she's on top of the coop in seconds (while the other girls are still flapping about and...
(read more)