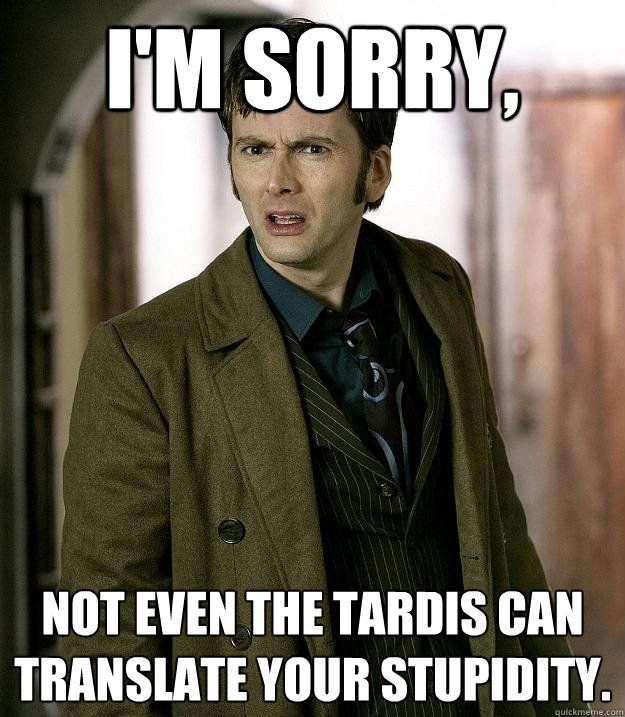 Pros: nice, sweet to people, hardy, docile.
Cons: can be mean to other chickens if not raised with them, very fast and dont like to be held for very long.
i have 2 Cochins, a black bantam hen (Lucy) and a white standard Cochin hen ( Snowy) they are very nice but when i put my new birds with the flock Lucy was very mean to them and its been about 2 1/2 months and she is still mean to them not as much as before but she wont let them eat when she eats or perch by her at night, if one does dare to, she attacks them and pushes them of the perch. put...
(read more)