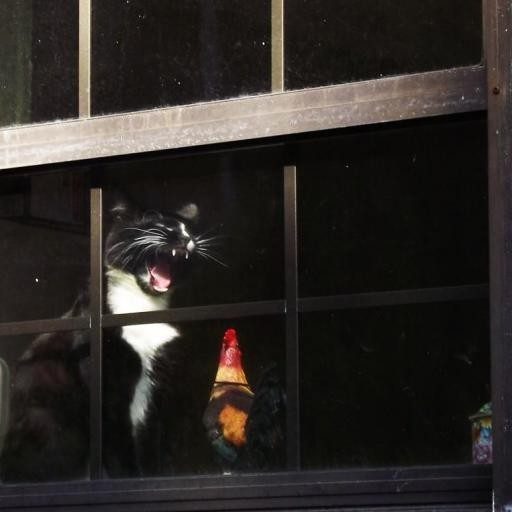 Pros: Large, Intelligent, Large Eggs, Resourceful
Cons: Lesser Foraging Skills,
I originally bought some Barred Rock chicks about ten years ago, and didn't find them to be anything special. Now that I have raised them again, they've become my favorite breed, topping Rhode Island Reds. They each have a different personality, become quite a bit larger than the Reds and are intelligent enough to huddle together in the cold. They're great survivors, and produce high quality...
(read more)