Chicken Breeds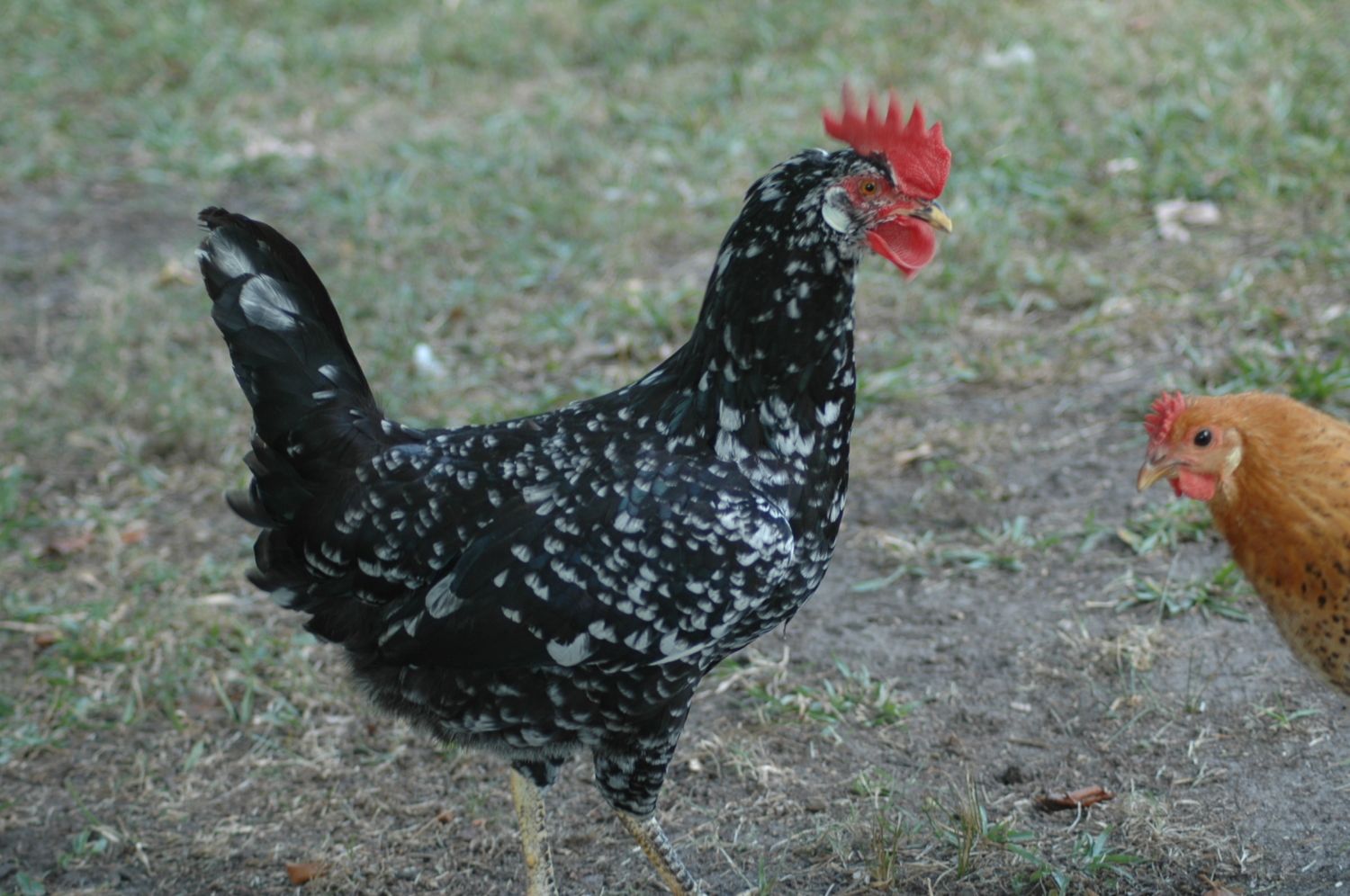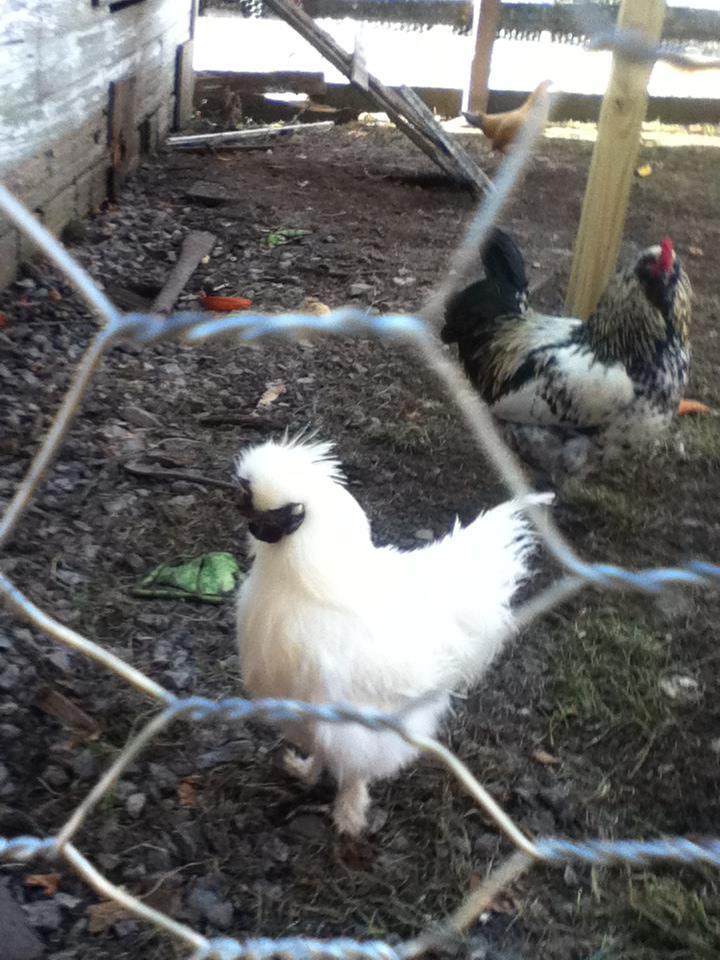 Pros: pretty, beautiful
Cons: flighty, skittish,
they will make BEAUTIFUL mix breed babies!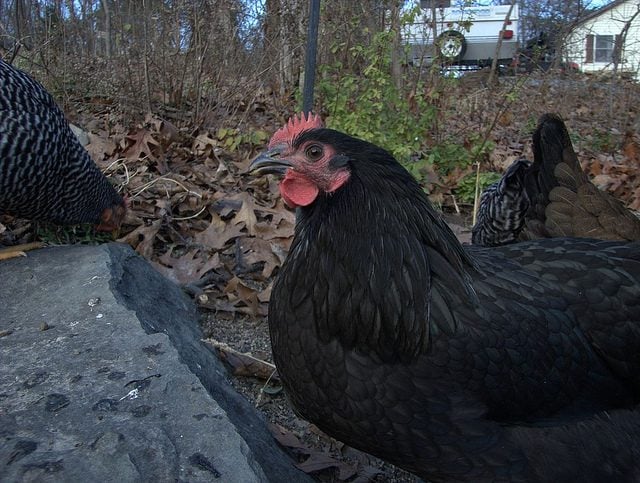 Favorite brown layers!
Pros: quiet, friendly, prolific layers, roosters have good temperament
Cons: nothing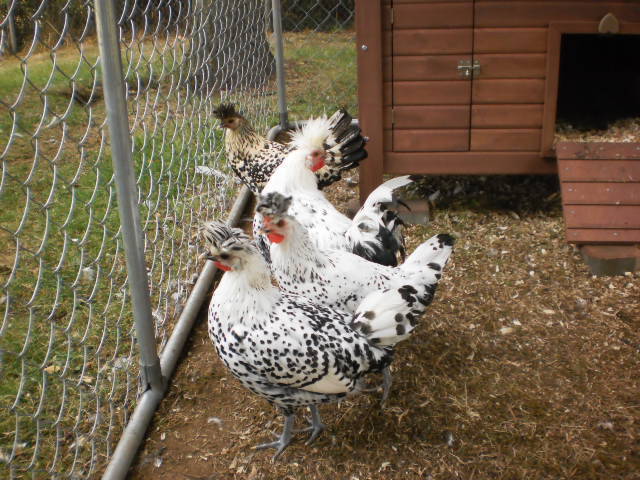 Spitzhaubens are awesome!
Pros: great layers, resilient, surprisingly heat tolerant, excellent foragers
Cons: Newly-hatched chicks seem to get pasty butt more than other breeds, no other cons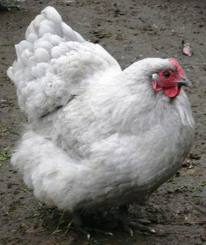 The most sweetest breed!
Pros: Great for children, friendly, great for show birds, a tiny bit hardy with (weather)
Cons: Egg production not that well, not hardy when it comes to health, and can get picked up by something because of their size