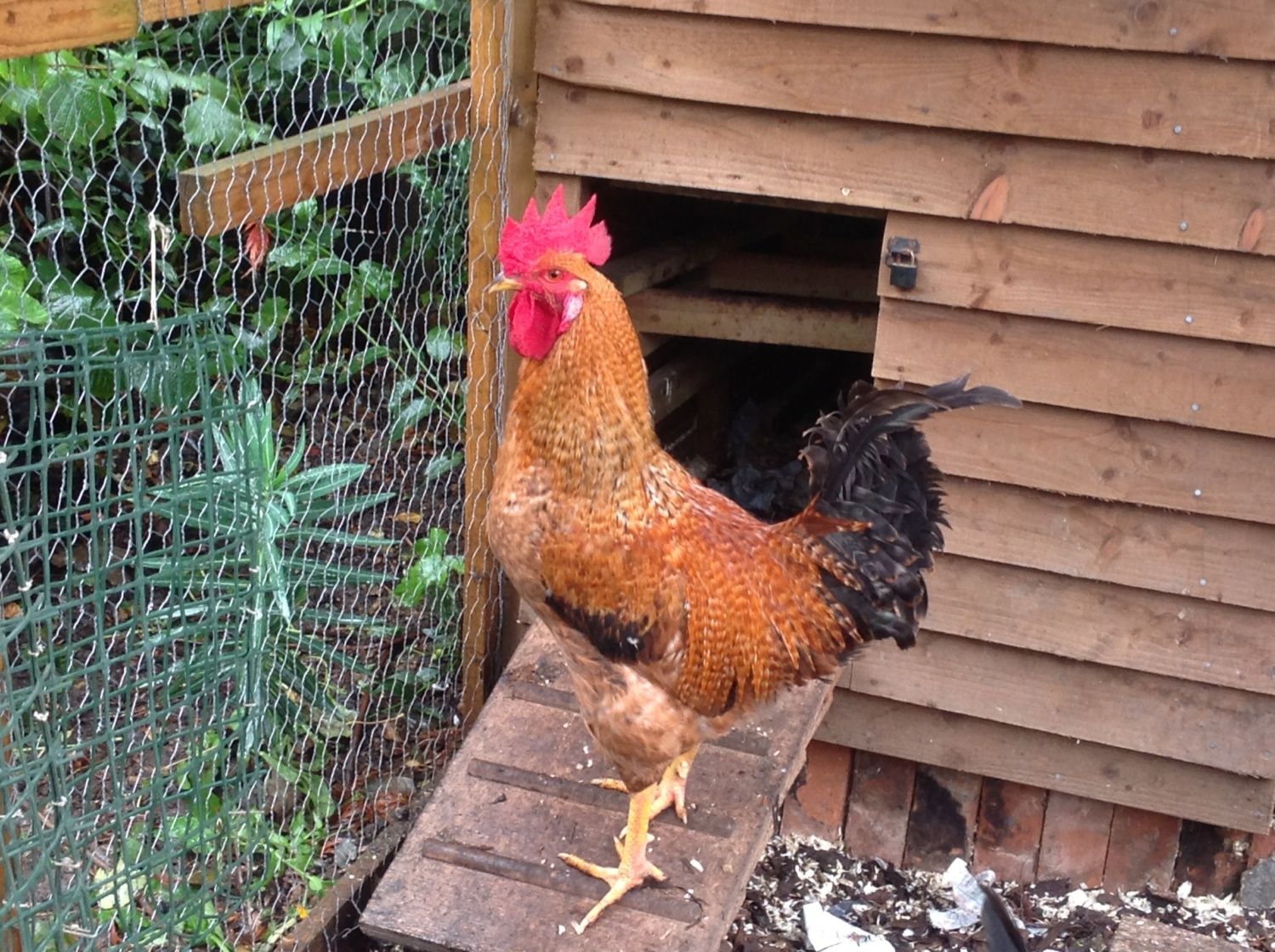 Pros: They lay good eggs and are very tame.
They are lovely hens and if you treat them they can become very tame like my Goldie she is close to being 2 years old now and she is still laying
some times she slows down her laying in the winter but i still get eggs!!
I love Gold Stars,
and I love my Goldie.
HenGirl2002