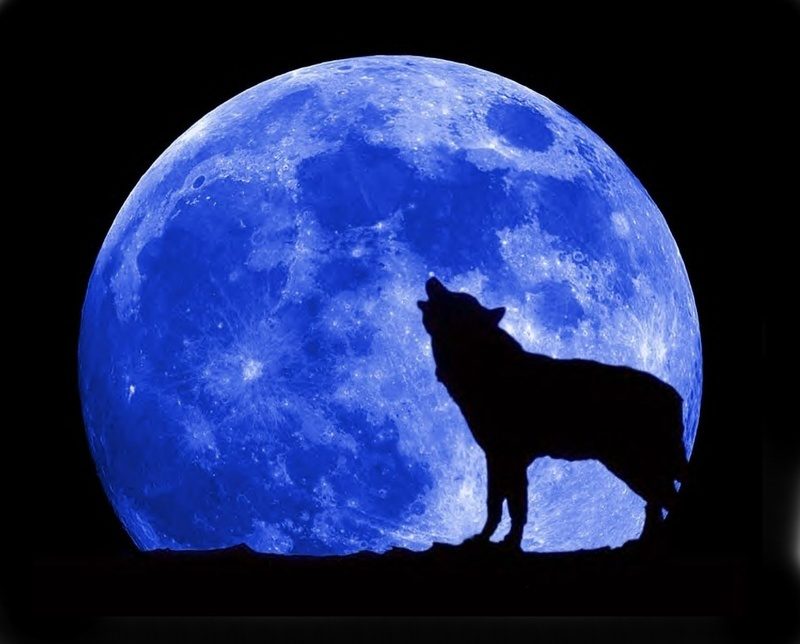 Pros: Quiet, beautiful, always can find their way home.
Cons: Not really any, except the males can get a little feisty during mating season.
I have 2 homing pigeons, and they are very fun pets. They are people friendly, and not very loud. I've never lost a homing pigeon, due to the fact that they are hardy in all kinds of weather and situations. Their only drawback is if you have males and females together; males can get a bit feisty during mating season. Despite that, they are a very great pigeon!