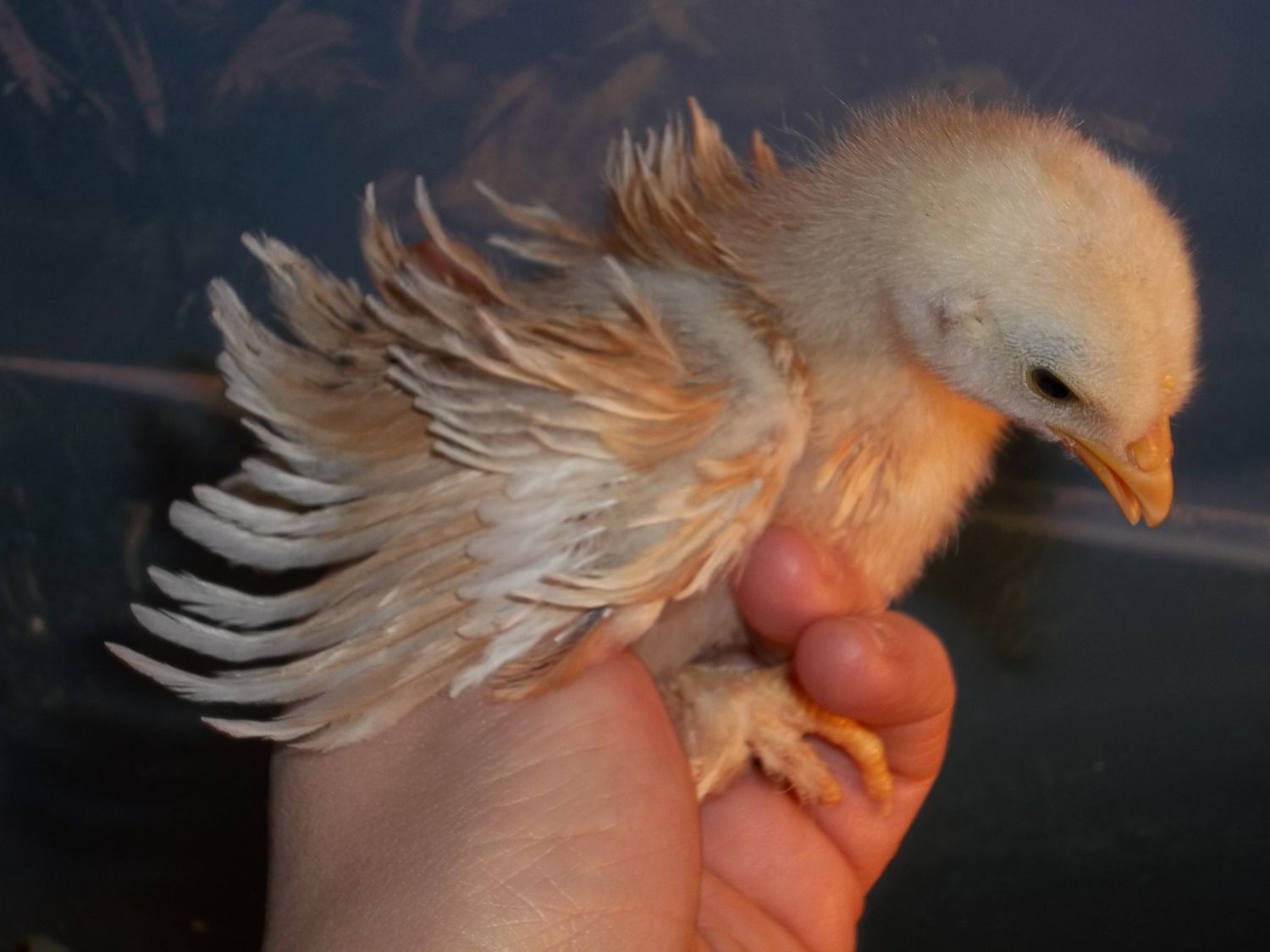 Pros: Good Winter Layer, lays a medium to large egg, friendly and sweet.
Cons: Some uncertainty of what you will get with your cross.
I have been breeding my own version of these birds by crossing both Silver Laced Wyandottes and Black Australorp Roos with my Wheaten EE hens.  I end up with these gorgeous blue birds or blue laced white birds.  They are so pretty.  I even ended up with a rumpless roo during one cross.  My EEs lay a light green egg.  My Olive Eggers lay a really pretty Khaki green egg, not as dark as some I have seen, but still pretty.