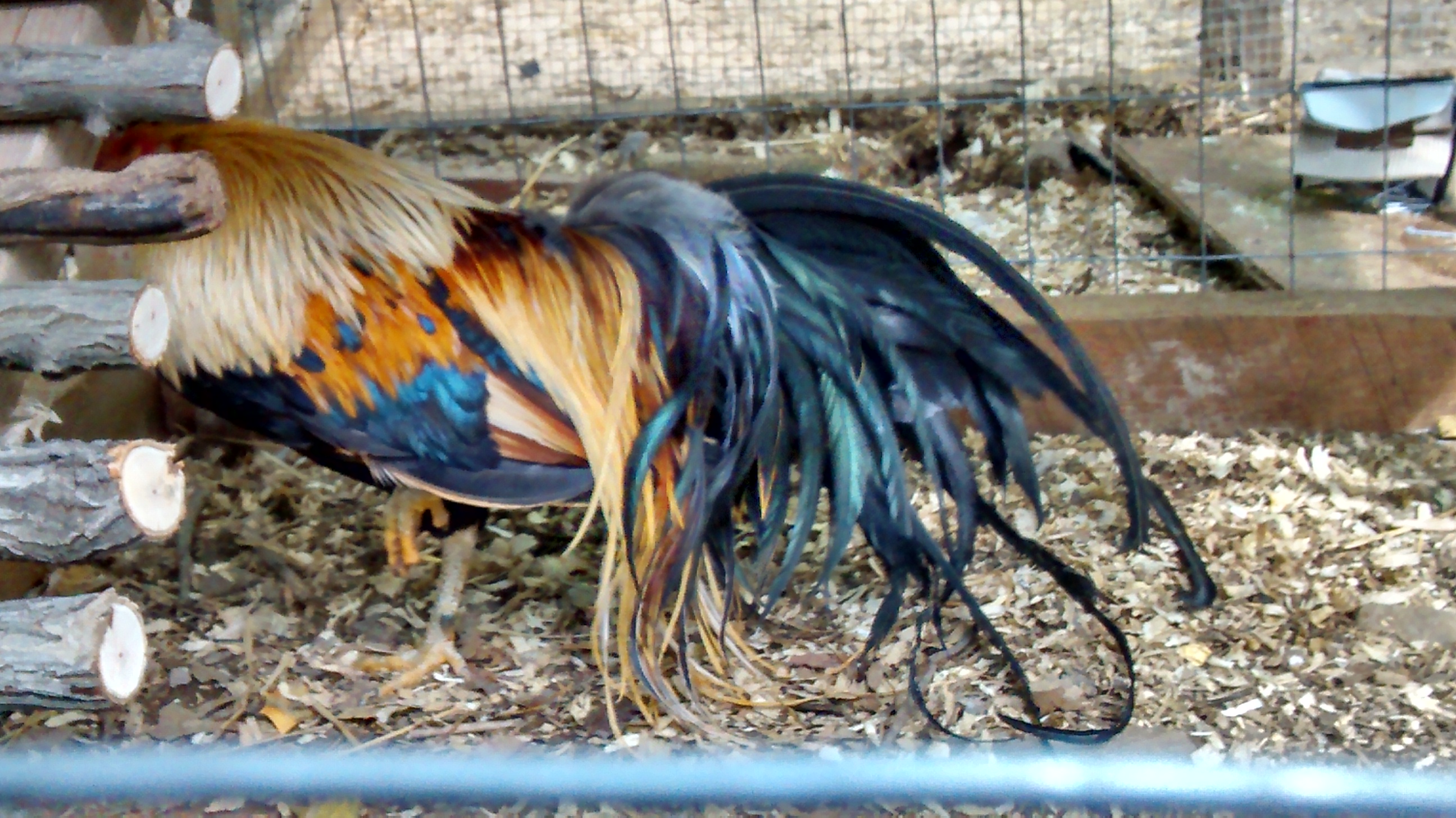 Pros: Very pretty birds to have around.
Cons: tails need upkeep
Right now I have a white Phoenix rooster and two golden phoenix hens. I am going to be getting a golden Phoenix rooster very soon to add to my little flock. I enjoy these birds very much. I have found that they do better on a slightly different feeding system than my other birds. I not only feed mine flock raiser with 20% protein, but I add cod liver oil and Flock Fuel to their feed. Oh, and I also ferment their feed. So far this method is working great. I plan on when my roosters tail grows back out from molting, tying it up with some silk ribbon like they do for the Onangadori.(sp?) Oh, I also use sand in my run to keep dirt off the feathers. Over all, I am in love with this breed and plan on breeding more of them.