To the top bidder, I will mail 6+ eggs from my buff-laced bantam Polish.  All breeders in my pen are show-potential, and several have been shown and placed!  I have two pens, one with a frizzle rooster over three smooth hens and the 2nd with a smooth rooster over three frizzle hens.  So, these eggs, theoretically, should produce a frizzle/smooth ratio of 50/50.  Bidding starts at $1.  See photos of birds below (sorry, the smooth rooster's crest was wet in these photos).

Fertility is good and eggs will be freshly collected and no more than 3 days old when mailed.  Each egg is individually wrapped in bubble wrap and then placed in either Styrofoam peanuts or sawdust as a cushioning agent.  Mailing service will be by USPS Priority with delivery confirmation.  This is a PayPal only auction and payment is expected by midnight on Tuesday, 16 March so eggs can be mailed that following day, Wed. 17 March.  No e-checks, please!  If payment is not received, eggs will be offered to the next highest bidder.

As with all egg auctions, I cannot guarantee your hatch rate due to many effecting issues out of my control.   Please PM me with any questions.  Thanks and have a great day!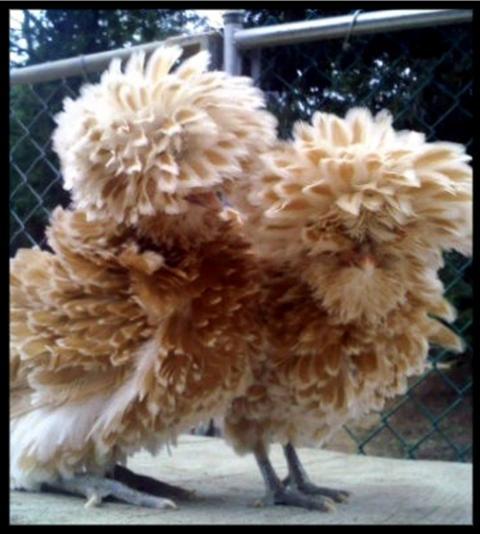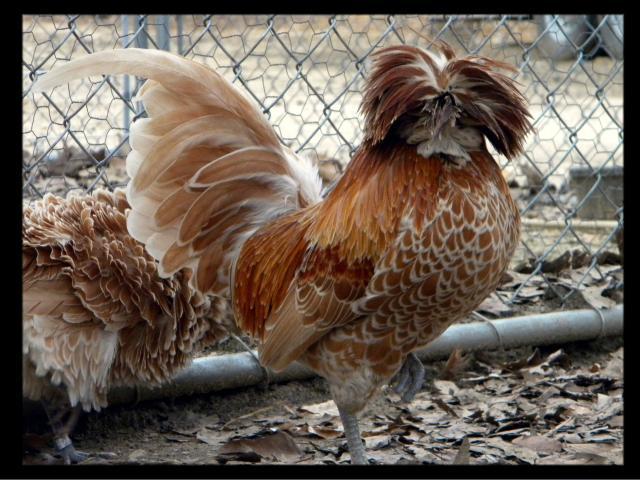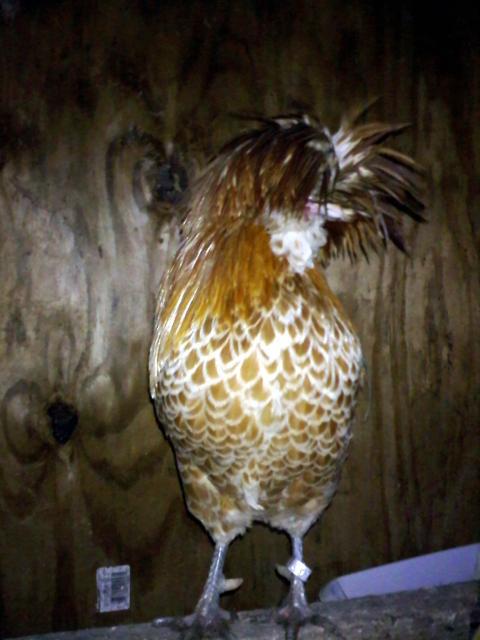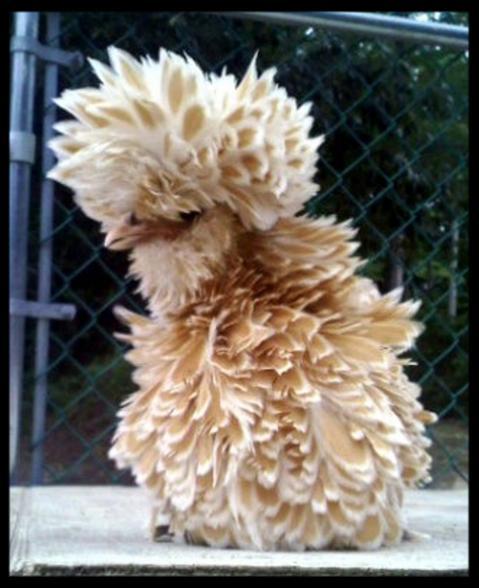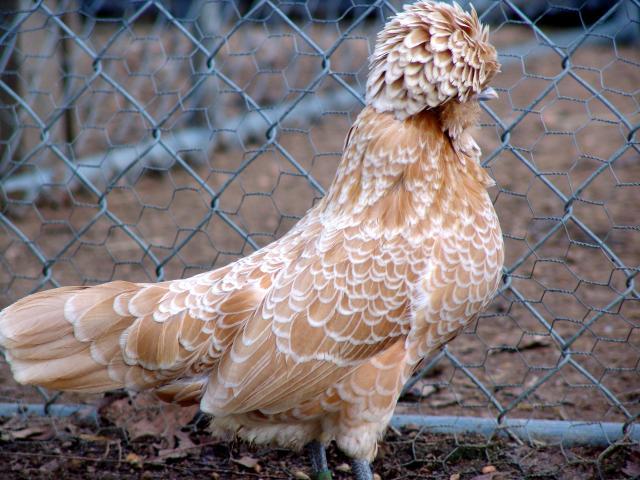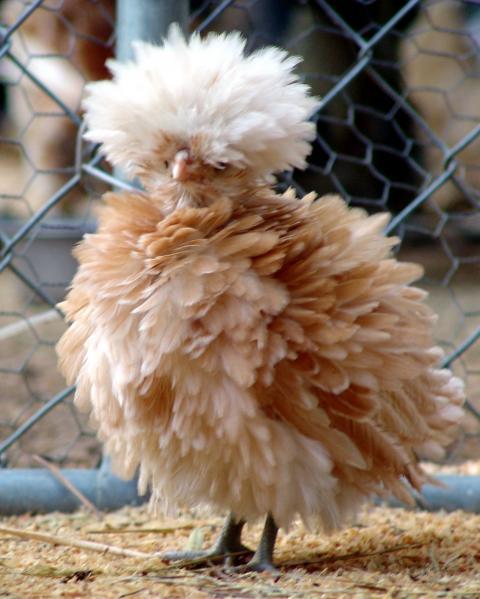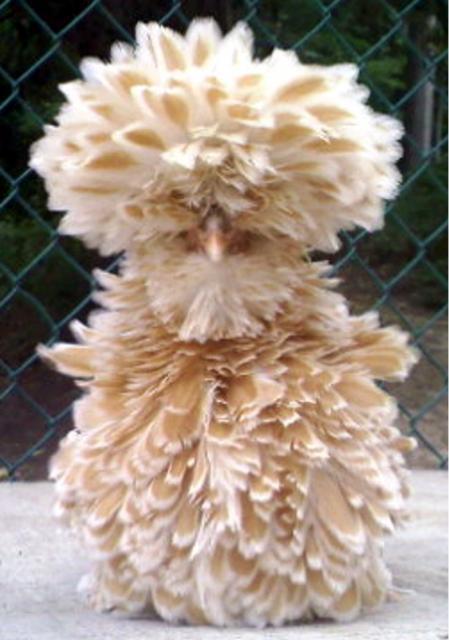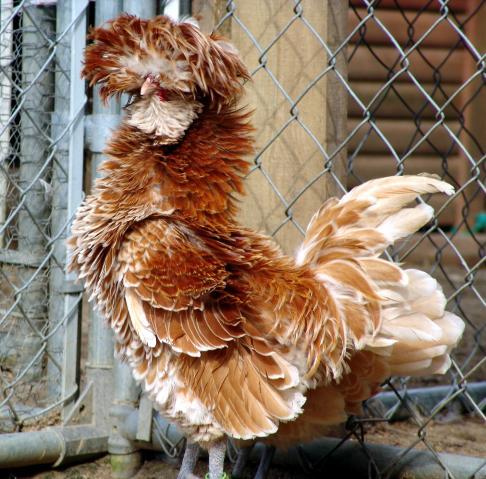 ~
Gretchen
A displaced city girl living my dream in the country.
Please visit me and my feathered and furry family at:
www.barenecessitiesfarm.com
~
Gretchen
A displaced city girl living my dream in the country.
Please visit me and my feathered and furry family at:
www.barenecessitiesfarm.com