DdThese eggs will ship out on Monday the 26th.

I will put in 12 eggs plus PLENTY extras!!!

Shipping is $15.

I can also do shipments of 24 eggs ($24) if you would like

I do not mark the box the eggs are shipped in as fragile. I think it draws more attention to the box when it's marked. I will mark it as fragile if you ask me to.

Eggs are individually wrapped in bubble wrap and put into a small box which is then put into another box with padding.

I will add 2 or 3 "mystery eggs" if you want me to for $1. Can be mixes or pure breeds. (goose, chicken and duck). I will mark which eggs are the "mystery eggs" when I pack them. My welsh harlequins are seperate from the pet ducks so no worry about mix breed harlequins.

My paypal is aksiezopolski@yahoo.com

Im hoping to send out a couple orders on Monday so dont hit buy, just PM me if you would like these eggs.

Any questions?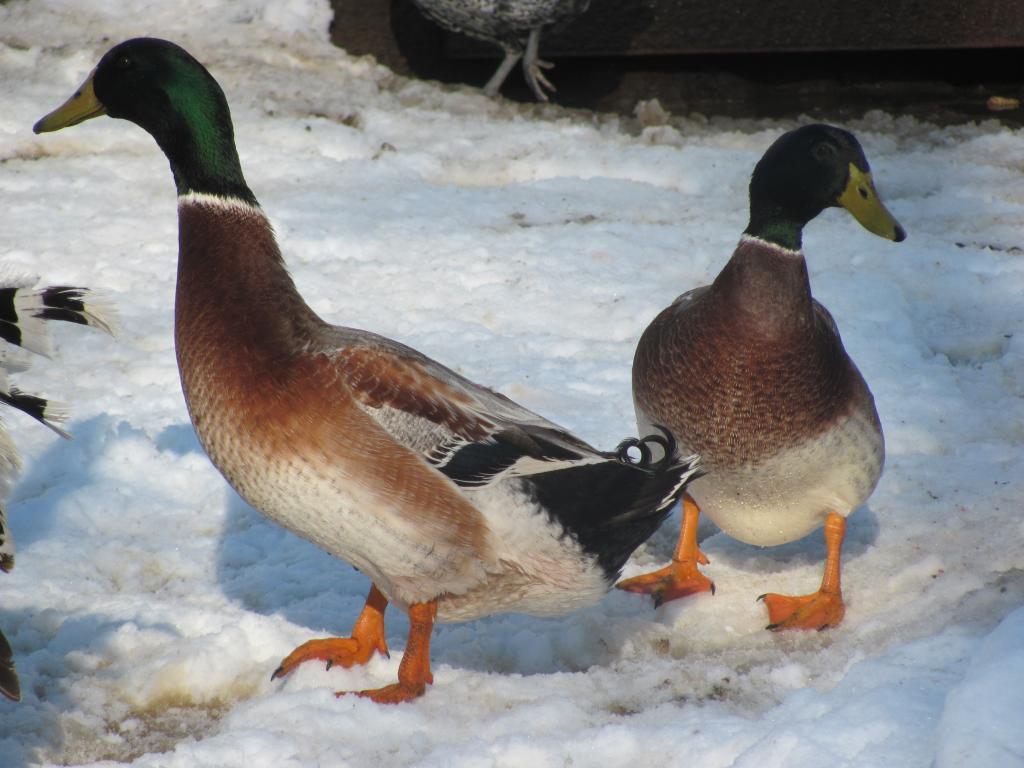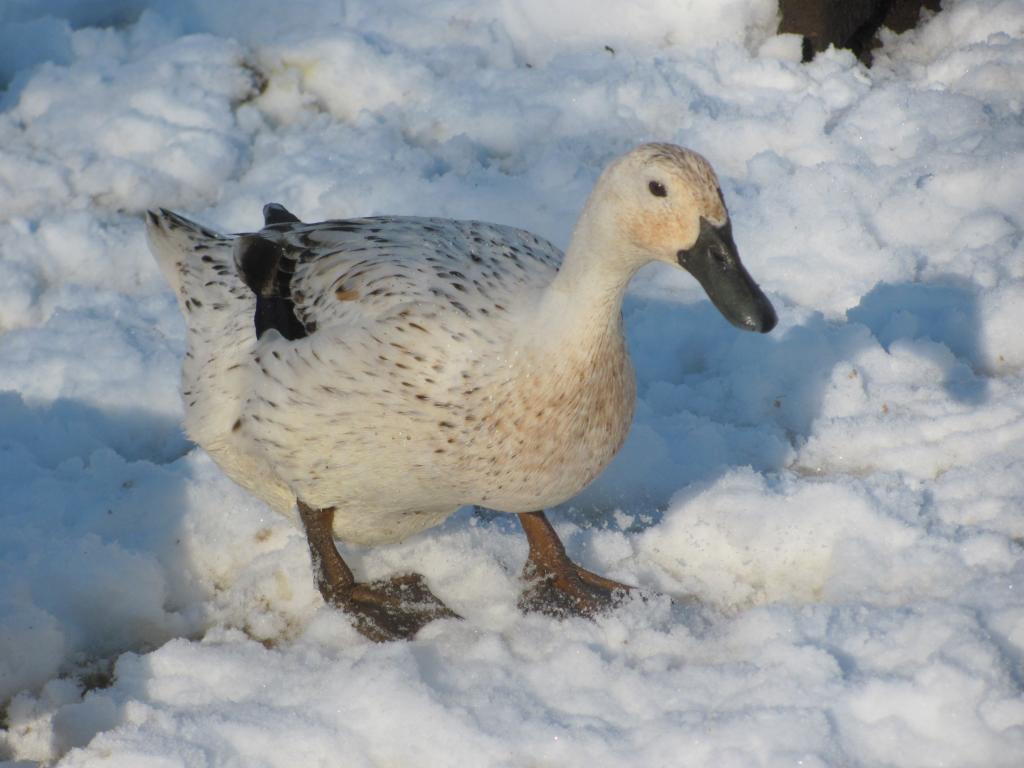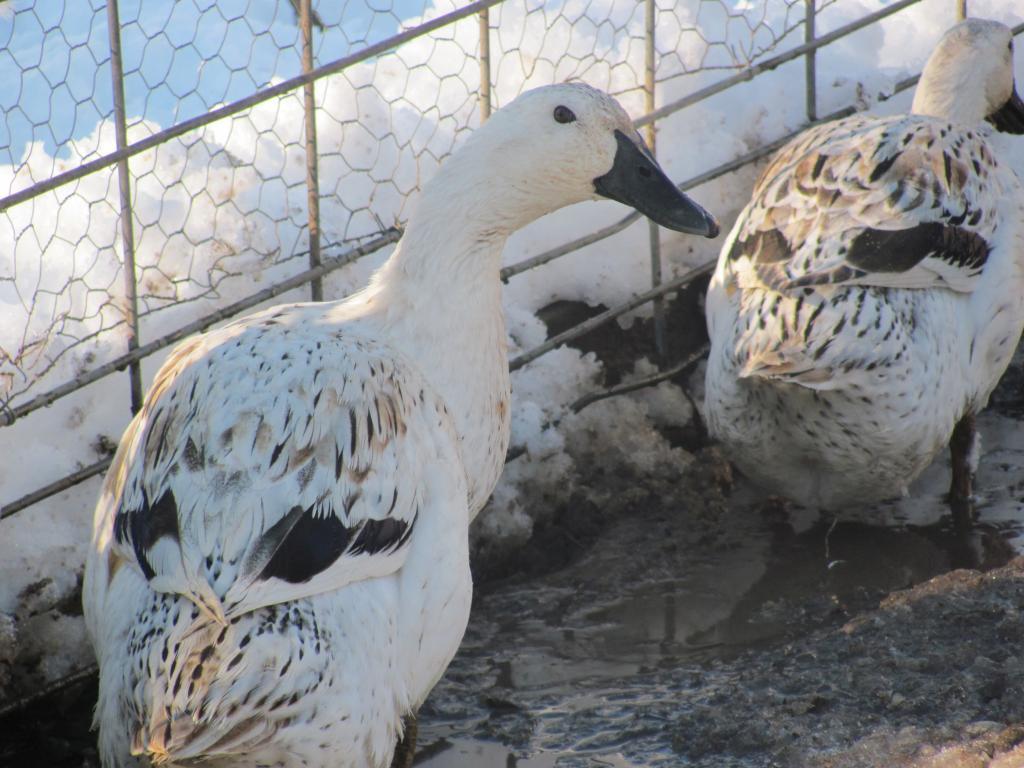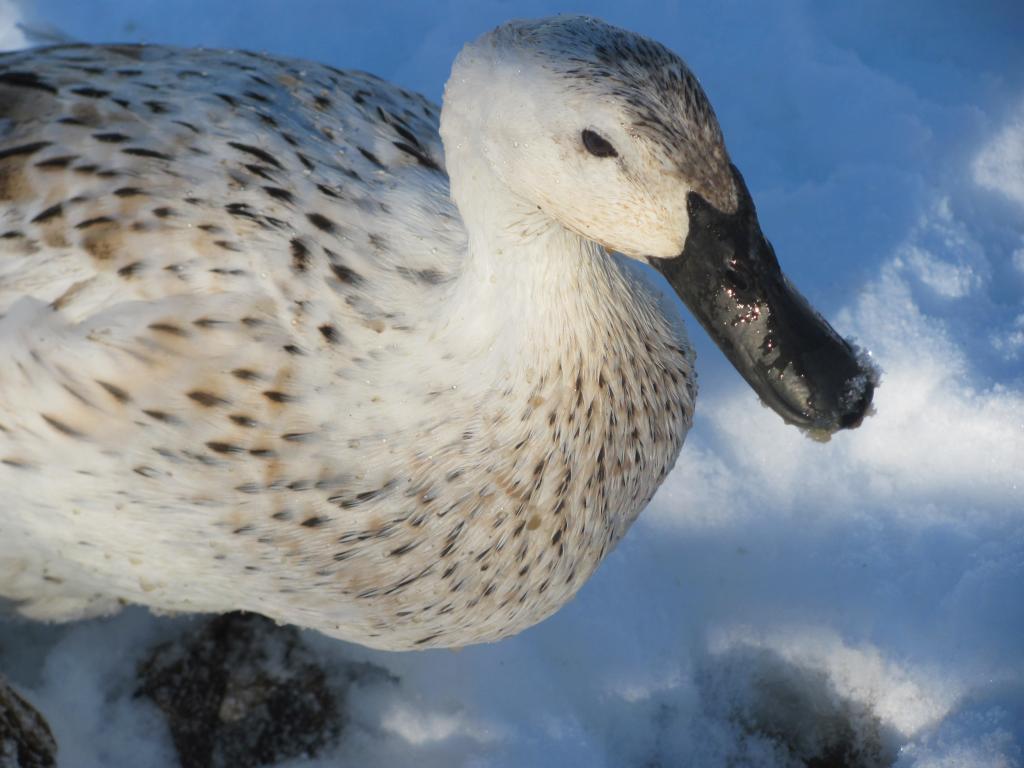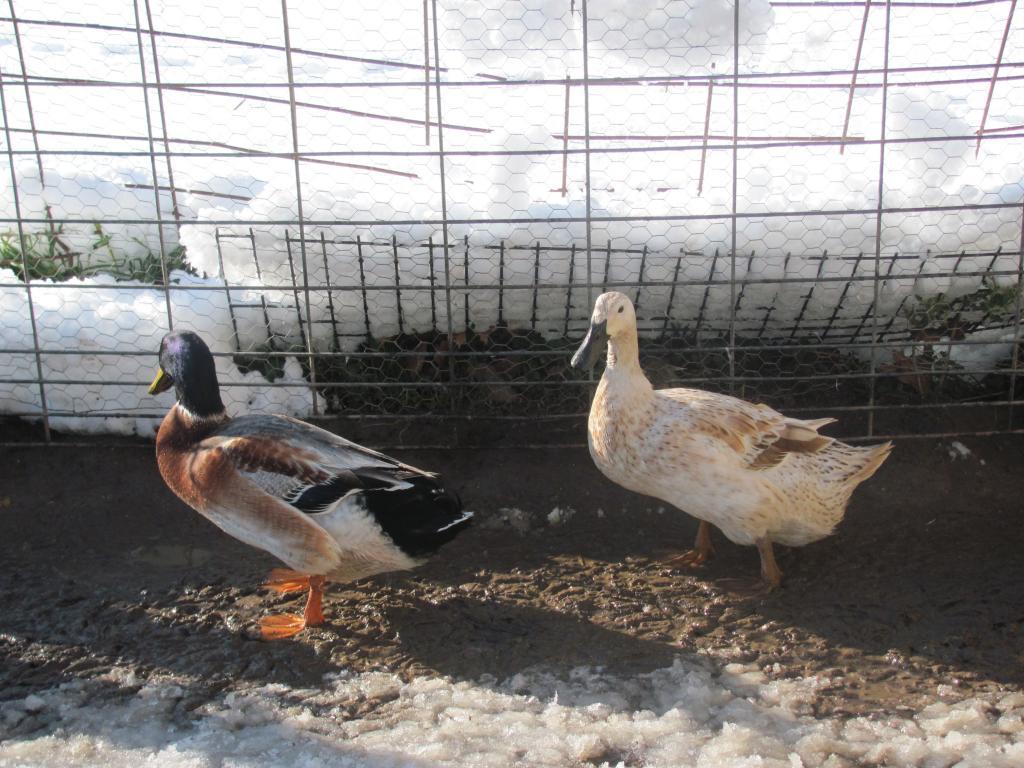 Edited by duck&chickencrazy - 12/23/11 at 3:29pm
Hi I'm Amy  
I started raising birds 6 years ago and I love it. Now I am ADDICTED. Crazy Pullet-The The Enthusiastic One
2 Super Brown Africans) and 13 Welsh Harlequins
I also have 6 goats (2 adults that just had 2 babies each!)
Check out my pics to see my birds :)
Hi I'm Amy  
I started raising birds 6 years ago and I love it. Now I am ADDICTED. Crazy Pullet-The The Enthusiastic One
2 Super Brown Africans) and 13 Welsh Harlequins
I also have 6 goats (2 adults that just had 2 babies each!)
Check out my pics to see my birds :)