tamraclovw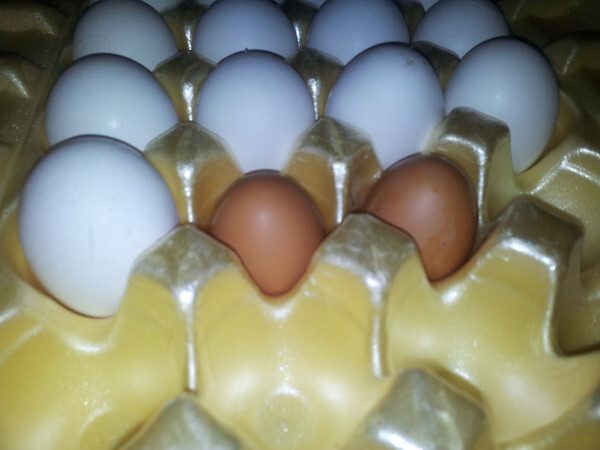 tamraclovw's Community Profile
Forum Post Count:


49


Join Date:


1/6/12


Last Online:


3 weeks, 3 days ago



It looks like tamraclovw hasn't added anything to their community profile yet.
tamraclovw's Recent Activity
tamraclovw's Photos
tamraclovw's Embedded Photos
tamraclovw's Forum Signature
Mommy to Abigail - 4yo and Anya - 2yo.  Also to 6 Barred Rocks, 5 Golden Comet, 4 Jersey Giants, 3 White Rock, 2 New Hampshire Red, and 1 Blue Andalusian.  No, I did not do that on purpose!!
tamraclovw's Lists