davi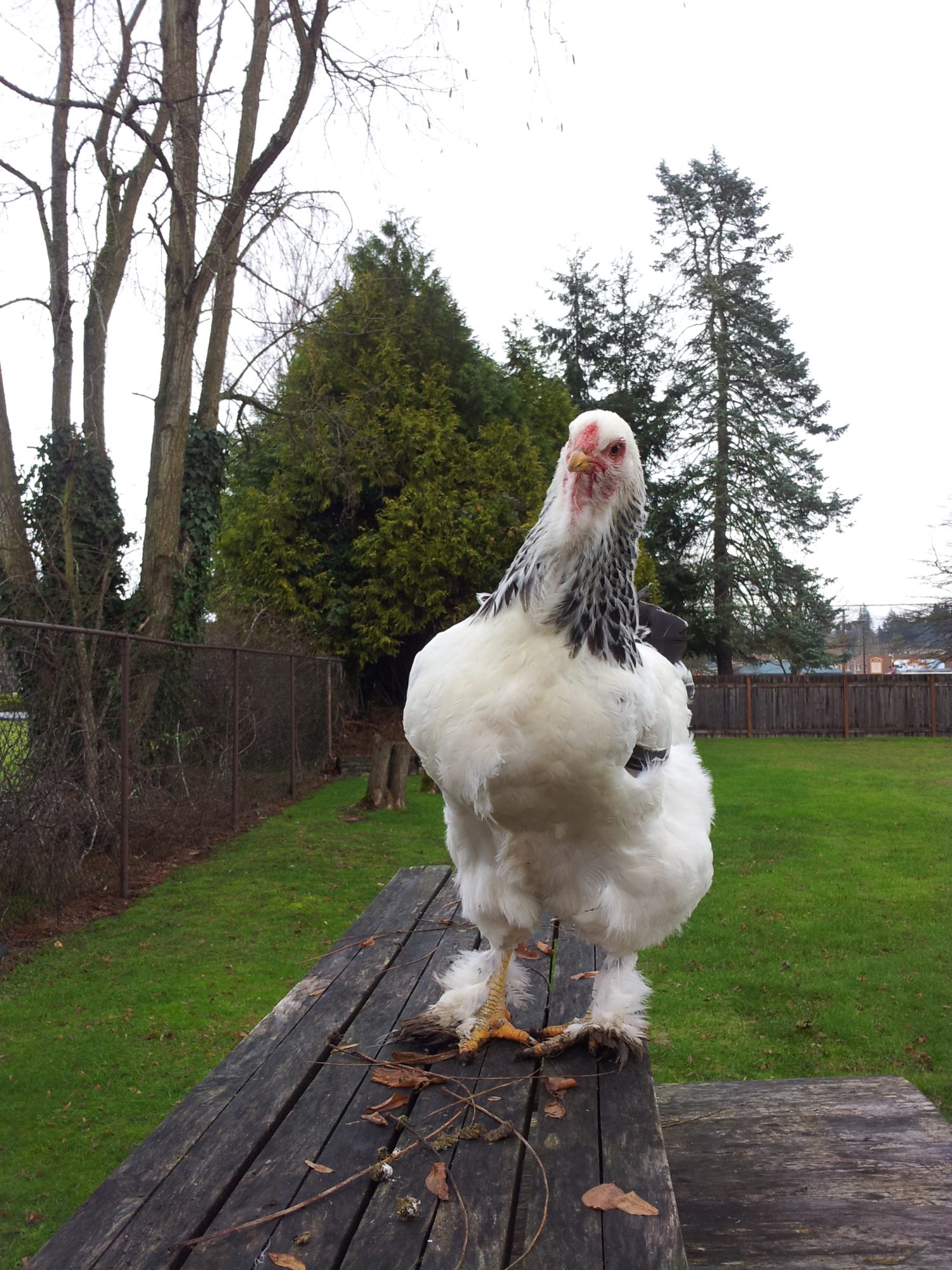 davi's Community Profile
Forum Post Count:


118


Join Date:


6/26/12


Last Online:


1 day, 15 hours ago



It looks like davi hasn't added anything to their community profile yet.
davi's Recent Activity
davi's Photos
davi's Embedded Photos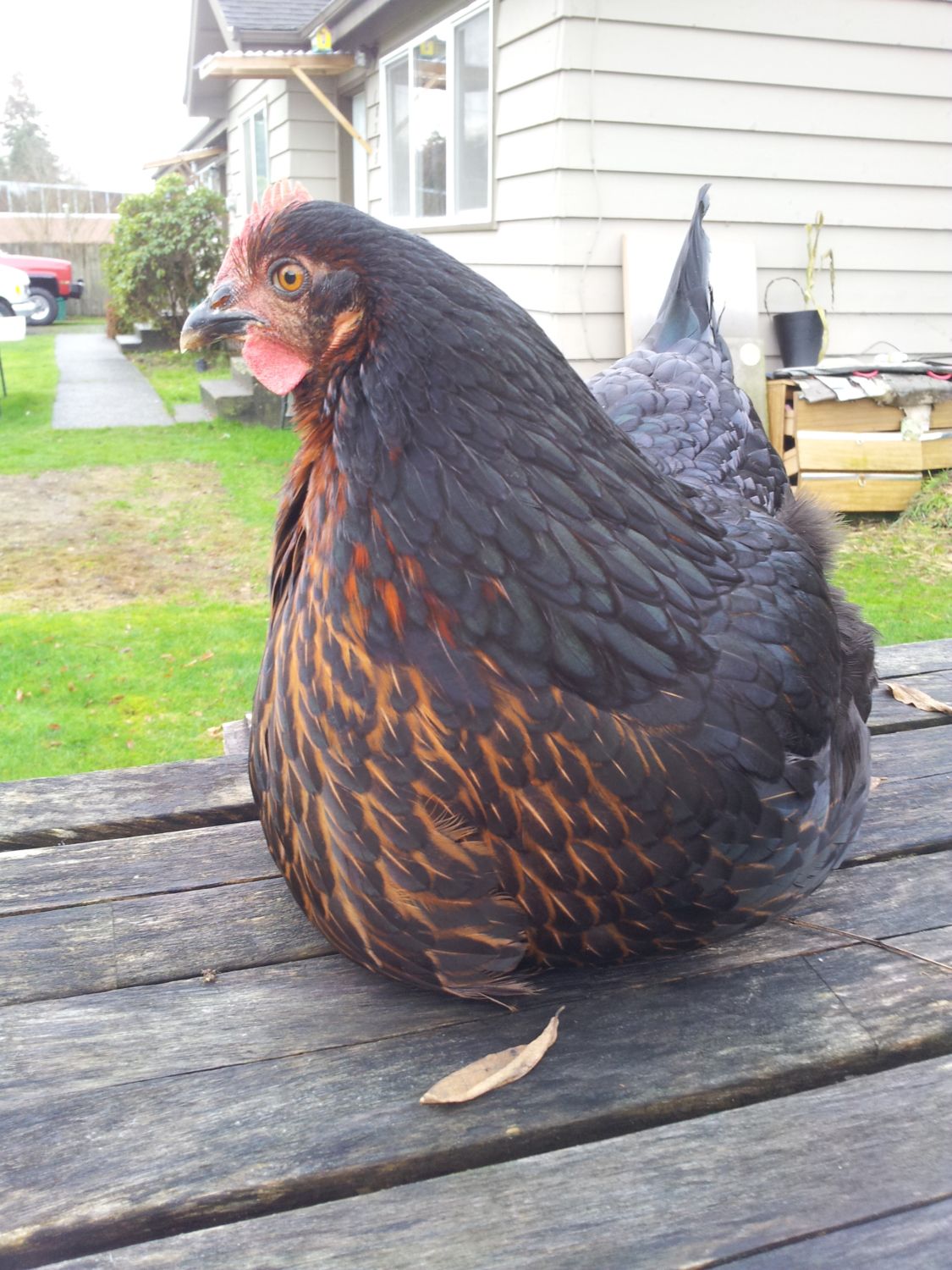 1 photo
7 views
Latest upload: Feb 18, 2013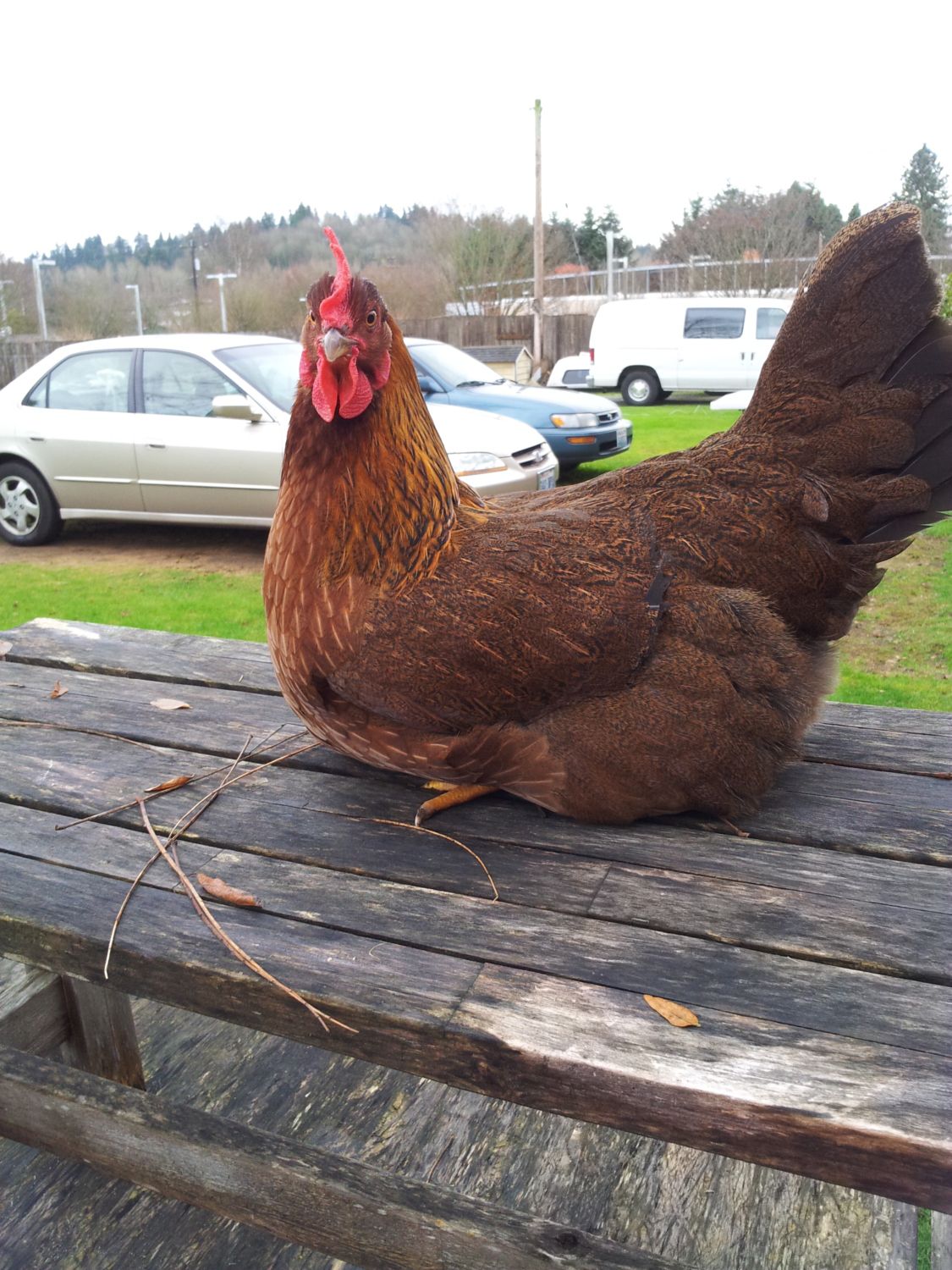 1 photo
11 views
Latest upload: Jan 11, 2013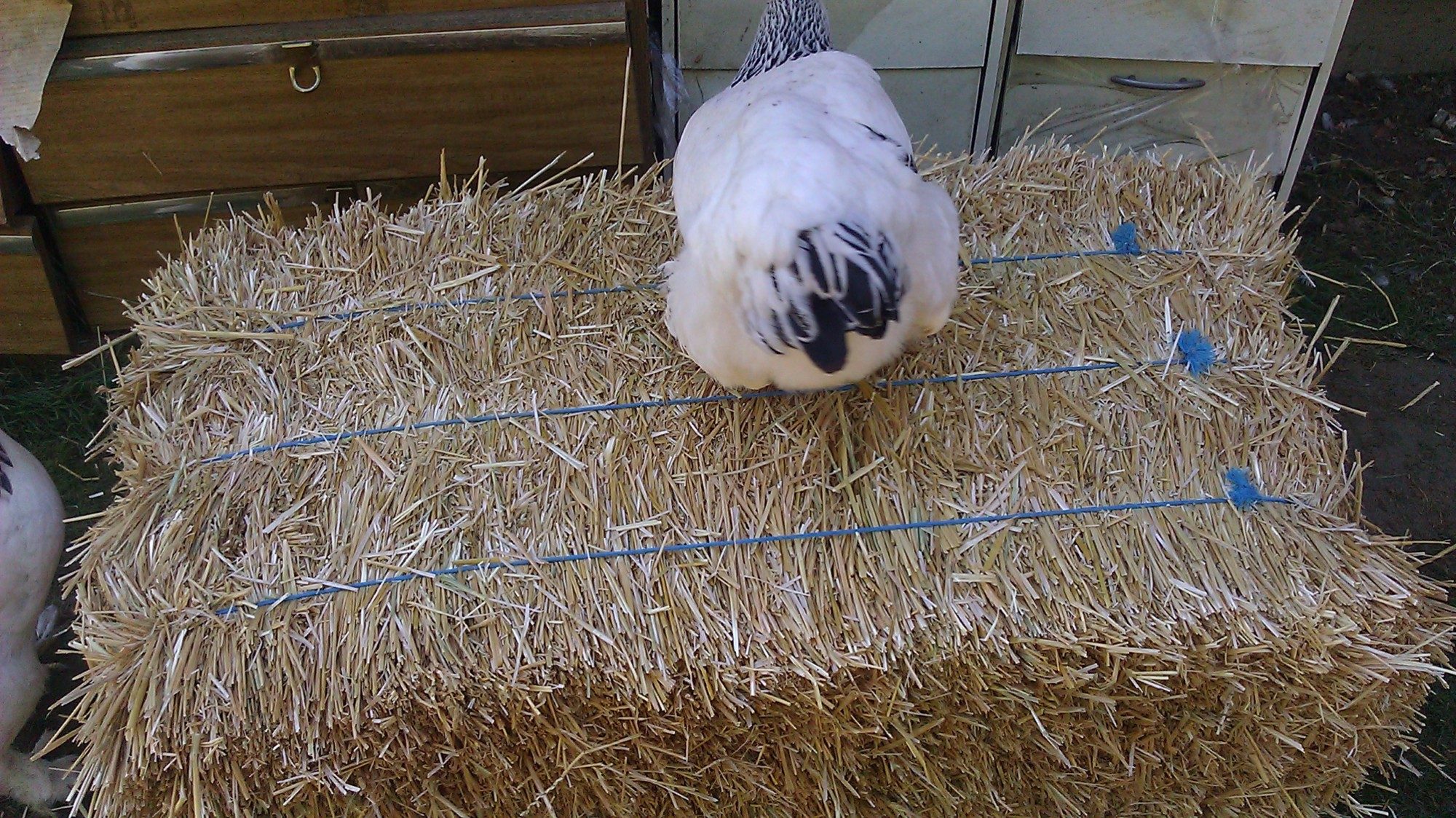 4 photos
22 views
Latest upload: Jan 13, 2013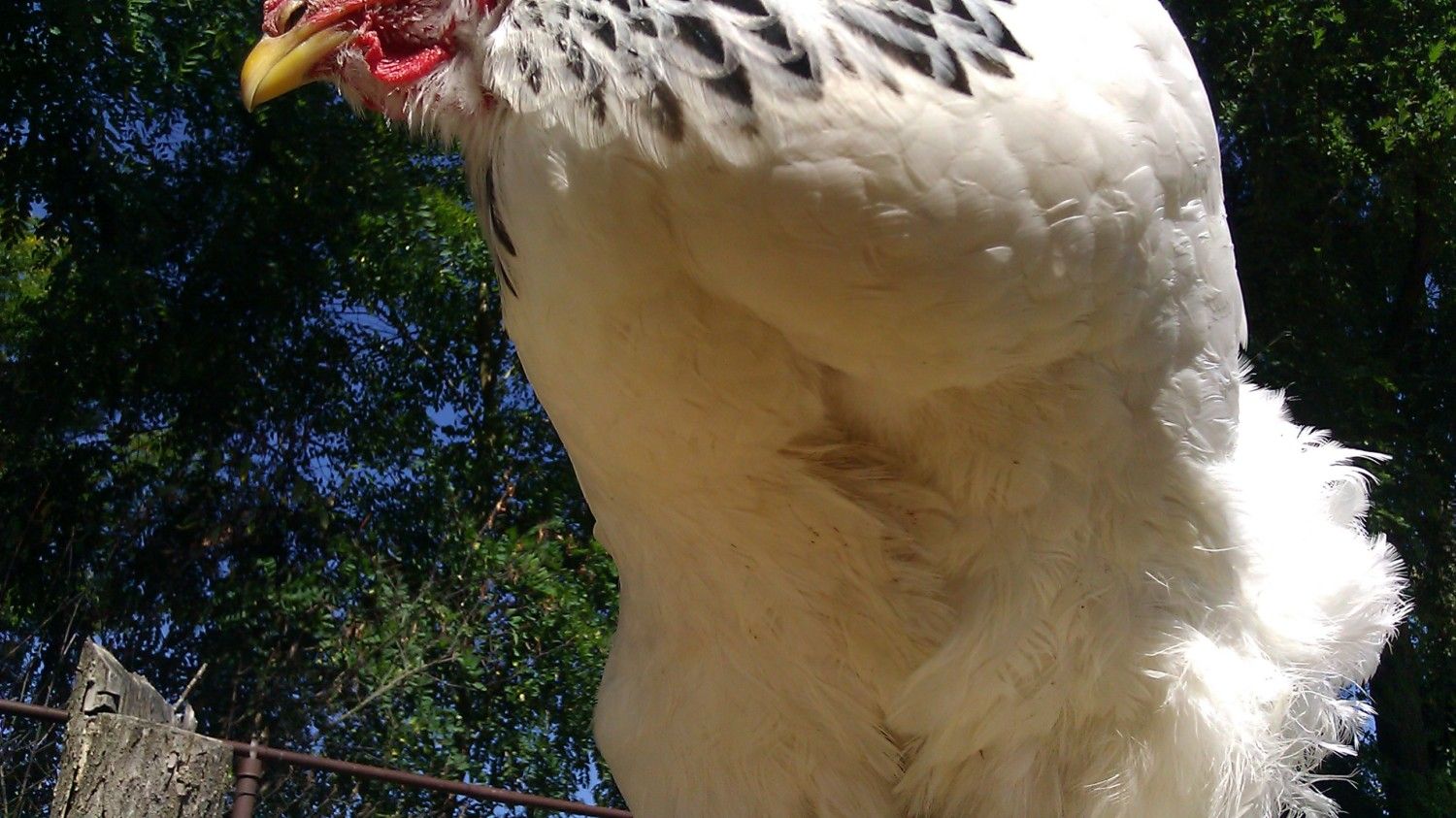 2 photos
14 views
Latest upload: Sep 1, 2012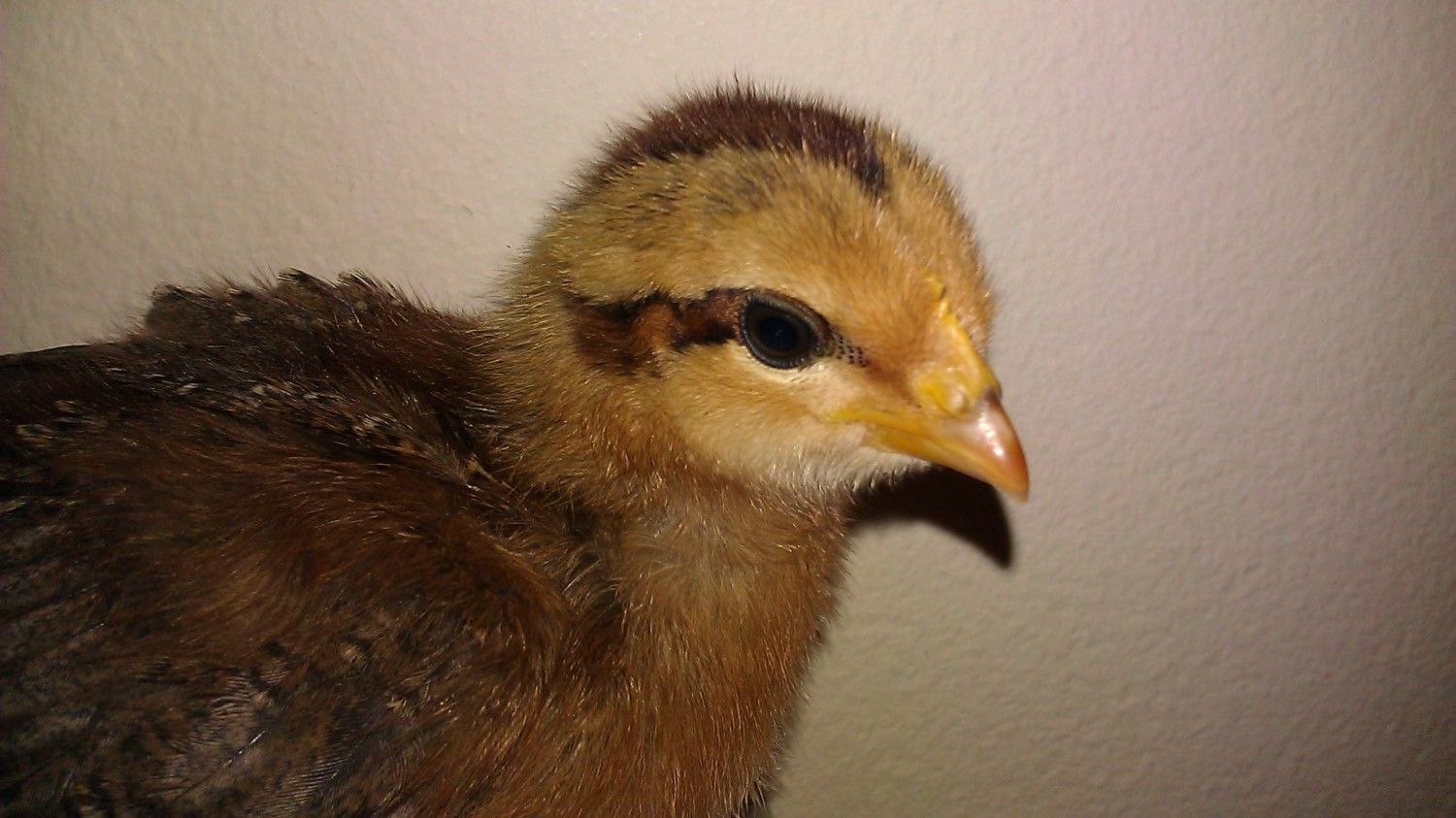 7 photos
65 views
Latest upload: Aug 23, 2012
davi's Forum Signature
We live in a grassy area surrounded by trees and bushes and weeds, and we started owning chickens almost an year ago. We have 4 lovely hens which names are Cooper, Booker, Tiny and Naughty. These chickens names are based on thier personality. They may be just chickens out a billion, but to me they are the most special creatures in the whole world.
davi's Lists