UrbanEnthusiast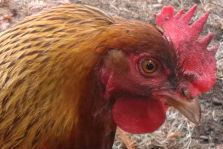 UrbanEnthusiast's Community Profile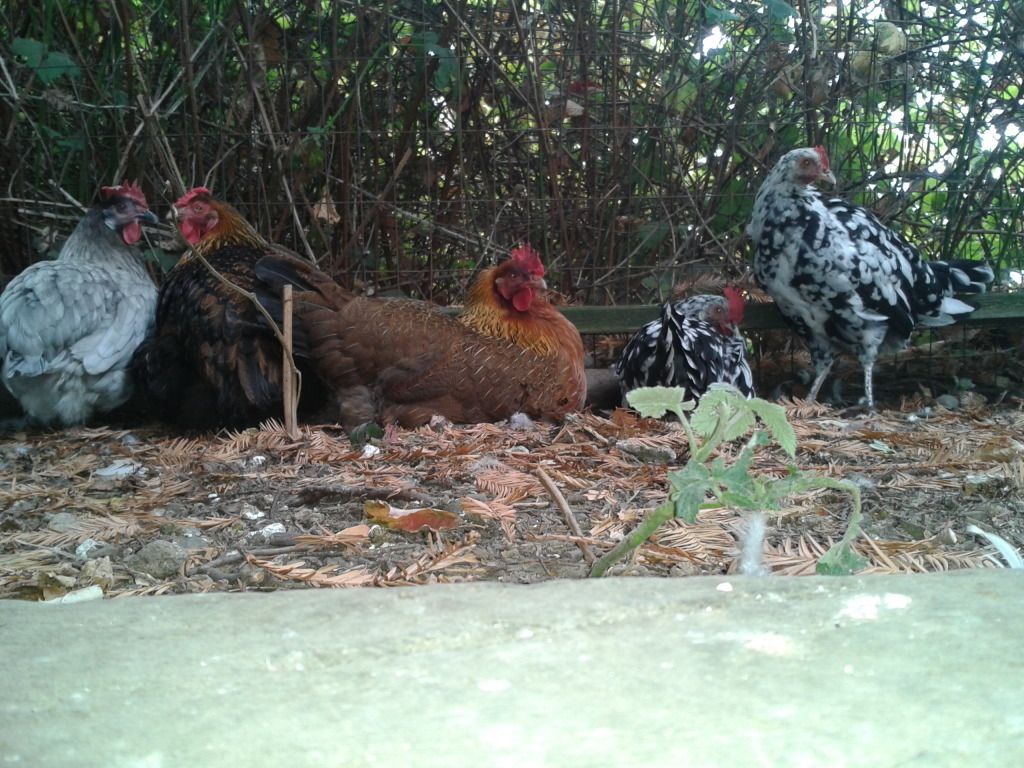 Location:


Seattle, WA


Forum Post Count:


398


Join Date:


7/12/12


Last Online:


3 weeks, 1 day ago



It looks like UrbanEnthusiast hasn't added anything to their community profile yet.
UrbanEnthusiast's Recent Activity
UrbanEnthusiast's Photos
UrbanEnthusiast's Embedded Photos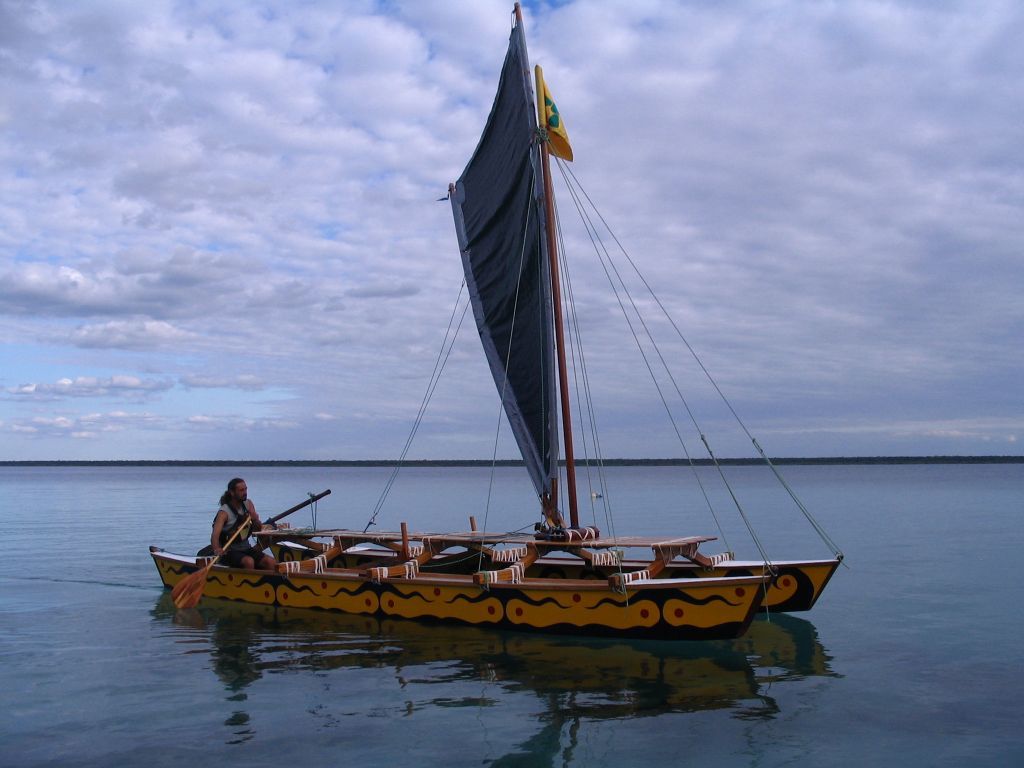 2 photos
3 views
Latest upload: Mar 10, 2013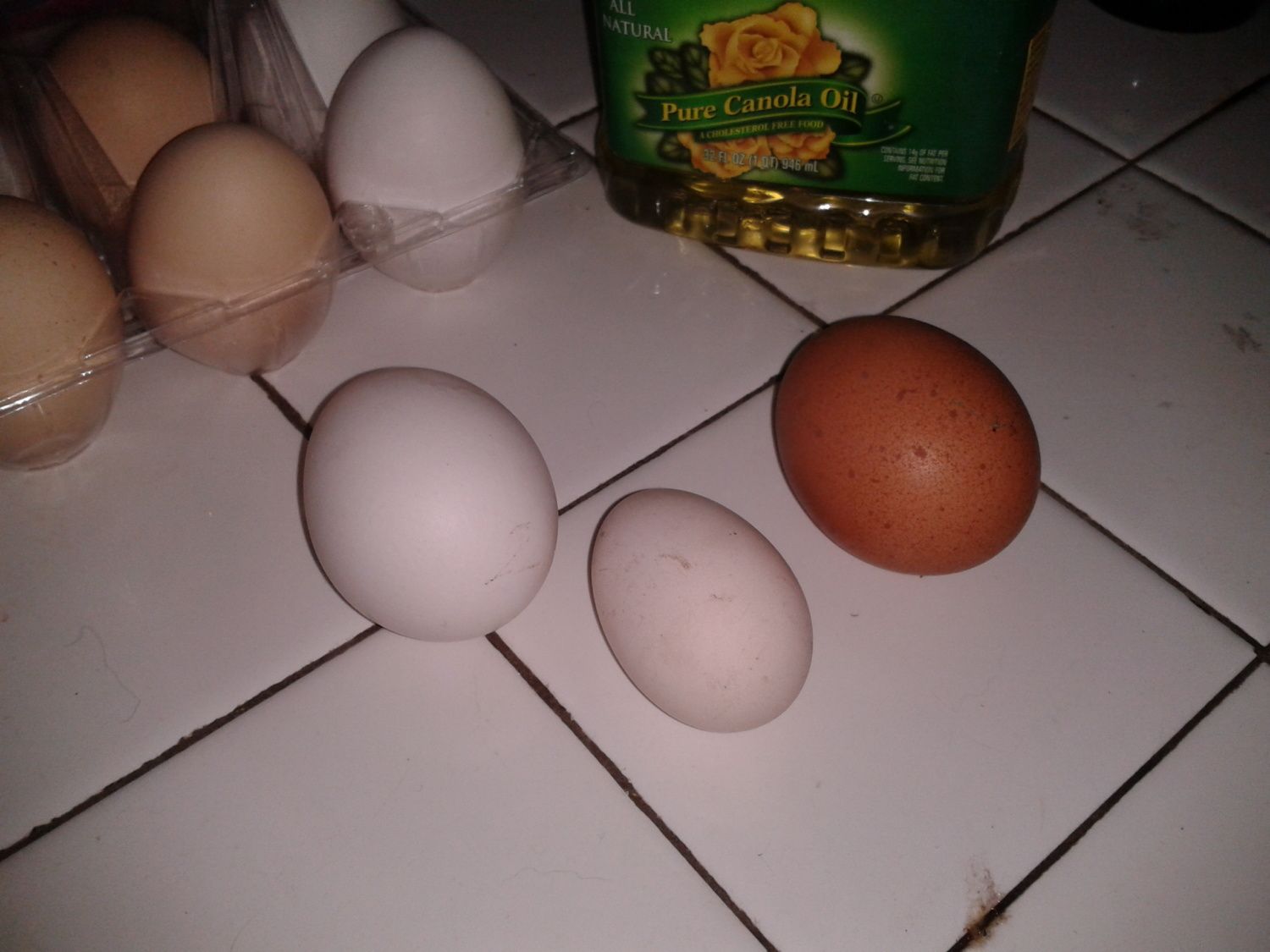 1 photo
4 views
Latest upload: Sep 26, 2012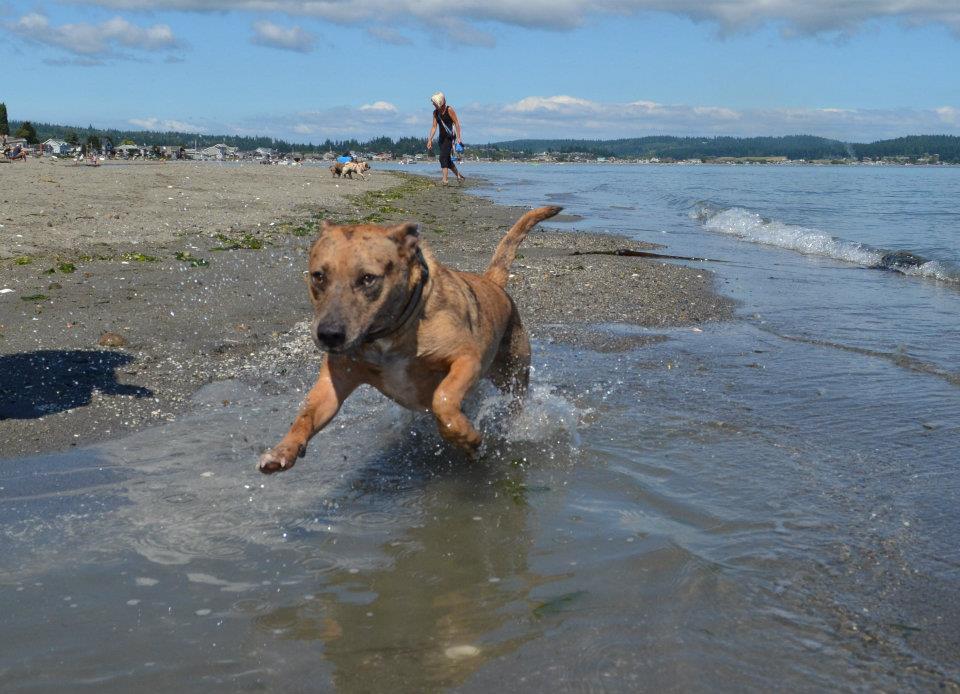 4 photos
24 views
Latest upload: Jul 31, 2012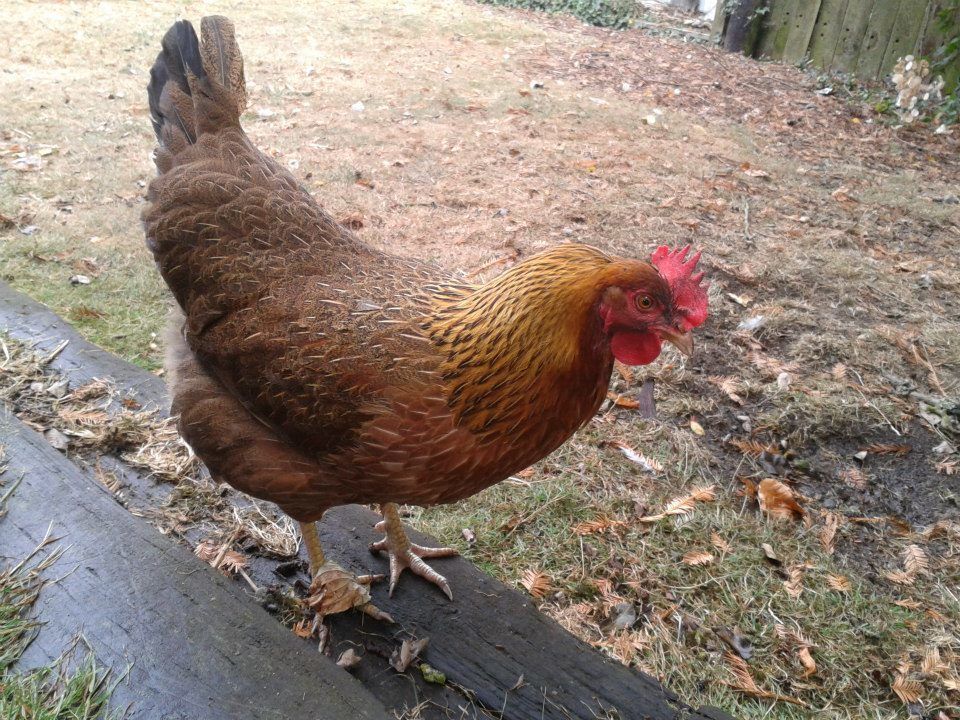 1 photo
5 views
Latest upload: Oct 9, 2012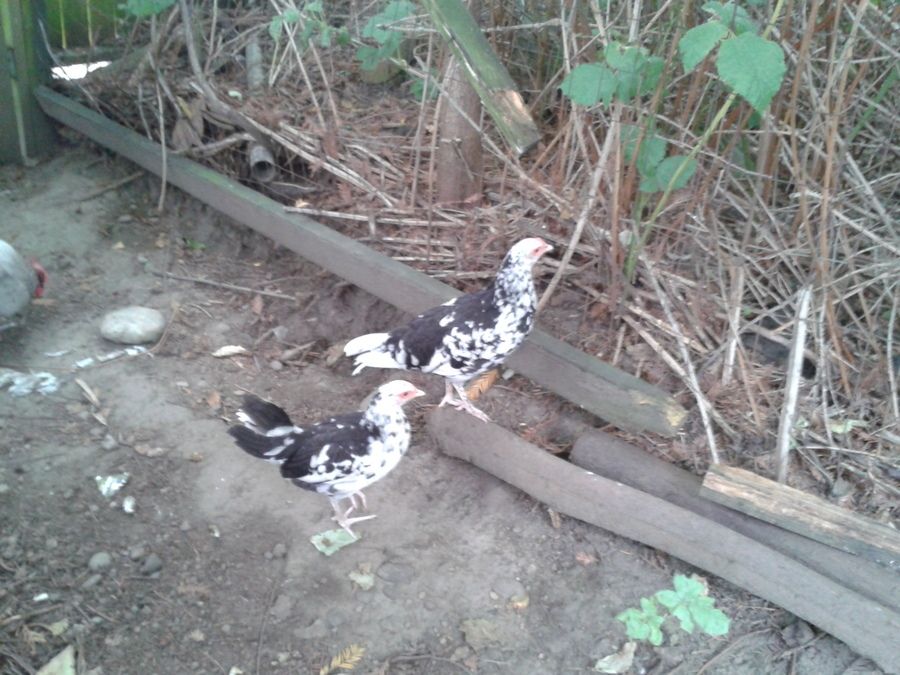 3 photos
34 views
Latest upload: Sep 11, 2012
UrbanEnthusiast's Forum Signature
I'm nobody's wife or mother. Leftist, feminist, atheist, polyamorous, activist, dancer, musician, outlaw. Going to have chickens again when I move out to Whidbey Island next year, but right now I'm just a dreamer. Mostly I'm here to obsess over what breeds I want!
UrbanEnthusiast's Lists