henny1129
Crazy Livestock Gal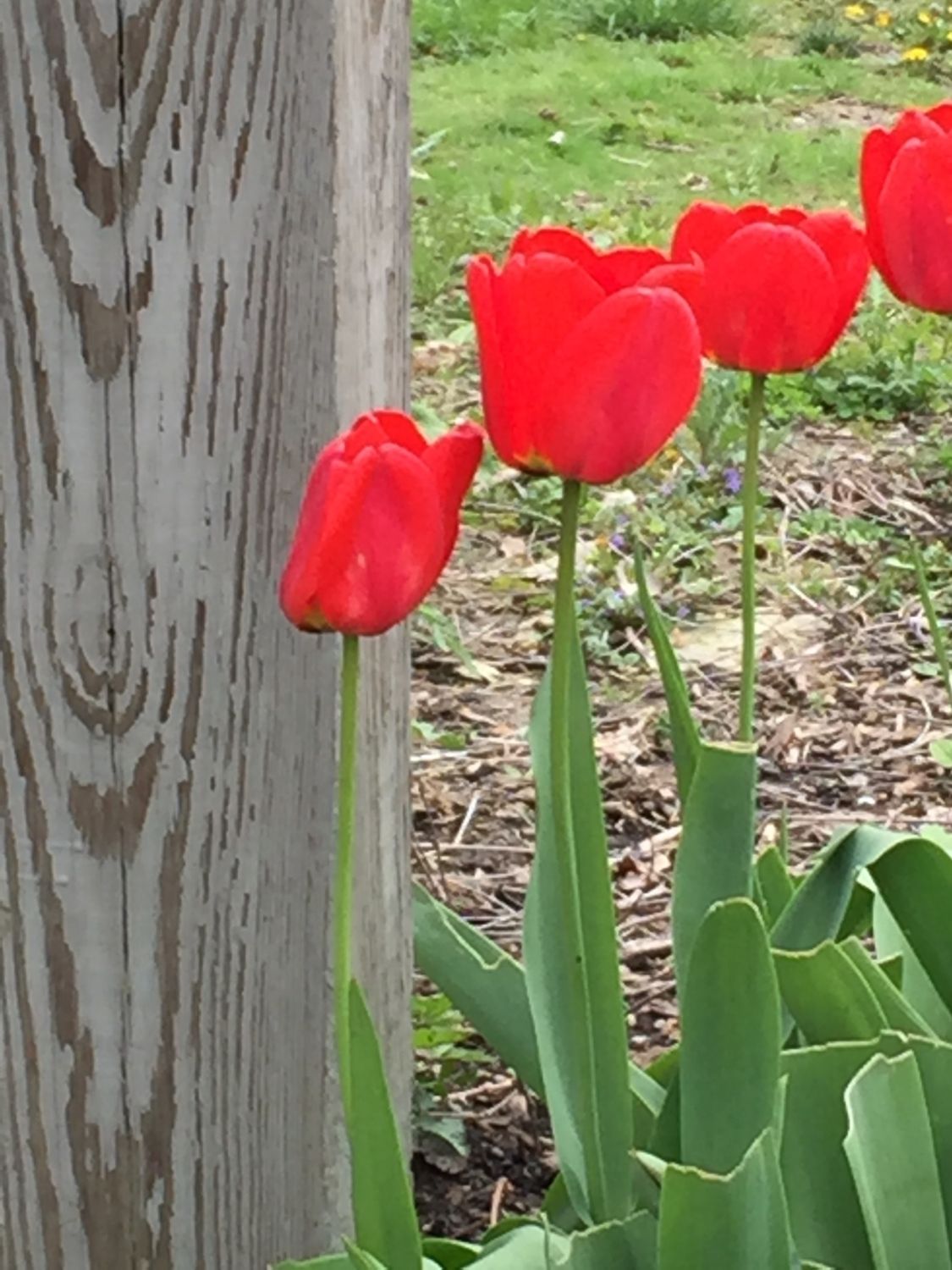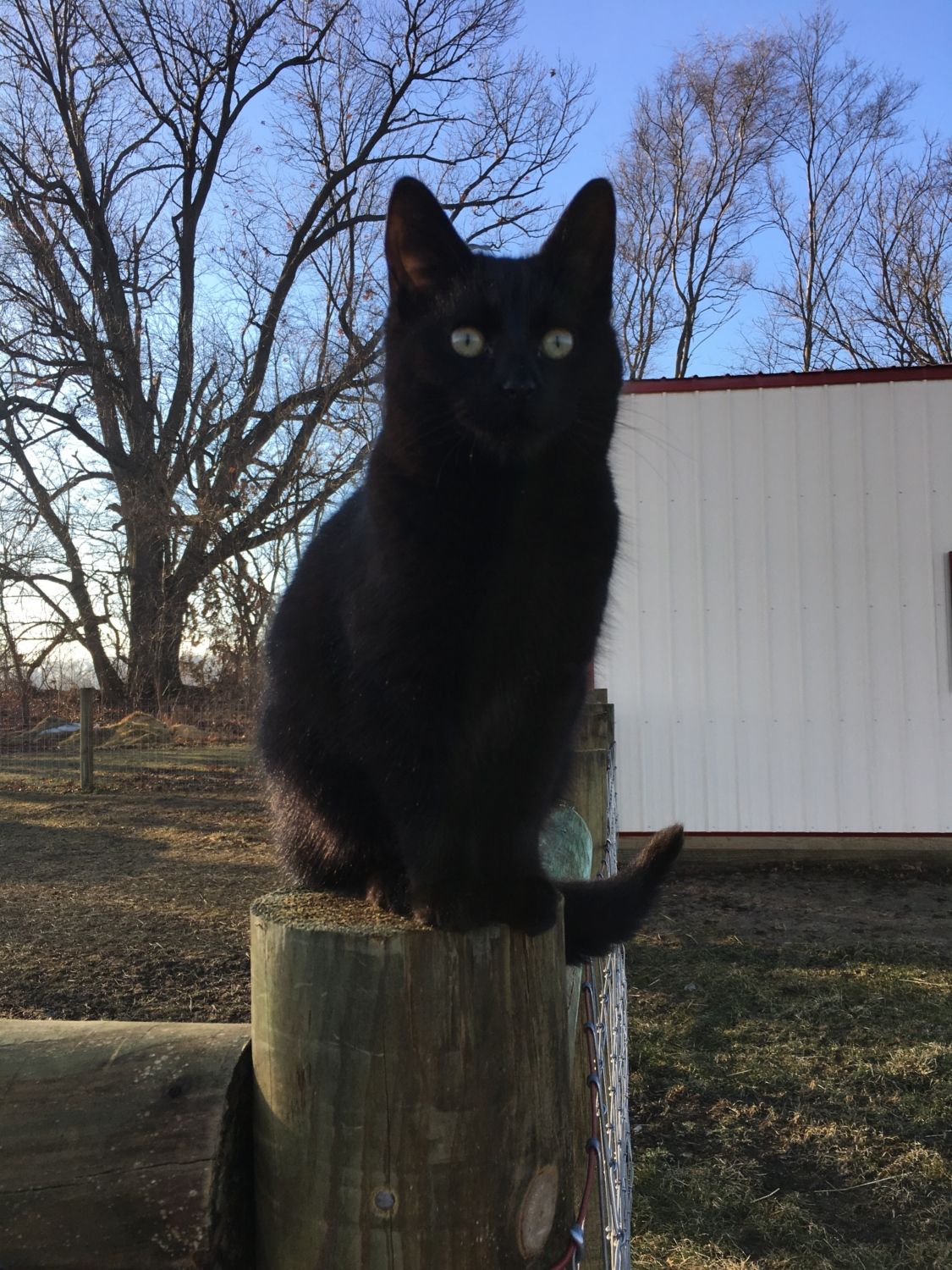 Location:


Somewhere in Ohio wishing for Spring and warm weather!


Forum Post Count:


2302


Join Date:


3/21/16


Last Online:


2 days, 6 hours ago


Real Name:


Abigail (But you can call me Henny or Abbey or whatever you want really!)


Website:


A little about me: I am an avid farm animal lover and wouldn't trade my country life (with all its chores) for a million dollars! I love BYC and try to get on as much as time allows me. :) I love country music and will literally talk about it all day long!


Jabber:


My family has many animals including: 2 dogs (Murphy and Olive), 2 goats (Boog and Elliot), 4 chickens (Moo Cow, Buttercup, Henny, and Arlo), 2 barn cats (Cherokee and Spider), and 1 foster cat (Gracie)!


ICQ:


Please PM me anytime to talk chickens, goats, dogs, cats, whatever! I love chatting and helping people if they have questions!


MSN Messenger:


I think I may have an obsession with ice cream. No joke! The ice cream place in town opened last week on March 1st and I'm writing this on March 9th. That means it's been open 8 days, and I've gone 5 out of those 8 days. And three of those days were in a row, lol!!!


AOL IM:


"Keep on dreaming, even if it breaks your heart."

~Eli Young Band


Yahoo! Messenger:


My BYC Friends Page:
http://www.backyardchickens.com/a...
All the people I talked about in that article are truly wonderful friends and have supported me through rough times!


henny1129's Recent Activity
henny1129's Photos
henny1129's Embedded Photos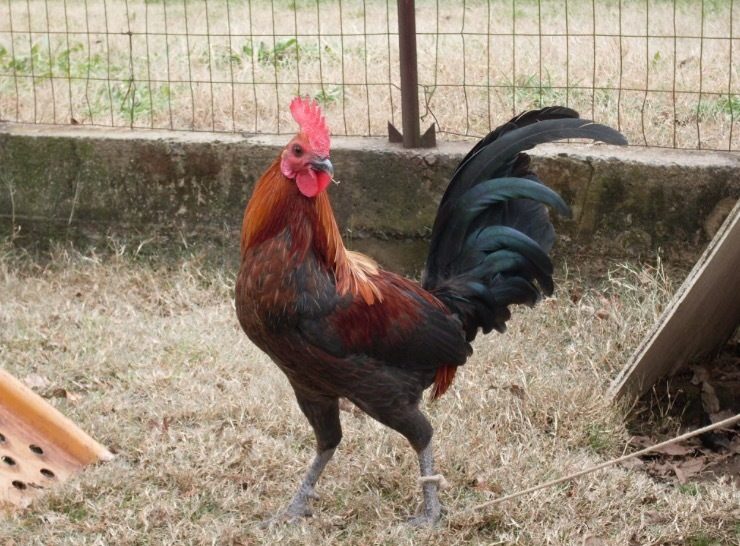 2 photos
14 views
Latest upload: Mar 3, 2017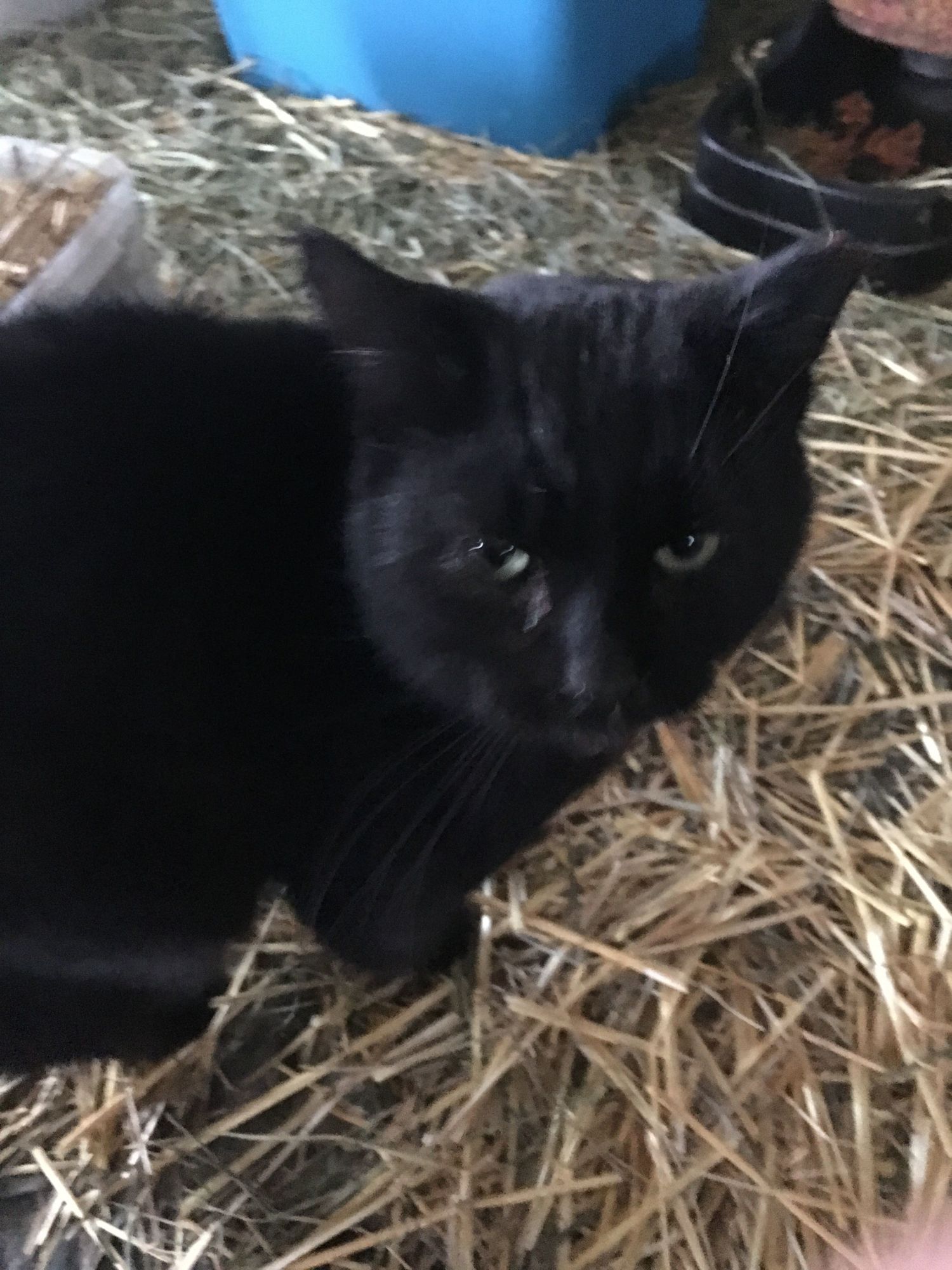 37 photos
598 views
Latest upload: Mar 3, 2017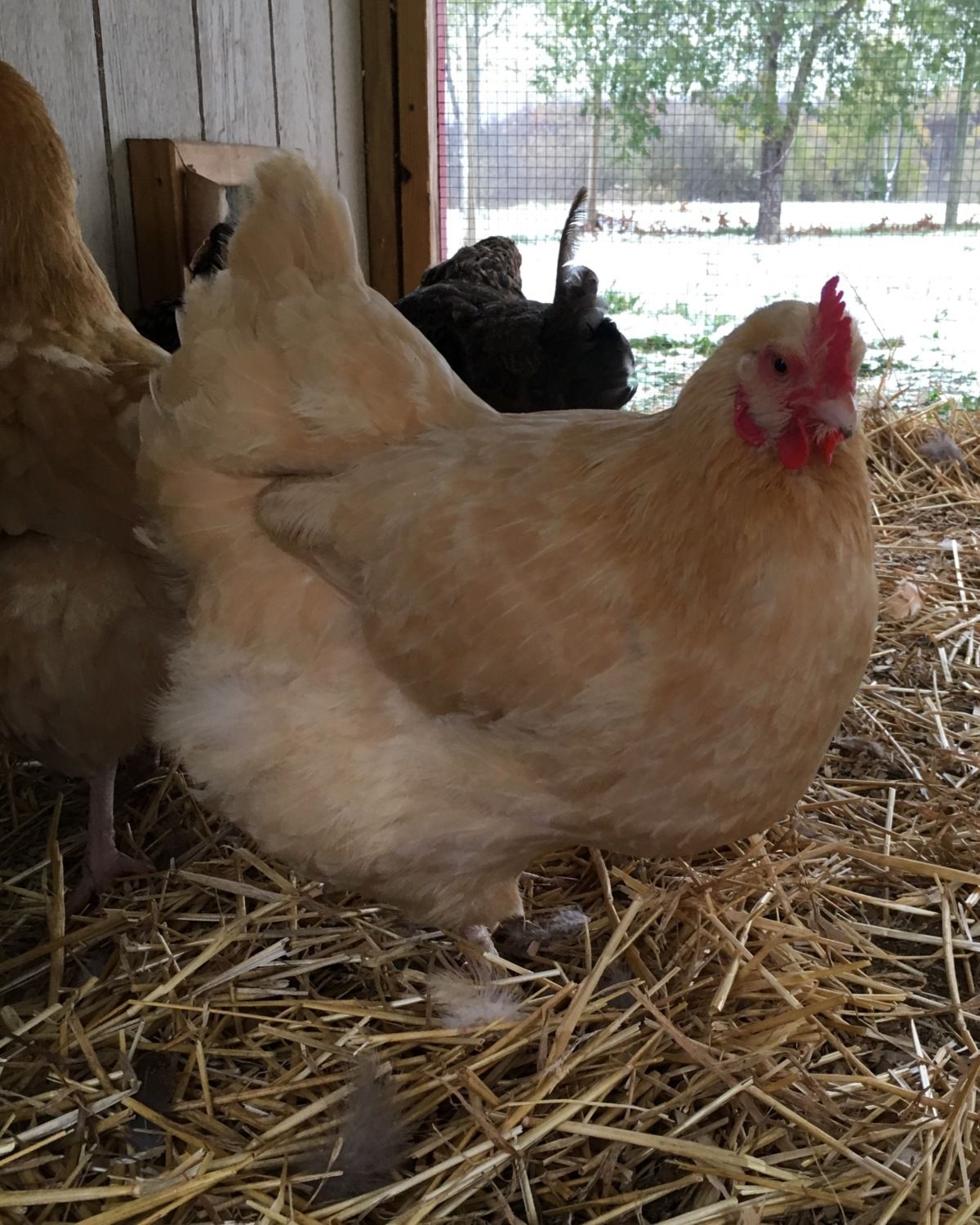 1 photo
39 views
Latest upload: Jan 9, 2017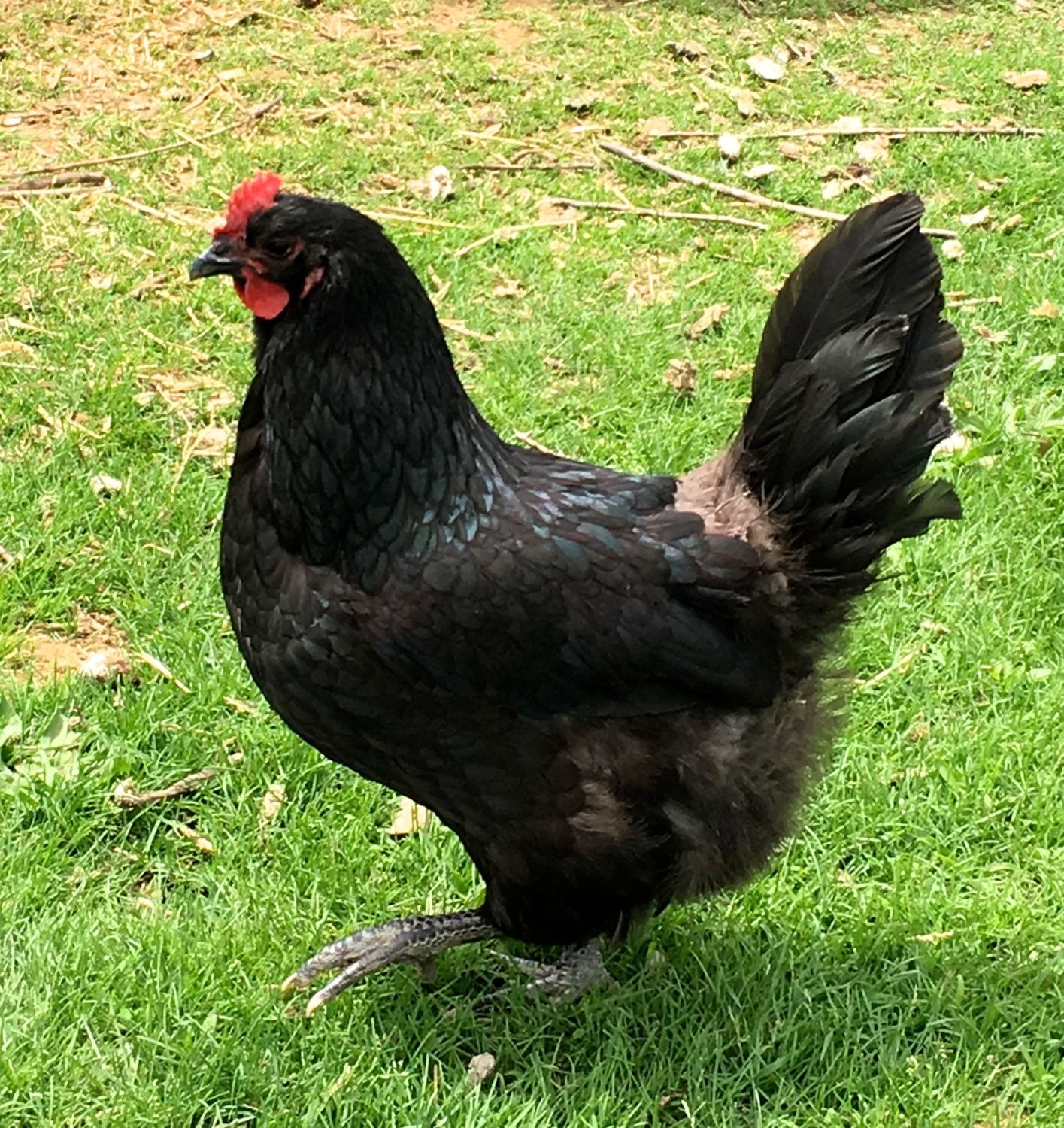 2 photos
113 views
Latest upload: Dec 22, 2016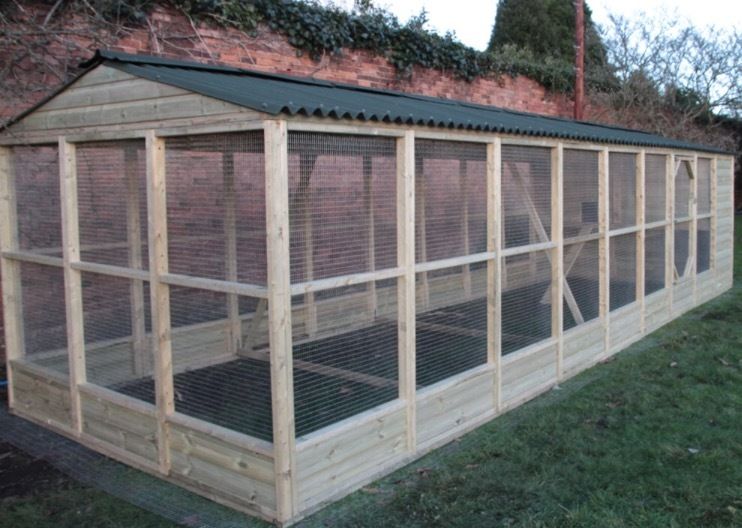 1 photo
20 views
Latest upload: Dec 10, 2016
henny1129's Lists