mommto3kiddos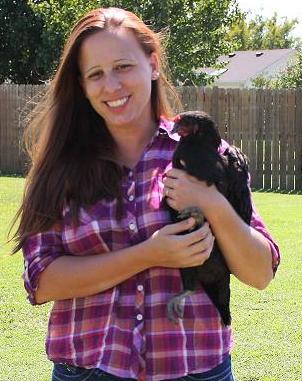 mommto3kiddos's Community Profile
Forum Post Count:


632


Join Date:


3/9/11


Last Online:


on 2/14/13



It looks like mommto3kiddos hasn't added anything to their community profile yet.
mommto3kiddos's Recent Activity
mommto3kiddos's Photos
mommto3kiddos's Embedded Photos
mommto3kiddos's Forum Signature
Suzie - Wife to my high school sweetheart & mommy to 3 amazing kiddos! Our "zoo" consist of 2 dogs, 4 crayfish, 7 chickens, & alot of fish!! Im also proud a vet tech & foster mom for a local Boxer rescue!!
mommto3kiddos's Lists