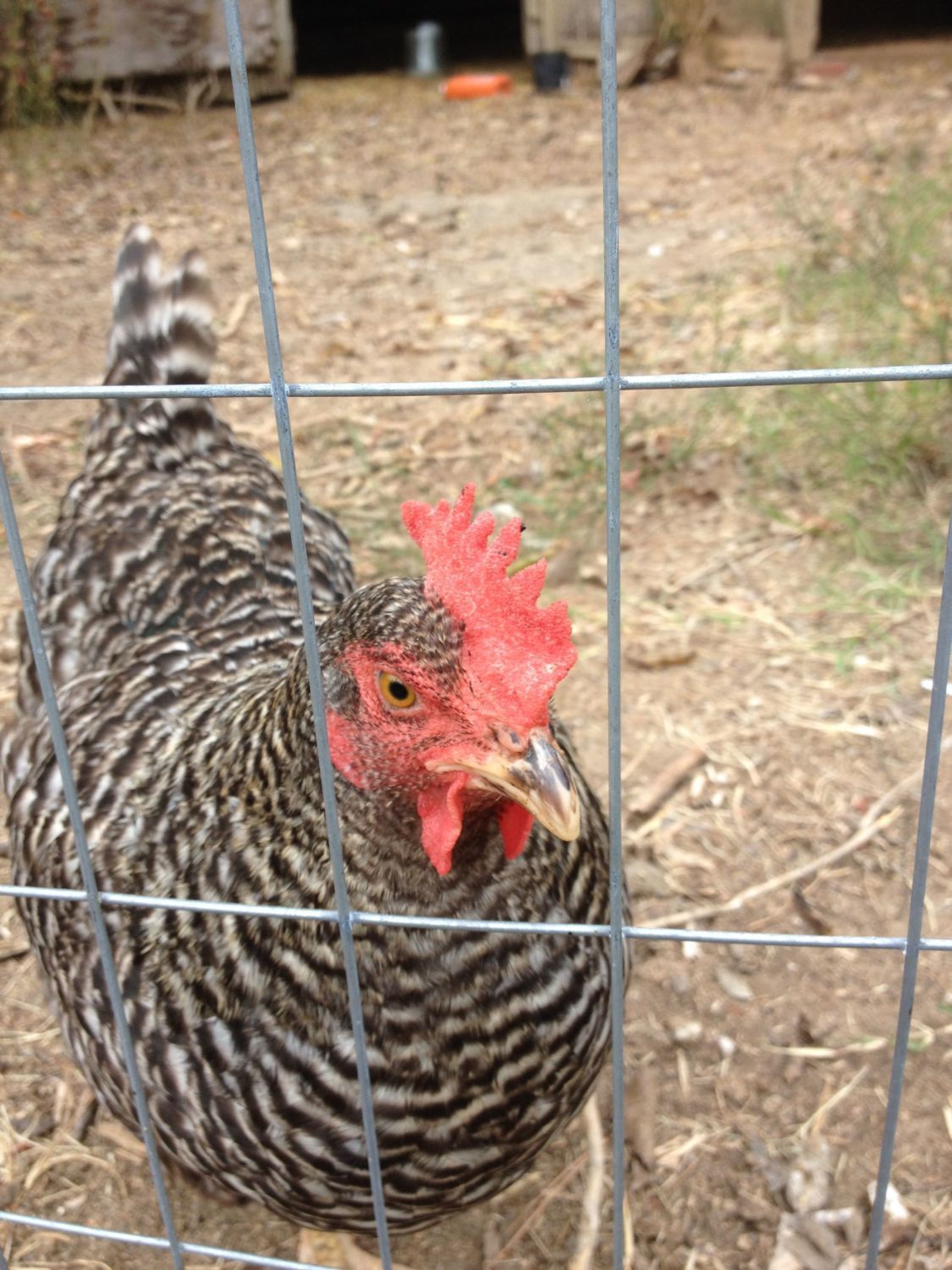 Pros: Great layers, pretty docile, beautiful
Cons: Sometimes almost to friendly!!!
We have at least three if not four of these beautiful birds! One of them, Nellie, recently got attacked by a hawk. All we found was feathers. A little bit later she walked right up the barn! She is now perfectly fine and no one would guess that she had been attacked. Her and another pullet like to jump up on my head and arms for treats. They lay almost every day!!! Great birds for a beginner, advanced or expert chicken keeper!! Highly recommended!!