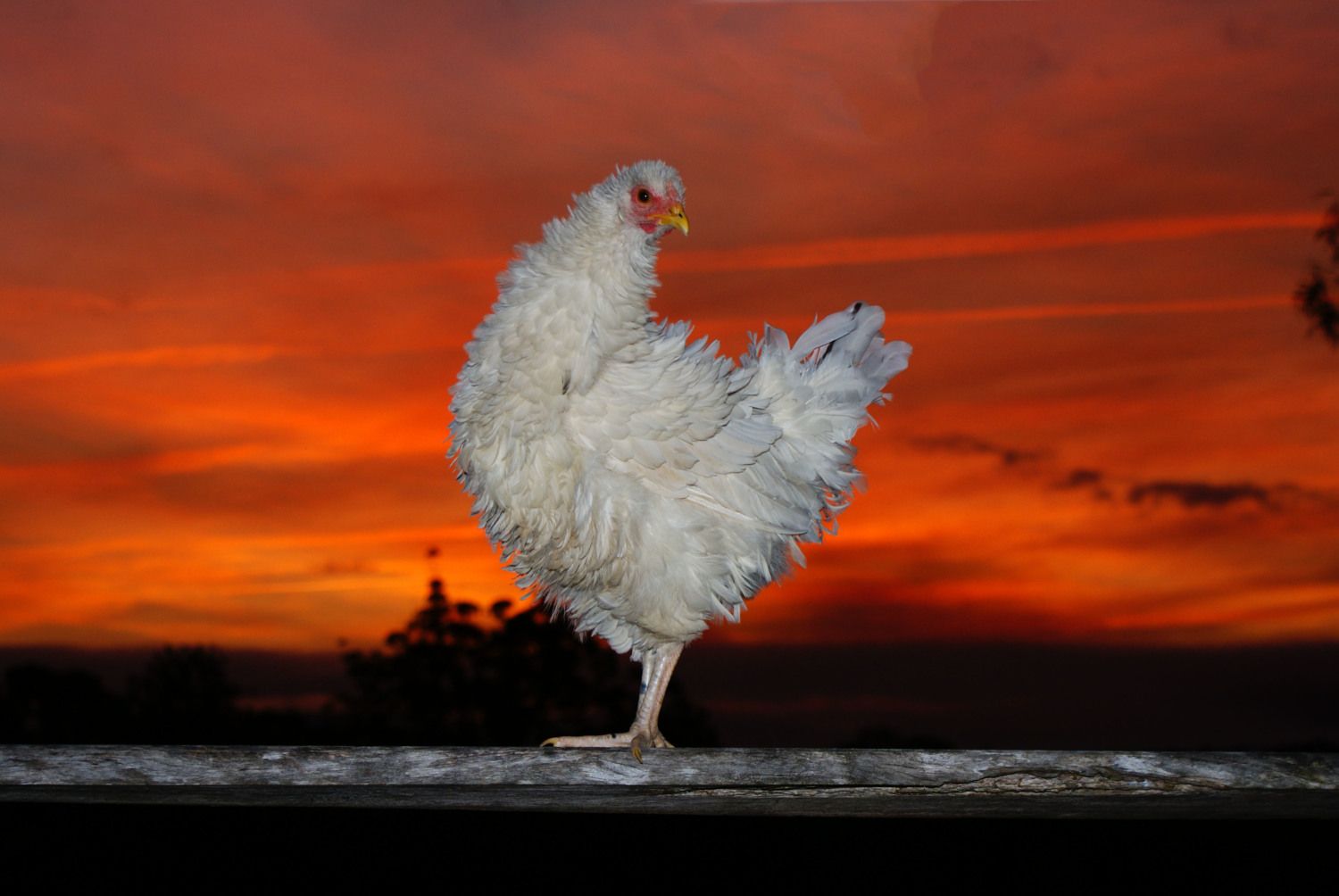 Pros: TOP layers, they begin laying eirlier than other breeds, Big White eggs, Flighty, Friendly, econimical, different, pretty feathering and fun to watch!
Cons: none.
Just a great bird in my eyes.
My 3 Ancona's ( spot, dot and splash ) are very friendly with me, each have laid a big white egg every day since the age of 17 weeks ( which is early for most breeds ). They are very economical eaters.
I just love watching them fly, hop and bounce up our terraces and all through the garden. They are great at escaping from predators......and the run, but at least they jump back over when they want to lay an egg.
I would suggest these are great birds for people with space, hot climates and want a breed that can evade predators and lay them lost of eggs.