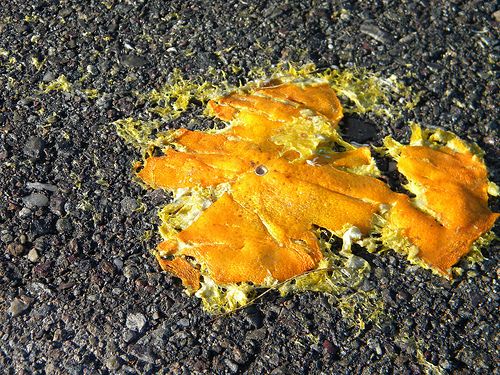 Pros: Cute, sweet, fun, pretty, lovable, and a true bantam.
These chickens are so nice, and they are real lap chickens!
I have one that's the bottom of the pecking order and whenever she gets chased or pecked she'll come running to me!
She loves to be snuggled! Unfortunately she is too scared too eat on her own so I have to hand feed her.
And she goes through phases where she won't eat a certain type of food for a few days ,and a lot of the foods the other chickens love, she won't eat.
After a while of me being gone she'll come looking for me.
Here are a few picks of her:
Her name is Millie!