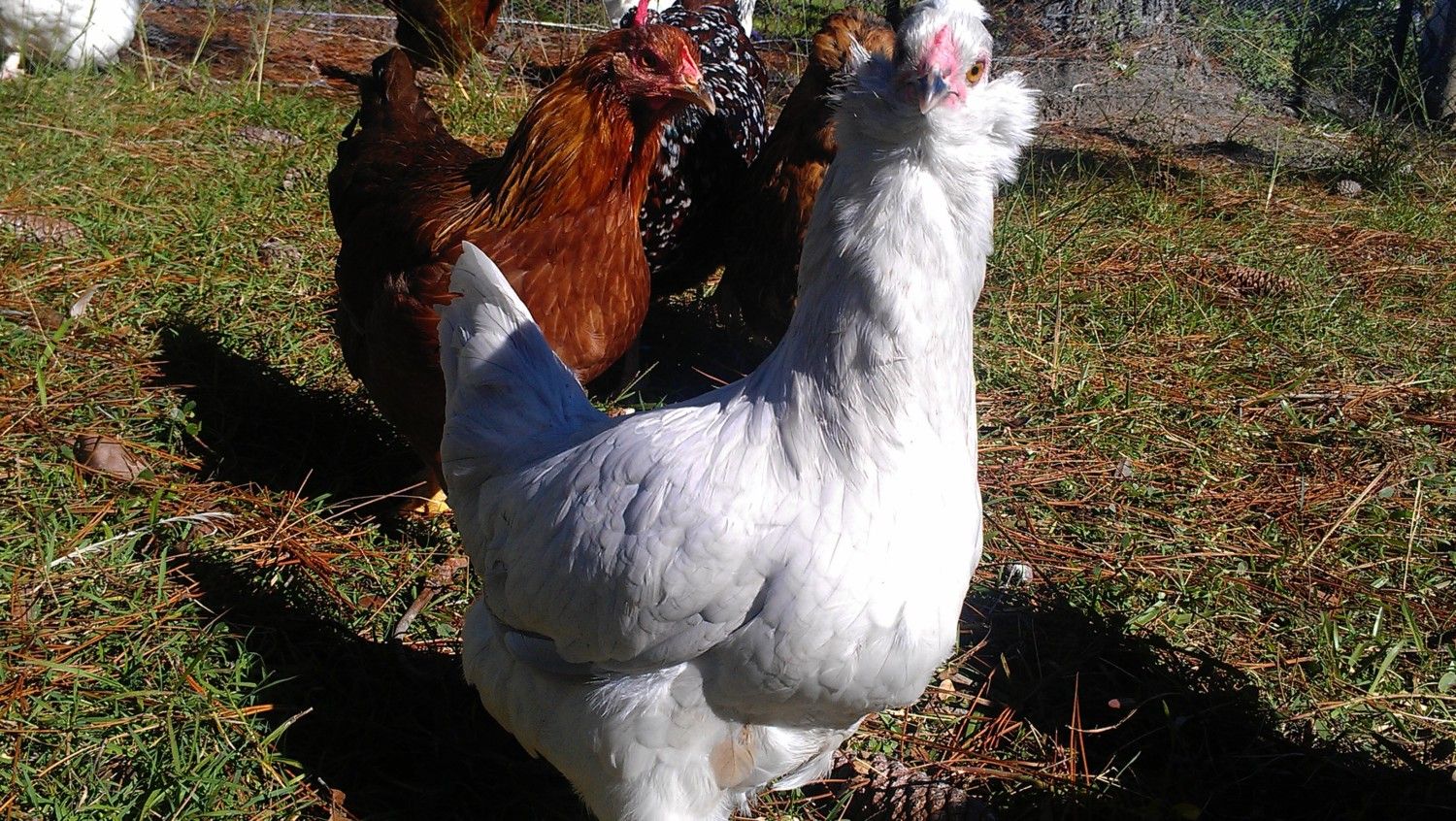 Pros: Friendly, docile, inquisitive, good layers of blue eggs, quiet
Cons: Sometimes their crest makes it difficult for them to see, not very danger savy, good flyers
I've had 3 BTA's - 1 lavender pullet, 1 splash roo and 1 red brown hen (both the splash and the red brown are non standard colours).
All 3 were very friendly and sweet chickens, with inquisitive demeanours.  Always the first to greet my when I entered the coop, regardless of whether I had treats or not.  For the most part they are a quieter bird, although I'm not sure about the roos as the roo I had, I swapped him for a hen before he ever crowed.  
The pullets/hen make soft chirping sounds.
I consider their flying ability to be a con.  I lost my lavender pullet to my dogs when she decided the grass was greener on the other side of the run and flew over the fence.
Their egg colour is a lovely blue.  
All in all they are sweet, friendly and somewhat cheeky chickens - one of my favourite breeds and I will always have at least one in my flock.