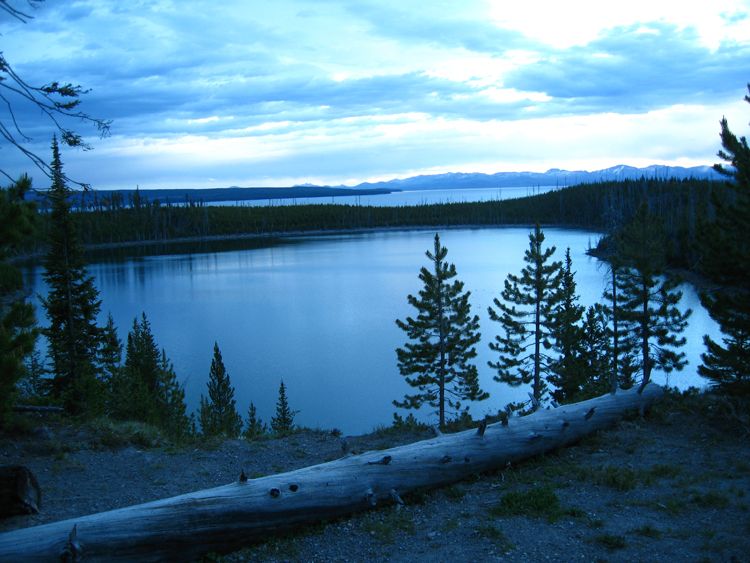 Purchased this item, excited to be able to use it in plastic totes for brooding, with no fear of catching my house on fire.
Plugged item in several days before I needed it, and never thought to check the temperatures.
Twelve hours after adding chicks to the brooder, I noticed ALL of them had beet red, burned backs.  I flipped the unit over and grabbed my temp gun.  Unit was too hot to hold onto.  Over 140 degrees on the surface!  It was heating the area under the unit to over 120 degrees on the ground under it as shown by the temp gun.  This is a very accurate temp gun, so no chance it was an erroneous reading.  Thankfully my chicks lived, but I feel so guilty that I failed to provide them with a safe place to sleep.
Won't even go into the nightmare that is Brinsea's customer service ...
All in all, it's a fantastic idea, and I'm sure I got one of the rare (hopefully) malfunctioning units.  I still would not buy another, though, based on their CS.