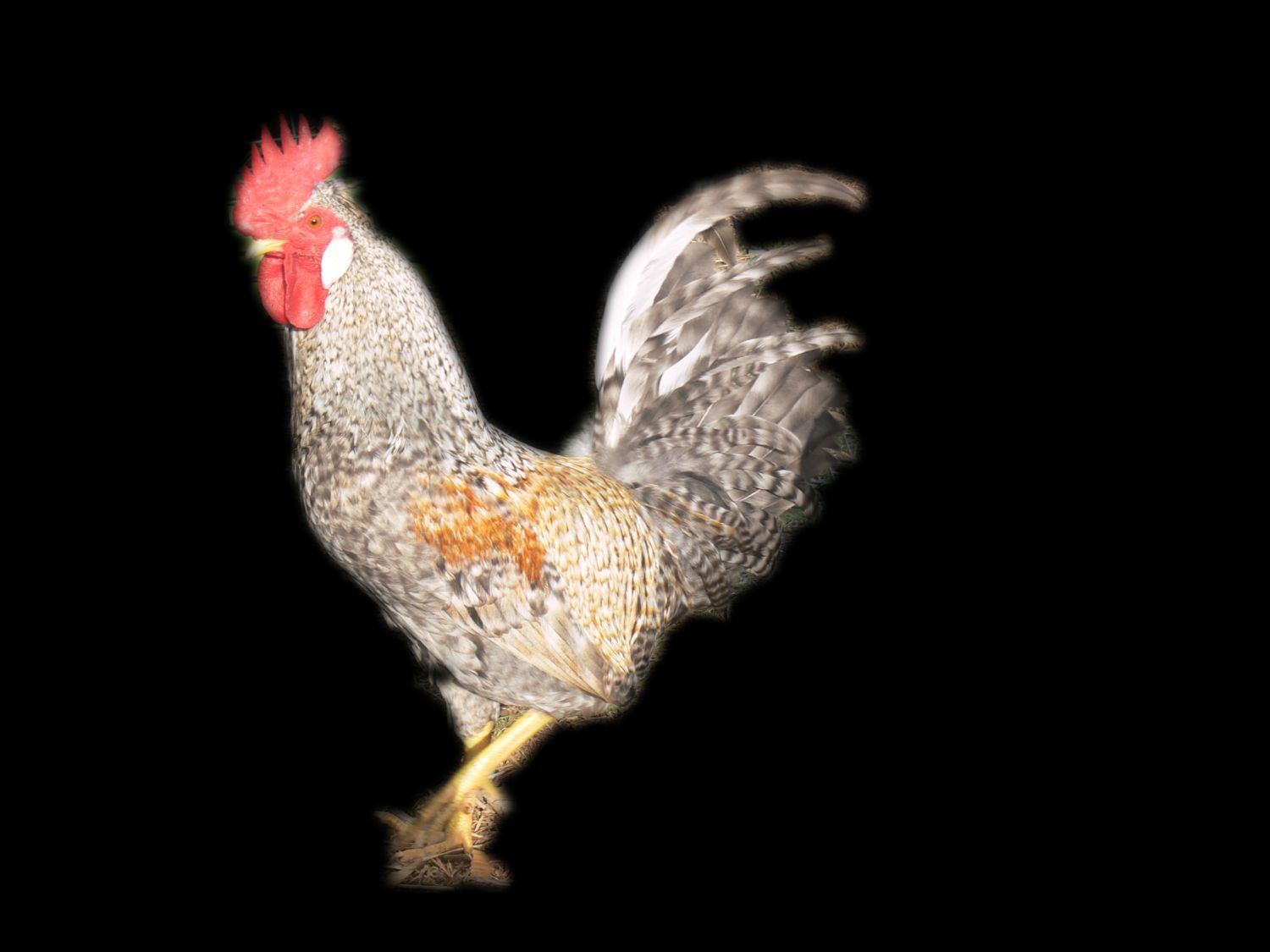 Pros: Well engineered, easy to assemble, easy to clean, sturdy, light weight, predator safe, nice company to deal with
Cons: It's pricey - but then you get what you pay for. There is no enclosed run - which is always a nice safety measure for your chickens.....
Strongly prefer plastic for chicken coops - so there are fewer places for parasitic mites to hide, and cleaning is a breeze, I will never need to paint or refinish it.  Assembly is really easy - and in my case, I needed to disassemble and move to a different home...and that wasn't too difficult either.  
I have both the smaller and the larger size.  In the smaller one, over the winter, I kept 4-hens and a rooster all standard size.  They kept each other warm - but that is probably the max that you would want in one of these small ones.  The larger one - has 3x the roosting space... e.g. Small one has a 3-foot roosting bar, larger one has three 3-foot roosting bars.
Smaller one has 3-nesting boxes, and the larger one has 4 nesting boxes.  Pull out trays on the bottom - make cleaning very easy - especially if you put PDZ on the trays...it takes moments to have a clean coop each day.  Although the larger one can hold more chickens, the smaller one -- seems a bit easier to reach into to get the chicken if it needs tending -   May partially depend on how long you make the legs for the 'stand' and your own height and length of arms.  There are also multiple height options for the three roosting bars in the larger one -   The panel that you remove to slide out the poop tray in the smaller one is larger and has a bit easier view and access, The panel in the larger one is narrower - and you slide out two separate trays rather than just one...
Both fit on the same base - and the company on their website and now I hear with the product has plans to build the raised legs from 2x4's and it is very easy...and kind of fun.
Hardware, and night locking mechanisms are very good and predator proof.  I had a raccoon crawling around one coop one night and he couldn't gain entry.  Now they are both in enclosed runs - so I leave the doors open for the chickens to come in and out free choice.  They are also sturdy - before occupancy I had one set on a picnic table and the prairie winds tossed it into the yard... no harm or damage to the coop. (small one)....
I could easily recommend this to anyone who wants an easy to clean, secure coop for their chickens.  Once mounted on the legs that the plans show you how to build - (and you can be creative with the type of ladder you want to build...) it isn't something that will be blown around. 
Whenever I have spoken to the company they have been excellent to deal with -- great people.  Check out their website for more details and how to assemble and the plans for the leg assembly.
http://snaplockchickencoops.com/chicken-coop-pictures.html
Now-a-days, I think of chicken coops as - holding a certain number of pounds of chickens.  The small one, over the winter, held About 22-25-pounds worth of chickens.  I prefer smaller chickens that lay lots of eggs to larger chickens that grow lots of feathers.  :O)  If your chickens are 8-10 pounds each,  you would probably need to opt for the larger coop....