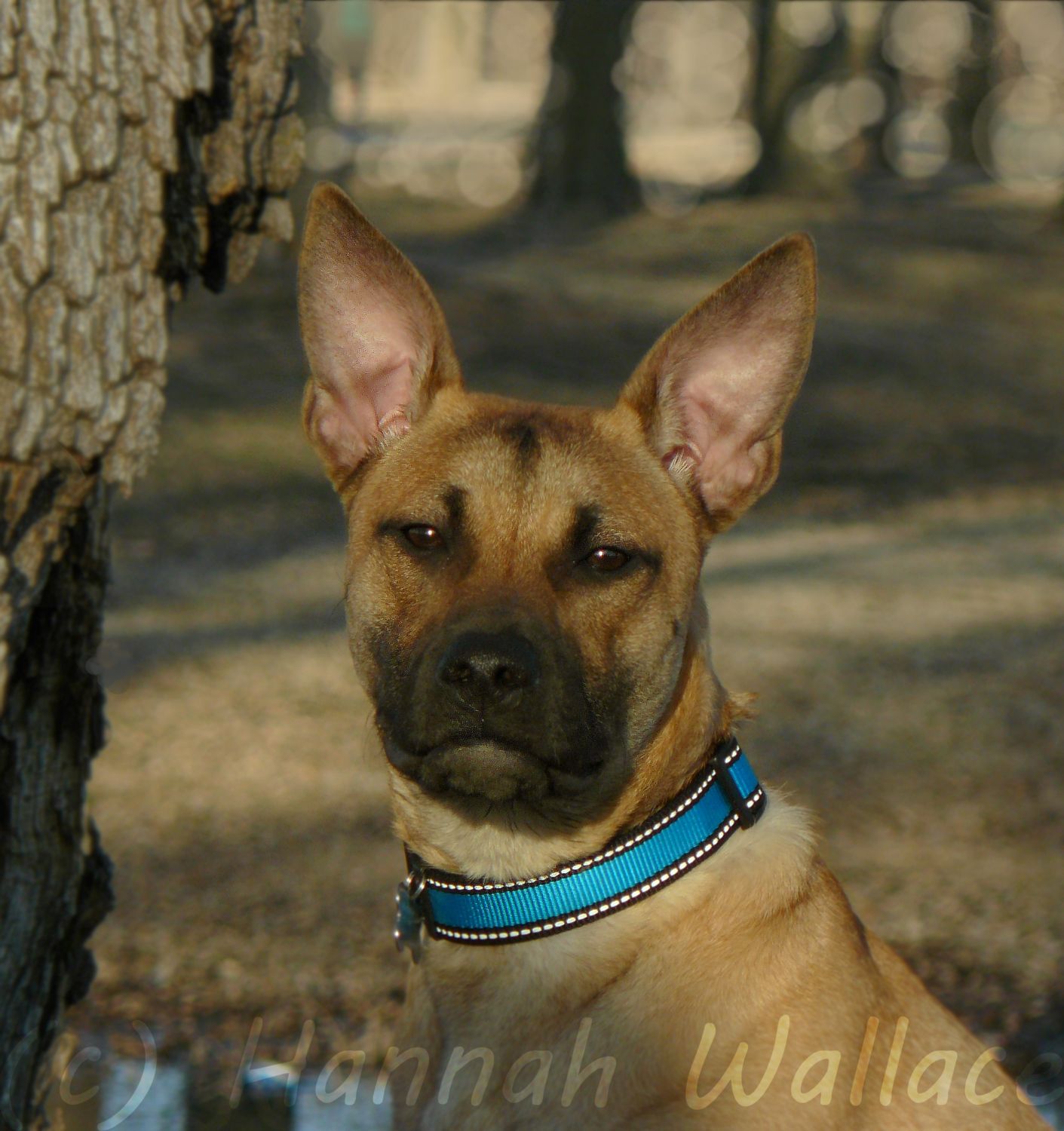 Pros: Deep, Rich, Chocolate-Colored Eggs, Sweet, Beautiful
Cons: Roosters Can Be Aggressive, Some Variants Don't Lay Very Chocolate-Colored Eggs
The Marans is a breed of chicken that originated in France. It is a medium sized breed, well known across the U.S.A, and other countries, for it's beautiful, dark brown eggs, and fine meat. The Marans is also a popular breed for showing, and fancied by poultry breeders all over the world. 
The Marans originated in France and were imported into the United Kingdom in the 1930's. 
The Marans are a fine breed, being useful for meat, eggs, and showing. They can make good pets for children, and are highly prized for their dark eggs. 
There are the 9 varieties of the Marans, recognized by the French Standard: Cuckoo, Golden Cuckoo, Black, Birchen, Black Copper, Wheaton, Black-tailed Buff, White and Columbian.
If you want Marans that lay genuine dark eggs, a hatchery is not a good place to get your Marans, because they do not breed their Marans the way a reputable breeder would. A good place to get true Marans would be a reputable breeder. There are plenty of good breeders right here on BYC. 
I hope this review has helped someone out there!