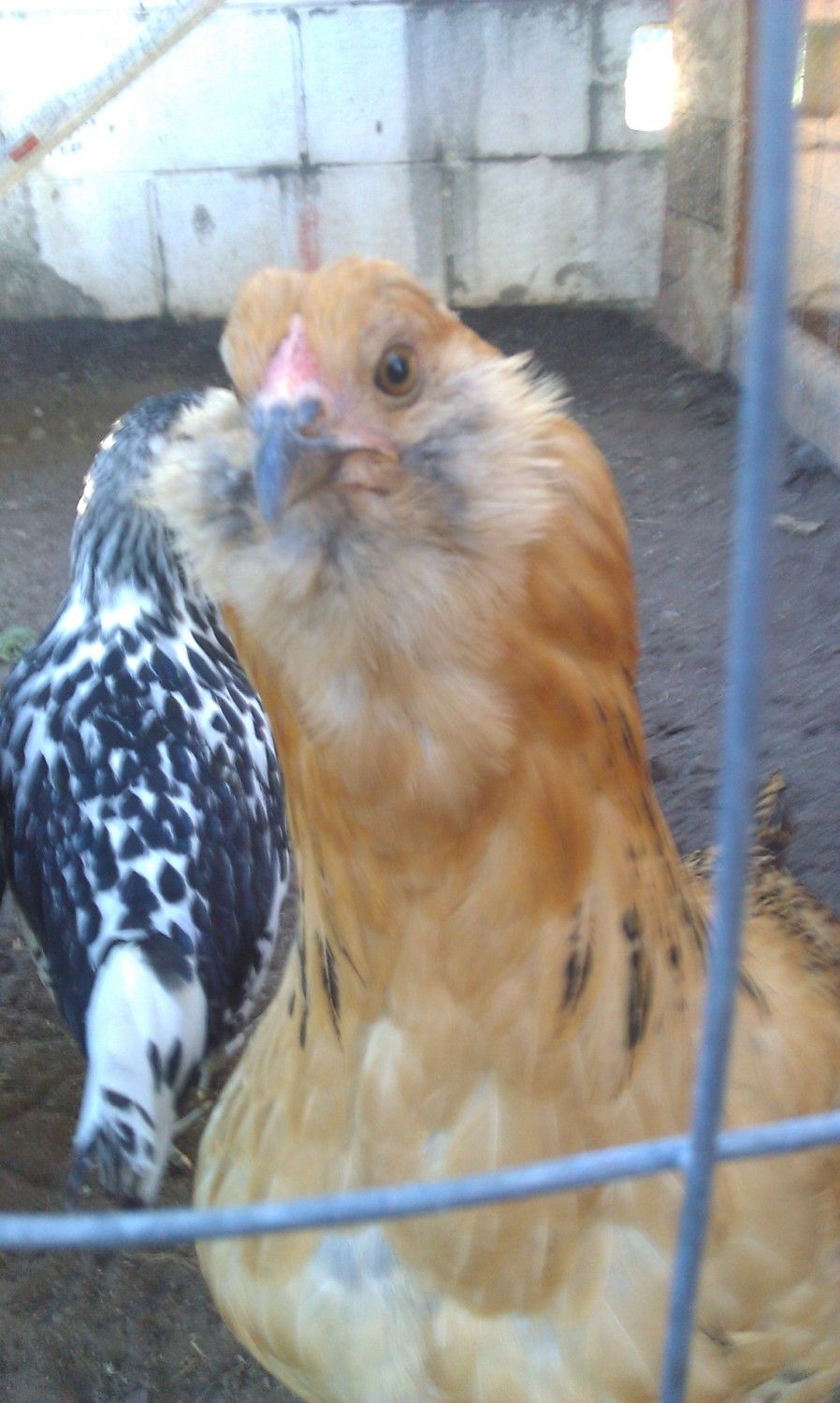 Pros: Very friendly, very social and quiet
Cons: None that I can think of.
I am the proud owner of a black Minorca named Caroline and a buff Minorca named Goldie and they are the sweetest bird in our mixed flock. They are  fairly large birds with beautiful feathers and white earlobes. My black Minorca has a beautiful green sheen in her feathers .They have  always allowed my children to pick them up and pet them and they also eat gently from our hands. I would definitely recommend this breed.