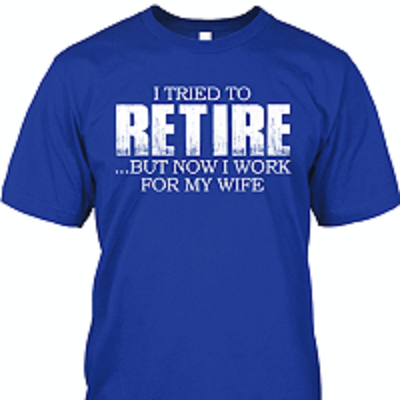 I selected this coop , #1, it's made in the USA. Not a cheap Chinese made coop that will fall apart in 2 to 3 years. In fact they warranty their product, All Urban Coop Company manufactured parts are warranted 100% against material and workmanship defects for 2 years (24 months) from the date of purchase when used as intended and not modified.  A part that does not perform as intended during the warranty period, whether the fault of materials or workmanship will be repaired or replaced for no charge to the original purchaser. How many coop manufacturer's do you know that will stand behind their product like this? Most I've seen offer a 90 day warranty at best. 

They use appearance grade rough cut western red cedar, not to be confused with eastern white cedar (aromatic cedar), western red cedar is not dangerous to hens. Their customer service is excellent! I received this coop on 10/19. When I unpacked the coop I discovered one of the panels was broken. I called them, though no one answered my call I left a message. In less than a hour they returned my call, as I was out continuing to build the coop I missed the call, however they sent me an email letting me know they got message and a replacement panel was being sent out the same day. It's due to arrive Thursday. 
 Not only do they send the hardware to put this together but the tools as well. They include a driver for the roof screws, bits for the other screws, as well as a 1/2 wrench for the bolts. All you need to supply is a screw gun. The instructions that come with this coop are very straight forward and easy to understand, they also provide videos via youtube if one feels the need to view them.
Urban Chicken Coop company makes a variety of different style coops perhaps you'll find one that meets your needs as I did. http://urbancoopcompany.com/